It doesn't matter to them whether they belong to one of the metros or to a tier-3 city. They do listen to their heart, but do not follow it blindly. Studies, for them, is not just about grabbing a well-paid job, but attaining skills and doing what they love. The youth today is free from the shackles that restrained the generations of the past. Meet some of the sure-footed millennials who are carving out a path of their choice: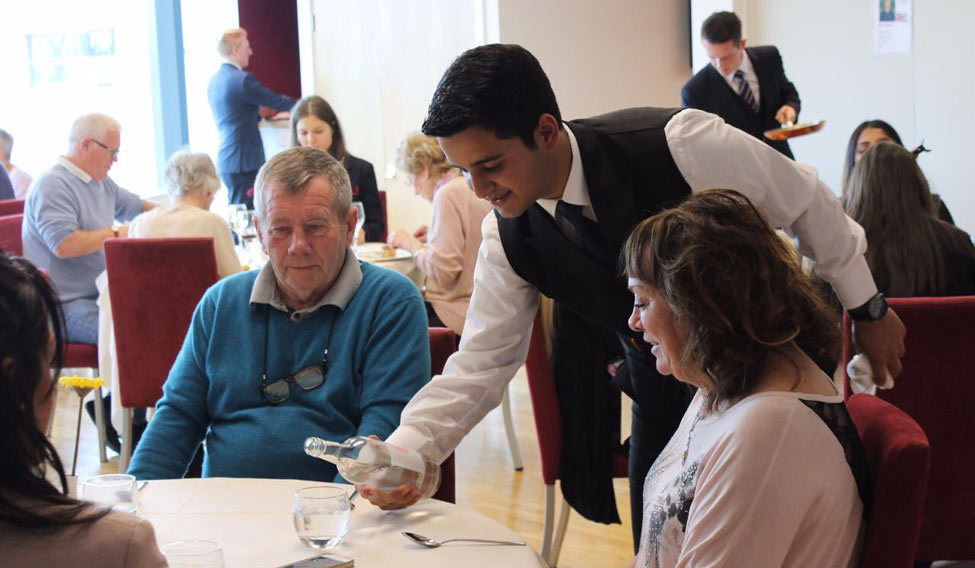 Karan Dilsher Singh Dhaliwal
Third year, Institute of Hotel Management, Catering and Nutrition
Pusa, Delhi
I always loved to become a chef and wanted to excel in the field of cooking. My aspiration is to become a head chef in a star hotel or a star cruise. I come from a family of professionals—my mother is a pathologist and father a professor in Jeddah, Saudi Arabia. When I decided to pursue a career in hotel management, my parents were fully supportive. A large part of my schooling was done in Saudi Arabia and from my high school onwards, I was determined to join the Pusa Hotel Management Institute, which is among the best in the country. The exposure at Pusa has been great. I not only nurtured my culinary skills, but also showcased my capabilities at international events and participated at a skill competition in the UK. The faculty here lays a lot of stress on practice and practical classes and I have benefited from it immensely.

Aman Saxena
Final year, National Law School of India University
Bengaluru
I did most of my schooling in Bilaspur and then I studied in Bhopal. When I was 16, a personal experience made me decide to excel in the legal field. With this determination, I cleared the entrance test for the National Law School. The school has helped me excel. Even before the completion of my studies, I have got a job offer with a law firm. I feel that opportunities in the legal field are immense and many of my college mates have got scholarship offers from universities such as Yale and Oxford. I may not immediately take up a job but go for higher studies. I am yet to decide. Getting a job in the legal field is easy, and there are fat pay packages on offer for students from our institute. I am glad that I pursued the law.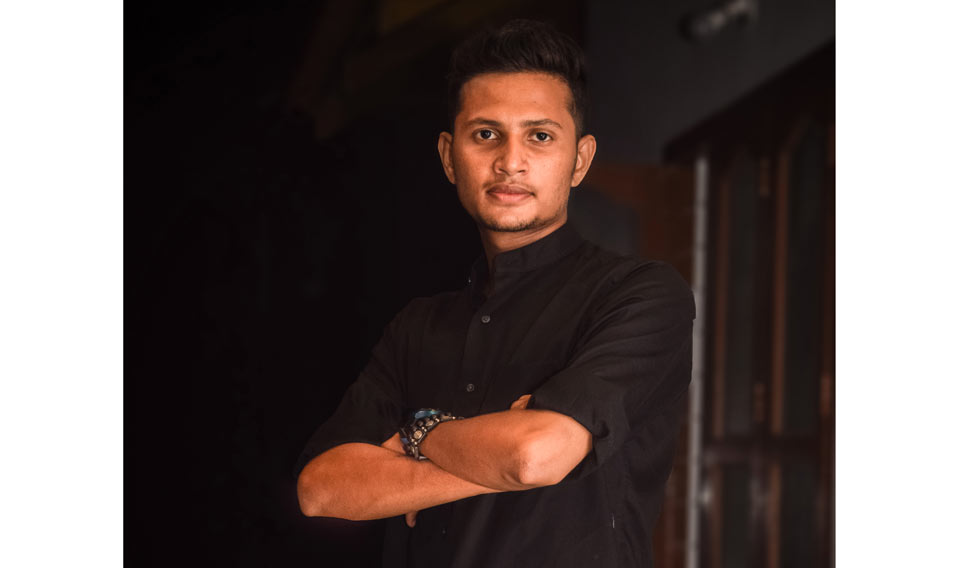 Cleni Vijay
Final year, M.A. (English)
Loyola College, Chennai
When I got admission at Loyola College, it gave me a sense of achievement. I had decided to pursue a career in academics and aimed to become an English professor. Initially, I received great support and guidance from my seniors, which helped me do well in studies. The seniors were like family. My parents hail from Kerala but are settled in Chennai. I was born and brought up in the city. I was the cultural secretary of the English department and I organised many events and seminars. This helped me nurture my organisational skills. The college has a mix of students from different backgrounds. It was perfect assimilation. I have decided to venture into business and plan to launch a startup with my friends. My parents have helped with the initial funding.

Ananta Gaur
Final year, Psychology (honours)
Lady Shri Ram College for Women, Delhi
I have loved psychology ever since I took to music during my early schooling years. I have been a people's person and strongly believe in music therapy. When I got admission at LSR, I was thrilled because it has the best psychology department in Delhi. During all these years in the college, I have become stronger as a person and the exposure has been immense. My former principal Dr Meenakshi Gopinath came to know that I was interested in music and always encouraged me to pursue my interest. Of late, I have been part of music therapy sessions for cancer patients at the All India Institute of Medical Sciences, Delhi, where I play music for patients when they undergo chemotherapy sessions. Though I have received a job offer from an American multinational, I am still undecided as I may take time off for a music tour in the US.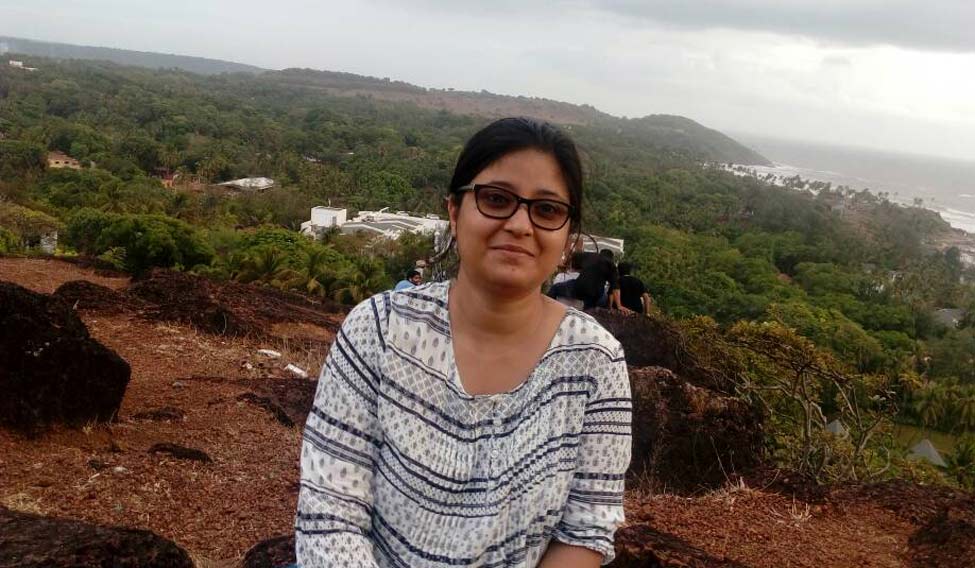 Piyali Sen
PhD in social work
Tata Institute of Social Sciences, Mumbai
I began my career as a software engineer. After my BTech from West Bengal, I was selected by TCS and worked in its Chennai centre for two years. Then I worked with a software firm in Hyderabad. However, social work had always been close to my heart. I used to do social work for voluntary programmes at IT companies. After working for seven years in the IT sector, I tried for TISS.
While doing my MPhil in social work at TISS, I got a lot of practical experience. I visited many slums in Mumbai and went to Uttarakhand as part of a team, post the floods there. After my MPhil, I got a full scholarship for a year to pursue advanced masters in equality studies in Dublin. After my return, I returned to TISS to do my PhD in social work. Now I am looking for a career in academics.