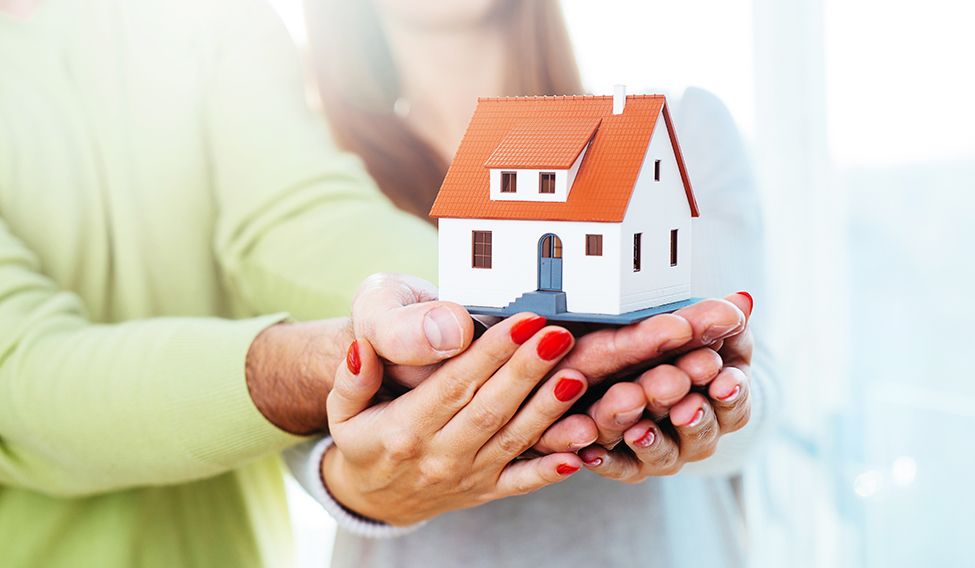 Years ago, Vineeta and Prasad had applied for a government development authority apartment jointly in the National Capital Region of Delhi. They had opted for joint names just as a measure of abundant caution, having seen the endless rounds of government offices that families have to make in case of unfortunate and untimely demise of the single owner. When the allotment letter came, it had only Prasad's name.
Last year, they went to complete the registration formalities, armed with all the original documents. They meant to rectify the error in the allotment letter. Their affidavit included both their names. But when they received the official registry deed, it still had only Prasad's name. When they got home, neighbours told them the development authority did it on purpose as the registration amount would have been less by a few thousands if Vineeta's name had been included.
To encourage the inclusion of women in property ownership, many state governments ensure their housing or urban development authorities give a quarter per cent reduction in registration charges for women. Those who go through agents are made aware of this, but they end up coughing up more for the agent. Those who go on their own are rarely aware of such benefits, and it is consciously denied to them.
For years together, most women never owned property, save in a matrilineal Kerala or some parts of the northeast. The few who did may not have felt very good about it: it was generally a "benami" holding, meant to help the men in the family reduce tax. Not illegal then though. However, sometime ago, women's income to own that land, her PAN, or who gifted it became part of tax forms. And now, there is the new Benami Transactions Law.
Being a landlady without necessarily being the wife of the landlord began to come true when working women could take the benefit of housing loans. Most banks and housing finance institutions make it mandatory for a husband and wife to apply for the loan jointly. There is no benefit of lower interest, but some banks do reduce the rate a wee bit for women.
So part of the homework while buying a property should be to check if and where lower interest rates are available for women, and also if the registering authority gives similar benefit. If there is provision, then don't settle for registration without the female name and a lower payment. The gains could be substantial.
That does not, however, mean that everything should necessarily be in a woman's name. Uma Shankaran and her husband are business partners. When their business premise was raided by the district administration, she realised that if there was any violation of the law, she would be the losing partner. She could have been jailed, even though she was only a silent partner in the venture. Women, therefore, must read every paper they sign, which does not, in any way, undermine one's love for or trust in one's spouse.