The birth of a child is an important milestone in every family. Since this joy lasts for a lifetime, it is imperative that we protect it. Bringing a child into the world also brings a lot of responsibility for the family. That is why it is important to insure your child from an early age. A good health insurance plan is necessary to meet the complexities that arise from the time a child is born. It covers various medical expenses, thus taking away a big concern from the family.
A child's body is constantly developing and improving. Their immune system is not fully developed, which makes them more susceptible to diseases. Therefore, routine check-ups, immunisations, visit to doctors, hospital care and emergency services are often covered by insurance providers. Most insurance policies provide health cover, 90 days after child birth. The insurance provider is to be notified of the child's birth within seven days, after which the insurer advises a plan.
Contrary to popular belief, critical illnesses are not more likely to occur in older age groups. They can happen to anyone, especially if it is genetic. Therefore, if there is a history of critical illness in a family it is advised to include it in the child's health insurance policy. Insurance companies in India typically cover 12 to 15 ailments in their critical insurance policy. A comprehensive critical illness policy can cover up to 38 ailments. Insuring your child from an early age assures you a stable financial solution for any health complications that the child may face in the future.
During their growing up years, personal accidents are a major concern regarding children. Children are full of energy and tend to be careless which may sometimes lead to unfortunate accidents. Also, they could run an elevated risk of infection because of their close interaction with other children and by being outdoors for a long time. These small factors can adversely affect their health, thus highlighting the importance of covering personal accident in your child's insurance policy. According to claims data for financial years 2015-2016 and 2016-2017 from SBI General Insurance, the highest number of claims made in terms of health insurance were for complications caused by external factors, which include injury, poison, etc.
India's health costs in the past few years have skyrocketed. According to a report from the World Health Organisation, Indians pay almost 70 per cent of their health expenses out of their own pockets. Furthermore, various reports peg year-on-year medical inflation at about 7 to 8 per cent. Unforeseen medical exigencies can dent a hole in a carefully planned financial budget; hence it is advisable to buy a health insurance policy at an early stage. Child health insurances are very reasonably priced. With age, the cost of buying health insurance increases, so are the chances of developing various ailments. Health insurance policies have specific waiting periods for certain diseases. Buying the policy early in life, will ensure that full cover is available as your age increases. Most plans have three or more well-child baby visits and annual physical check-ups that include basic tests and blood check-ups. It is best to go with a high deductible for a child's health insurance. Going for a low deductible implies that the premium will be higher.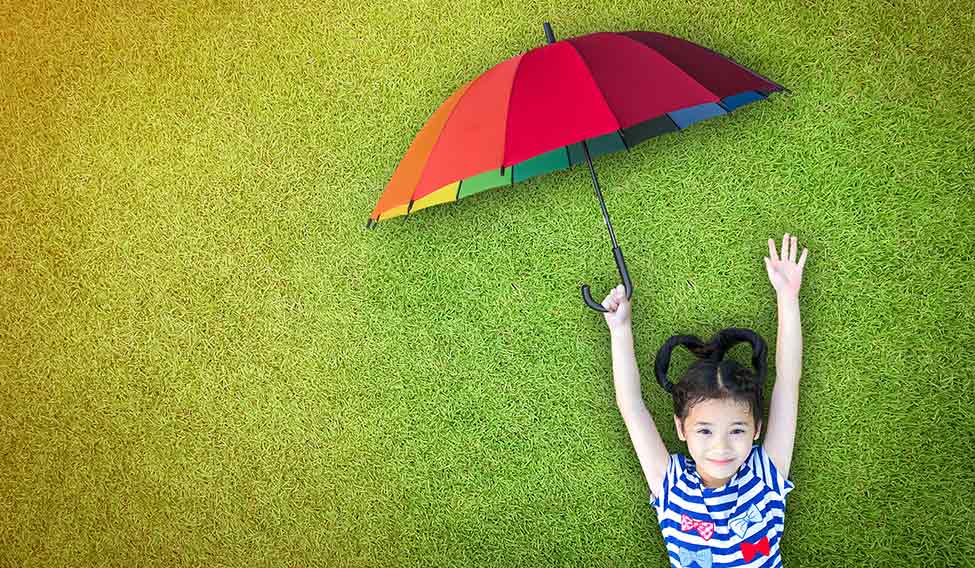 Another reason to buy health insurance early in life is to take advantage of cumulative bonus. The chances of young individuals claiming insurance are negligible compared with the elderly. Such cumulative bonus can be as high as 50 per cent of the sum insured, which means your sum insured would be 150 per cent of the original sum insured and you pay a premium for only 100 per cent of sum insured.
Children serve as pillars of a family and their health and well-being is very important. No parent likes to think about their child falling ill. But, having medical insurance gives them the assurance and peace of mind that their kids will get the best of medical attention without the financial worry. Children represent the happiness of a family and in order to have a joyous future, it is important to protect this happiness with a suitable insurance plan.
Sahni is head of product development, SBI General Insurance.