The number of migratory birds flocking to the Ballavpur Wildlife Sanctuary in West Bengal's Birbhum district has declined sharply this year. Till 2022, the sanctuary witnessed thousands of winged guests but this year the population of the migratory birds is low, bird watchers claimed.
Nature enthusiasts have voiced concern as the exercise for this year is likely to be conducted on January 23. Sandip Chatterjee, a Kolkata-based bird watcher and a neurosurgeon, who frequently visits Santiniketan said, "Even last year birds used to visit Tank 1 but I have not sighted a single one there this year"
According to the bird count last year, 47 migratory birds visited Tank-1, 15,765 were spotted in Tank-2 and 5,311 birds were seen in Tank-3.
This wildlife sanctuary, spread over an area measuring only 2 sq km, is home to three large 'jheel' (water bodies) Tank 1, Tank 2 and Tank 3 - which host migratory as well as resident birds.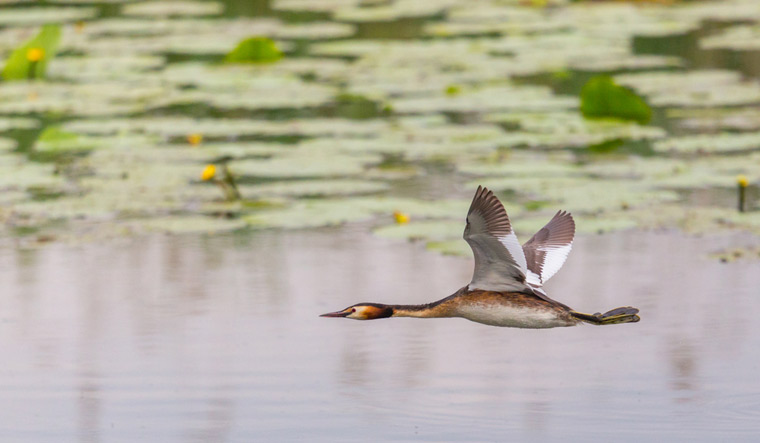 While some avian species arrived at Tank 2, the population of birds visiting Tank 3 had declined considerably this year, bird watchers claimed.