It is not about money," says Rinku Singh. "I lost my father. But my mother gave her kidney for his treatment. And, I owe it to her to get some justice." Rinku, 34, runs a mobile store in the Azamgarh district of Uttar Pradesh. For more than a year, he has been in a legal tussle with Max Super Speciality Hospital, Saket, Delhi, whom he has sued for negligence and inflated bills.
In 2015, Rinku's father was advised a kidney transplant by doctors at AIIMS. "The waiting list for the procedure at AIIMS ran into several months. So we decided to seek treatment from a private hospital in Delhi," he says. At the private hospital, the transplant was declared successful. But within hours of the surgery, Rinku claims his father complained of stomach ache and lay in pain with no doctor to attend to him. Rinku says there were several instances of medical negligence that resulted in his father's death. "We found there were reports of another patient in my father's case file. The night before the transplant surgery, the nurse forgot to give him an injection that would have helped his body accept the donated kidney," he says.
Unconvinced by the explanation given to him by the doctors, Rinku approached several authorities including the Delhi Medical Council (DMC). "The DMC cleared the hospital of all charges. The DMC is biased towards the doctors," he says. "The hospital may have denied the charges, but they have no documents to prove their side of the story. Now I am preparing to submit my case to the Medical Council of India. I am also fighting a case in the consumer court since 2016."
These days, Rinku is also closely watching the debate over the case of Dwarka-based Jayant Singh, who lost one of his seven-year-old twins, Adya, to dengue in September. He was billed Rs 15.69 lakh for the treatment, which included costs for 1,600 pairs of gloves and 660 syringes, in the paediatric ICU of Fortis Memorial Research Institute in Gurugram. Jayant's case attracted a lot of attention, following a tweet by his friend in November, and swung the state authorities and the Union ministry of health and family welfare into initiating an enquiry into the matter. A probe by the Haryana government found the hospital guilty of overcharging, and the hospital might lose its land lease. The National Pharmaceutical Pricing Authority also found that the hospital had made huge profits on consumables such as syringes. Jayant, an IT professional, has lodged an FIR, and hopes the case will jolt the government into taking action. "It is a tough time for us," he says. "Each time a reporter calls me, I have to revisit the trauma of those 17-18 days. But this fight is the new normal in our lives."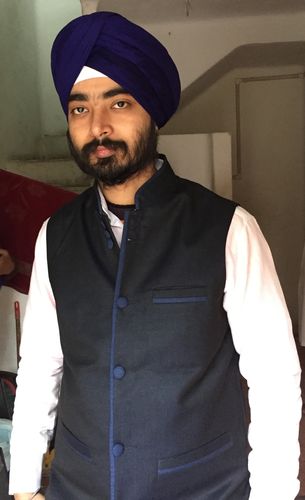 The ensuing debate post this case has brought to the fore the big question—isn't it high time that private hospitals were regulated? It is not that the government has not tried. The Clinical Establishments (Registration and Regulation) Act, 2010, besides making registration mandatory for private hospitals, provides a framework for prescribing minimum standards and facilities at the hospitals. Most states, however, have either not adopted or implemented the act; as of now, only ten states and six Union territories have adopted it. "The implementation of the act requires political will. We will be writing to the states to push for it," says Dr Jagdish Prasad, director general of health services and chairman of National Council for Clinical Establishments. "We need this act to prevent cases such as that of Adya Singh. In the act, we have prescribed the standard treatment guidelines for 227 disease conditions, belonging to 21 clinical allopathic specialities and ayurveda."
The need for regulating private hospitals can hardly be overstated. Last June, in the case of Karnataka-based Kristhanand, whose brother was undergoing treatment for brain tumour at a private hospital in Bengaluru and was charged exorbitant fees, the state human rights commission noted that hospital bills were "spiralling out of control". "It may be noted that the hospital drew up a bill of Rs 10,71,917.56 lakh for 14 days for the patient. The largest single charge was a shocking Rs 3,99,690 towards clinical support services, consultation charges [were charged at] Rs 1,24,450 and consumables [at] Rs 1,55,416.63. 'Pharmacy' added up to Rs 67,969, bed charges Rs 96,500 and medicines Rs 67,969.... The absence of an effective framework for price regulation and lack of fee norms compromises patient's rights to high quality, affordable health care services," reads the note by the state commission. It also pushes for "transparency" to counter "surprise billing" and asks the government to "blow the whistle" on such practices.
Ironically, Karnataka is among the few states—including Kerala and West Bengal—that have, in the recent past, passed their own laws to regulate private hospitals and control the high costs incurred by patients. When the state government tried to introduce amendments to the Karnataka Private Medical Establishments (KPME) Bill, 2007, the move met with stiff opposition from the doctors' fraternity in the state. Following massive protests, some of the contentious provisions were dropped, and the bill was passed in November.
In the new version, clauses such as imprisonment for doctors on the basis of a complaint have been dropped, and the grievance redressal committee has been merged with the registration committee. "These changes seem reasonable. But the clause about capping prices, which has now been removed, is a big disappointment," says Dr N. Devadasan, director, Institute of Public Health, Bengaluru. "If private hospital doctors protesting the amendments had read the clause closely, they would have found that the state was only proposing to cap prices based on the type of hospital and where it is located. But the fear mongering created by certain doctors led to a misinterpretation that the price capping would be uniform. Several doctors came to the streets to protest against that amendment."
Akhila Vasan of Karnataka Janarogya Chaluvali, a people's struggle for health rights, says that though the act has a patients' rights charter that guarantees a patient access to second opinion, right to redressal and focuses on the patients' needs, it is not enough to prevent them from exploitation. "The irrational cost of care issue was important," she says. "But because of the misinformation spread by some of the doctors, it slipped from the discourse. Doctors were misled by the Indian Medical Association; nowhere in the amendments was it proposed that individual doctors would be jailed. It was said that the matter would still go to the medical council, only the clinic would be shut down." Owing to pressure from private hospital doctors in the KPME Act, price capping has been limited to procedures covered by government insurance schemes only.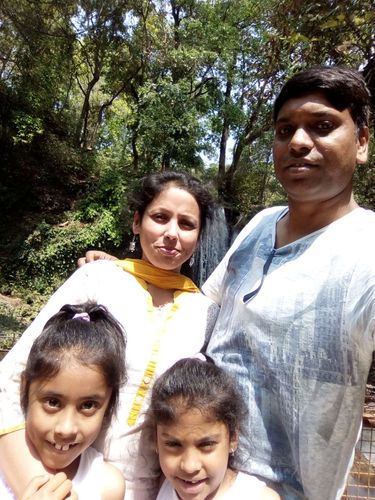 Government insurance schemes also end up benefitting only a few private hospitals, says Dr Sylvia Karpagam, a Bengaluru-based public health doctor and researcher. "A study done by the state government found that in Bengaluru, only four private hospitals were getting the major share of insurance money," she says.
Doctors and activists also point to the issue of price cap for medical devices. "Medicines and consumables make for about 50 per cent of the bill; doctors' fee is only 10 per cent," says Dr Sumit Ray, senior consultant, critical care medicine, Sir Ganga Ram Hospital, Delhi.
Doctors and activists also reveal that hospitals buy consumables such as syringes, IV cannula and catheters in bulk at a cheaper price, and then sell it at a much higher maximum retail price to patients. This difference between the cost price and the MRP is where the hospital makes a "killing", says Malini Aisola, activist, All India Drug Action Network. "Just like stents were brought under price control, the government needs to do the same for 19 other medical device categories [devices that have been classified as drugs, and hence government can cap prices]," she says. "A Rs 2 syringe may cost up to Rs 23. The markups are huge when it comes to these devices, at times up to 1,000 per cent."
Unethical practices by hospitals such as buying from manufacturers who will keep the MRP high, making individual doctors chase targets for procedures, surgeries and diagnostics and handing out referral commissions for attracting patients need to be kept in check. "Even ASHA workers are given extra incentive to bring patients to private hospitals," says Karpagam.
But these systemic issues apart, public health experts say that the model of private health care or health care as a "business" is essentially flawed, and undermines a patient's benefit. While laws to regulate private hospitals are necessary, at the heart of the matter is the crisis of public health care that is pushing people to private hospitals, where they are compelled to spend huge amounts of money. "In the doctor-patient relationship, there is an asymmetry of information, that is, a doctor knows more than the patient. In such a system, direct payment is the worst form of payment," says Devadasan. In such a scenario, what works is a prepaid model of health financing, where the citizen either pays taxes or a premium for insurance. "That way, the patient goes and gets treatment, and then the government or the insurance agency reimburses the provider," he says. Unlike in the United States, where insurance is "commercialised for profit", India needs to learn from Europe, where insurance is run by private players, but operates on a non-profit basis, he says.
The government also needs to focus on improving public sector hospitals, and increase its health spending. "We need a law to regulate private hospitals, and also need to strengthen the MCI," says Dr Shah Alam Khan, professor, department of orthopaedics, AIIMS. "Look at our neighbouring countries such as Sri Lanka, where the government controls 90 per cent of health facilities. But in India, only 22 per cent of hospitals are in the public sector."
Khan says in its health care spending, India is behind countries like Iraq and Ethiopia that spend more than 2 per cent of their GDP on health care. "The case for better government hospitals can be made when we look at the difference in costs. For instance, if a patient can get an MRI for Rs 2,000 at AIIMS, at a private diagnostic centre right outside AIIMS, costs could go as high as Rs 6,000 to Rs 8,000," he says.
Agrees Ray, who says that while unethical practices do happen in hospitals—in the Fortis case, for instance, the gloves used for facility maintenance should not have been billed to the patient—costs can be brought down only to a certain extent, especially when it comes to ICUs. "You need structural change in health care. A corporate hospital is responsible to its shareholders, not to the patient. They need to show profits. A robust public health system will give stiff competition to private hospitals. It is only then that quality, affordability and accountability in health care will come," he says.
Until then, many people such as Jayant and Rinku will have to wage a long-drawn-out legal battle to get some semblance of justice.
PERILS OF TOO MUCH REGULATION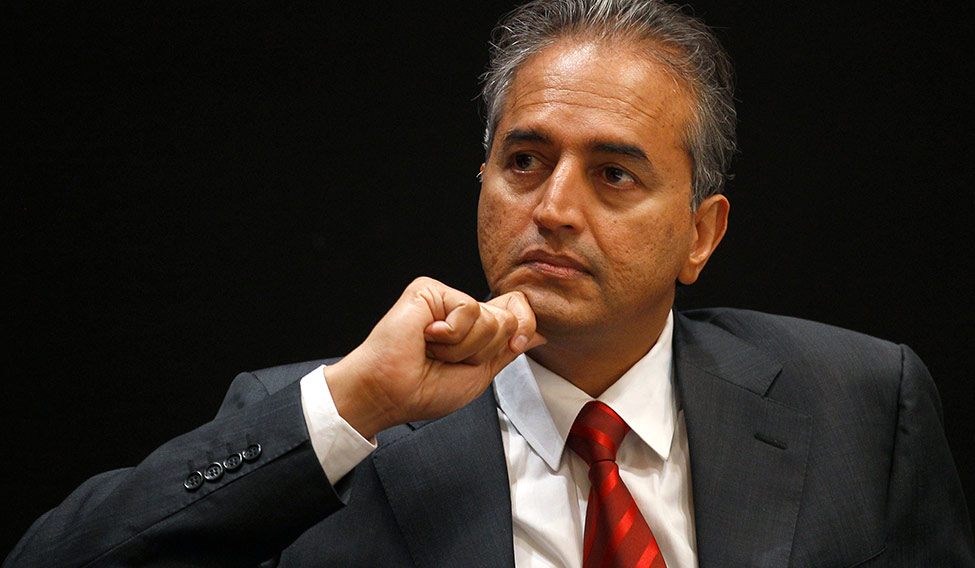 There are at least ten bodies that patients can turn to for grievance redressal, including the national and state medical councils, consumer courts, civil courts, and even criminal courts. There is no need for any other body for that. Doctors are the most investigated among all professions. Too much regulation will lead to doctors turning to defensive medicine—they will prescribe tests that are not required just to save themselves from being prosecuted. They will always work in fear. Laws such as the Clinical Establishment Act will hurt the smaller establishments in tier 2 and tier 3 cities who don't have the requisite documentation required. Also, there is a belief that government hospitals are cheaper, which is untrue. We are also short of health care staff. In such a situation, unless the government and private sector work together, the problems are going to increase. In the earlier version of the Karnataka Private Medical Establishments Act, there were problems. There were certain draconian measures, but they have been removed because doctors protested. The self-regulation mechanism that we are working on will be better than the KPME Act.
Dr Devi Prasad Shetty
chairman and executive director, Narayana Health
SELF-REGULATING PRIVATE HOSPITALS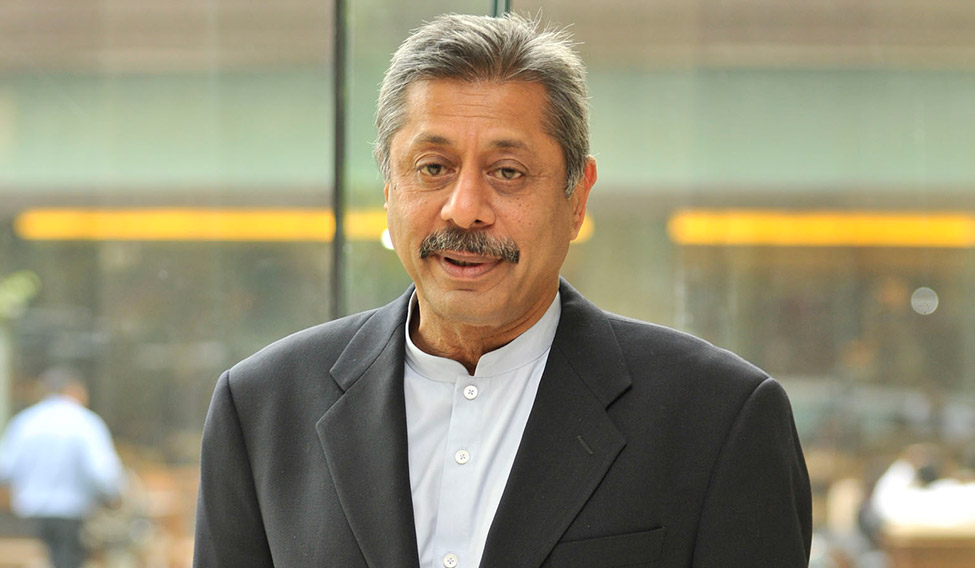 We need to take measures to ensure transparency and increase patient confidence. Under the aegis of the Indian Medical Association, we are working on a mechanism to self-regulate private hospitals. All the stakeholders are on board, and probably by next year the rules will be out. There has to be a realistic margin on drugs and consumables. Those who overcharge must be punished. But closing down hospitals is not the answer. The complaints must be investigated and the guilty punished, but there has to be an understanding of how private hospitals work. We are also asking the government if it would like to give its inputs on the self-regulation mechanism.
Dr Naresh Trehan
chairman and managing director, Medanta-The Medicity
ENSURING ACCOUNTABILITY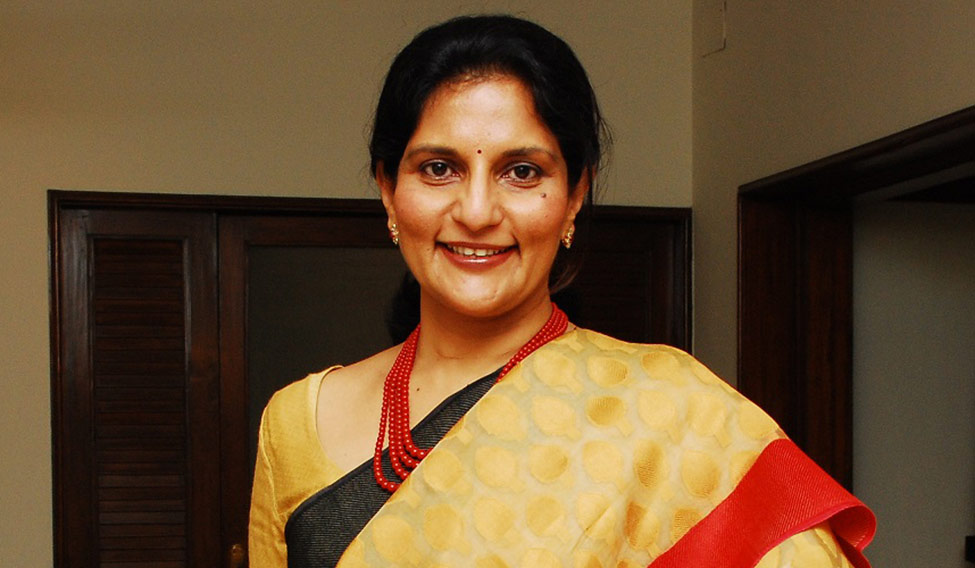 Private hospitals are becoming accountable, and wherever there are unnecessary procedures, questions about outcomes are being asked, both at internal audits [within the organisation] and also at the board level. Clinical pathways [standardised, evidence-based care processes] are being followed at most hospitals. Self-regulation is the way forward to ensure accountability.
Dr Preetha Reddy, vice chairperson, Apollo Hospitals Group