The year 2016 saw a lot of social media trends coming in. Be it the rise of unusual films, music or fashion styles, it was a year of experiments. And then, there were some trends that were overrated to an extent of being annoying, making us wish that they do not spill over into new year. Here are some of those trends:

Music finds inspiration in pens, apples and pineapples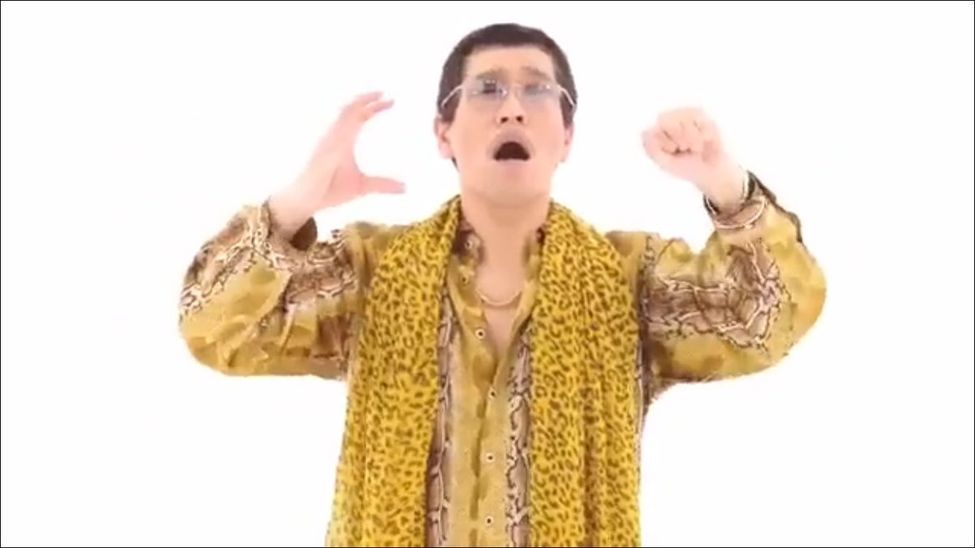 Imagine a song about a pen, a pineapple and an apple, with senseless lyrics such as "I have a pen, I have a apple. Uh! Apple-Pen! I have a pen, I have pineapple. Uh! Pineapple-Pen!" gaining over 44 million views overnight. The single by Japanese DJ Piko-Taro was released on YouTube in August 2016. Soon it was dubbed as the new Gangnam Style. Once you have had the misfortune of hearing Pen-Pineapple-Apple-Pen, you just can't get it out of your head. We hope to forget about it in 2017 and move on to better music.

Did you really catch 'em all?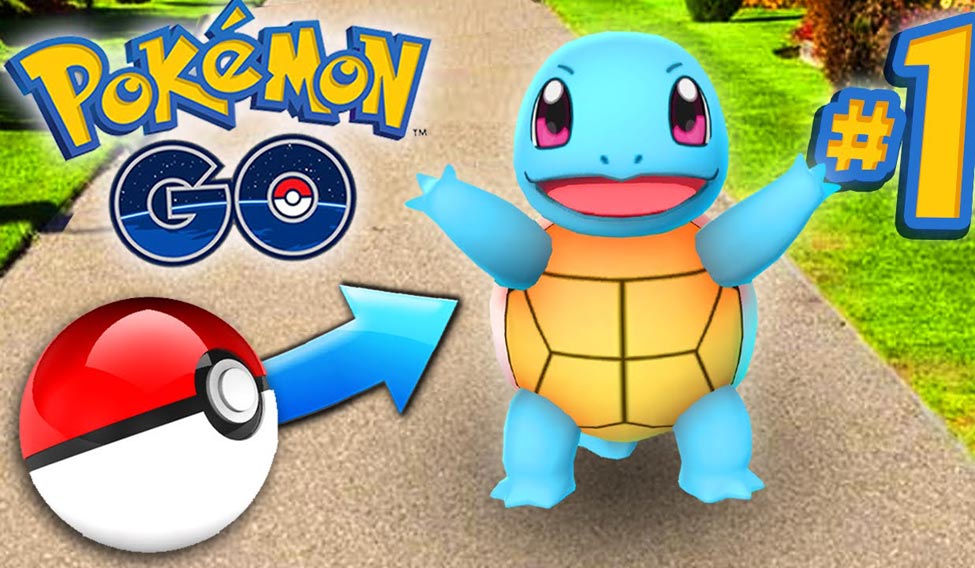 Who can forget the game Pokemon Go! Being one of the favourite cartoons of the millennials, the game found overnight popularity and became a global phenomenon with people running around their houses and even across busy roads to catch their pokemons. It also became infamous for causing public nuisance and many accidents. Soon, the game became too much to handle with frequent Facebook updates from friends and acquaintances as 'playing Pokemon Go!' and we genuinely wish that it does not get passed to 2017.

Not so cute dog filters
We humans definitely like to dog around. Snapchat just put an end to all our woes by introducing animal filters, and now every person has a dog- or cat-faced selfies all over their WhatsApp and Facebook profiles. And to beat it all, one can find users putting up videos of their pet cats with the dog filters. As if pouts and duck faces weren't enough.

Scandalously yours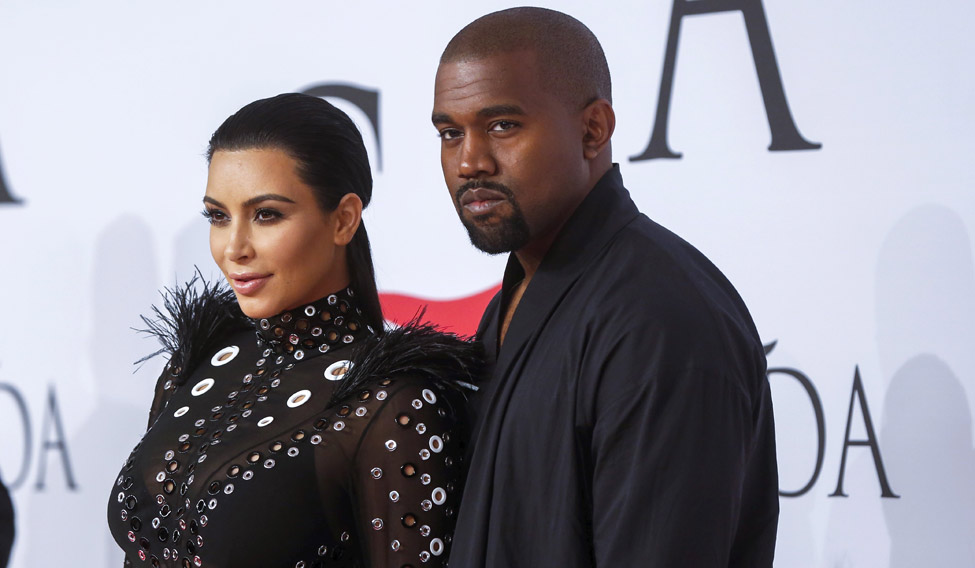 Not one day passes without a story that features scandalously-famous Kardashian-West duo on the internet; about who they were spotted with, or who is dating whom, or if one of the sisters had really got a liposuction done. Seriously, we can do better than that. We are tired of hearing Kim embracing her femininity by flaunting her body or how adorable North West looked in her tutu. And especially Kanye West running for president. It's time we get over them and read some real news.

Choking up over the trend
The choker necklaces of the 90s made a come back and are more popular than ever. You can find them everywhere, with celebrities like Taylor Swift and Kendall Jenner flaunting them on Instagram. The self-posted image of a girl wearing shoelace as a choker going viral on social media affirms the choker craze. Well, it's time to move on, allowing better fashion trends to come in.

An abundance of Then-and-Now stories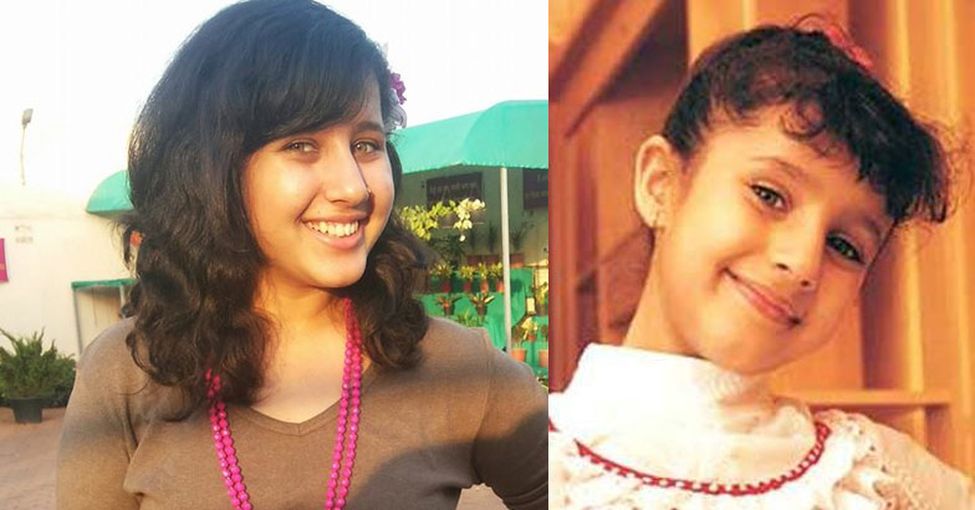 Stories titled 'Then and Now', especially about how child/teen artists looked in the past and look now, were trending throughout 2016. Most of our news feeds were spaced out with stories titled "Do you remember the little girl from Kal Ho Na Ho.." or "You won't believe how the Olsen sisters looked in the 90s..." and more.

Edicts of Taher Shah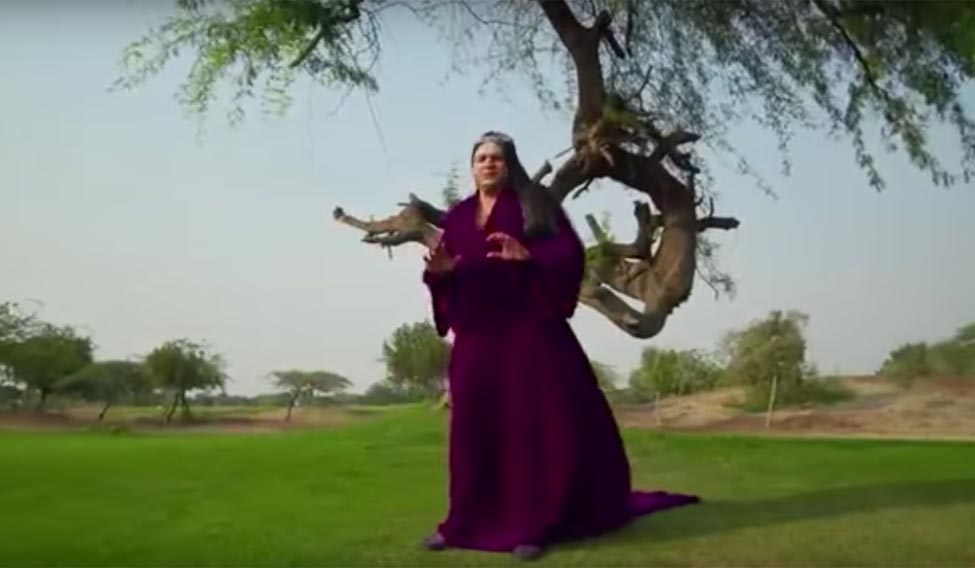 Eye to Eye, Mankind's Angel and now Humanity Love! Taher Shah must be stopped or we wouldn't need any wars or nuclear missiles to kill us all. Surprisingly, Shah has been cited as one of the most spectacular internet celebrity in Pakistan. His claim to fame is the Eye to Eye song that took him thirty years to finish writing. His second single Mankind's Angel, released in April 2016, caused a social media frenzy, inspiring a series of parody within 12 hours of its release. His latest release, Humanity Love, is Shah's new year gift to the world and our eyes and ears are already bleeding. In the love of God, someone please stop Taher Shah.