American artist Raymond Salvatore Harmon, in his book Bomb: A Manifesto of Art Terrorism, says, "The shape of art and its role in society is constantly changing. At no point is art static. There are no rules."

For most of us, graffiti speak of brush strokes, spray cans and imaginations running wild; an artwork that can never adhere to any structure or constructs.

Fort Kochi has always been an open canvas for artists to paint stories conjured up in their heads. Pet tigers with bow ties, skeletal birds flying out; the artworks on the walls of this artists' paradise never fail to amaze onlookers. However, this time, giving a twist to regular graffiti artworks, the walls of Fort Kochi have become home to stunning images of a Rajput princess, goddess Kali and Mughal subjects, straight out of museums.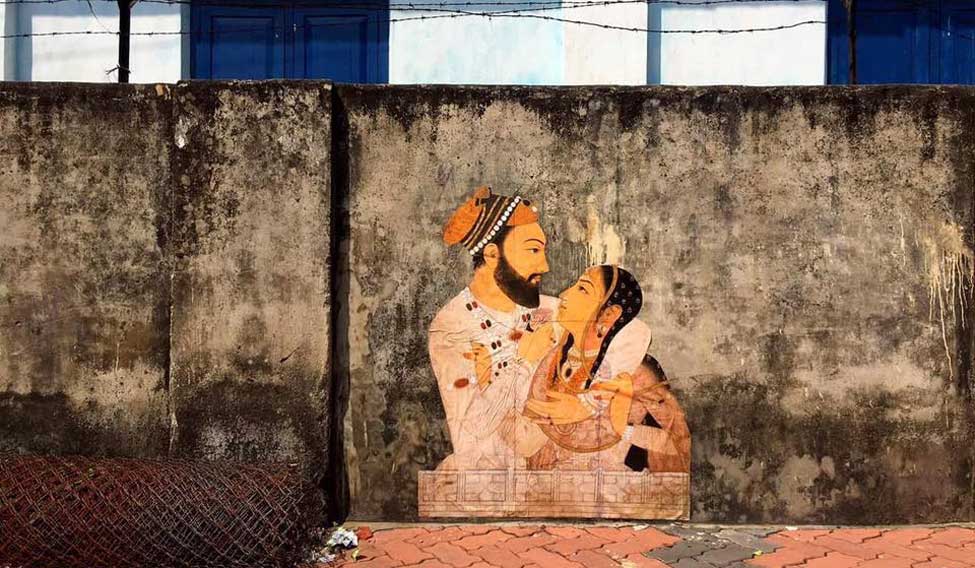 The artworks are part of the Outings project, a global participative act led by a French visual artist Julien de Casabianca. The project has already made its presence felt in many cosmopolitan cities like London, Paris, Tokyo, Moscow, Los Angeles, Tel Aviv and Brussels. To be part of the project, all you need to do is click a picture of an artwork in a museum on your phone and 'set them free'— in words of Casabianca. Setting them free is just a three-step process—resize the photographs to a maximum width of 90-100 cm, get it printed on paper, and stick to the wall using paper glue and a brush.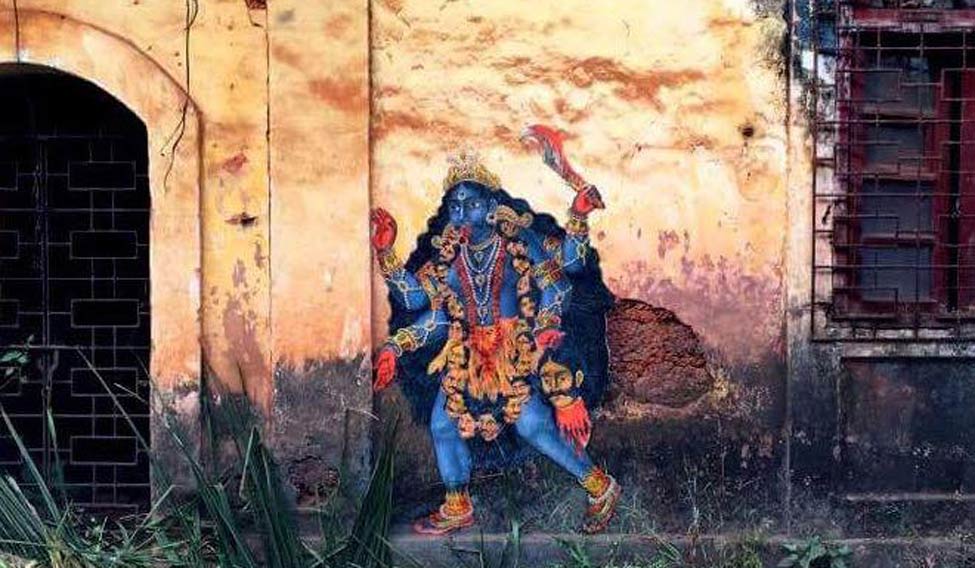 What began as an individual project is now being sought after by museums and institutions in Switzerland, Belgium, Poland, France, Mexico, Spain and the US to not just install the artworks but also to conduct workshops for various communities, as a step closer to appreciating and re-appropriating art. Inspired by Casabianca, many individuals have taken up the challenge on their own to transport art from museums to the streets in their towns.

In India, Kochi is the third city, after Mumbai and Panaji, to get its share of the project. "I wanted to come to Kochi for a very long time as the place is synonymous with its extended welcoming attitude towards artists from around the world. Moreover, with the Biennale being around the corner, it was a perfect time to visit the city," said Casabianca. On the stretch between Mehboob Road and Santa Cruz Road in Fort Kochi, the prints of artworks were pasted at four walls in December last year.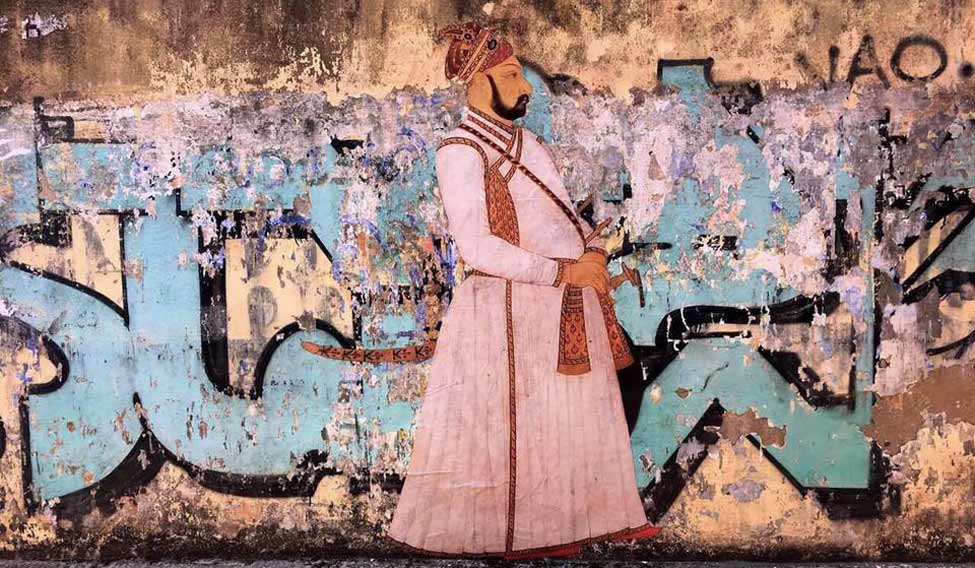 "Pasting on the walls is considered as vandalism in most parts of the world. However, Kochi stayed true to its art-loving spirit. I like to spend some time wandering around the city to get the feel of the place before choosing the walls to paste artworks. I got great support from the locals who watched me work and from time to time checked on its progress," he added.