It has been 20 years since Renton, Sick Boy and their gang from Trainspotting gave us an insight into their drug-addled, disturbingly wasted lives. Danny Boyle's 1996 dark comedy is getting a sequel, and it's about time.

Renton (played by Ewan McGregor), who once told us to "choose life", has updated his monologue; he says, "Choose Facebook, Twitter, Instagram." Based on the book Porno, the sequel to Trainspotting written by Irvine Welsh, T2: Trainspotting will release in January 2017.

Why did it take 21 years for a sequel, even though Porno released in 2002? According to reports, it was in 2009 that Boyle decided to work on the sequel. He wanted the actors—McGregor, Ewen Bremner, Jonny Lee Miller and Robert Carlyle—to look aged enough to set the story nine years after the events of the last film.

As an opportunity to cash in on the success of the first film and also take the original story forward, sequels are usually taken up within a short period from the last film. The longest gap has been between sequels of Bambi, a 1942 animated film, which had its direct-to-video sequel 64 years later, in 2006.

When it comes to mainstream Hollywood feature films, films like Zoolander, Terminator and Toy Story have taken their time with a sequel—at least a decade. Here are a few more films that have had sequels over a decade apart, some of which worked well, while others bombed at the box office:

Indiana Jones and the Kingdom of the Crystal Skull (2008)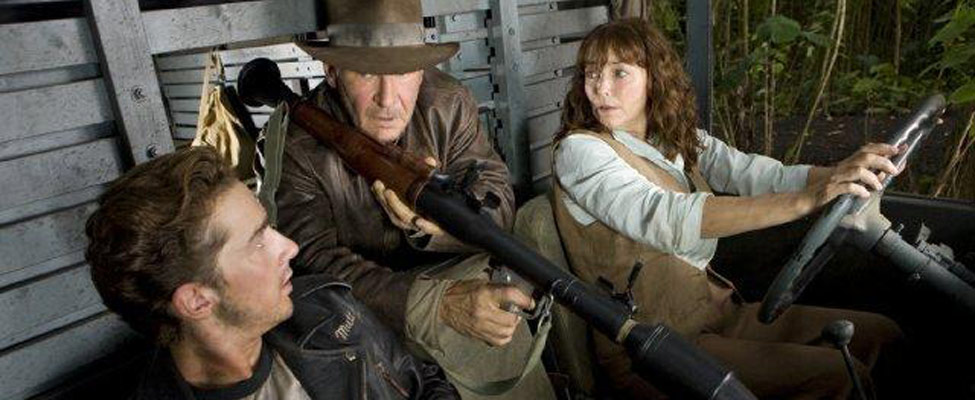 This was a sequel to Indiana Jones and the Last Crusade, 19 years later. Jones the explorer is on yet another quest involving Russians and aliens, set during the Cold War. During the nearly two decade-gap, George Lucas, the producer, worked on a TV series, The Young Indiana Jones Chronicles. According to reports, he had been toying with the idea of including aliens in the narrative, and after several attempts and writers (such as M. Night Shyamalan), Lucas wrote the story himself. The film didn't do as well as its predecessors, though.

Wall Street: Money Never Sleeps (2010)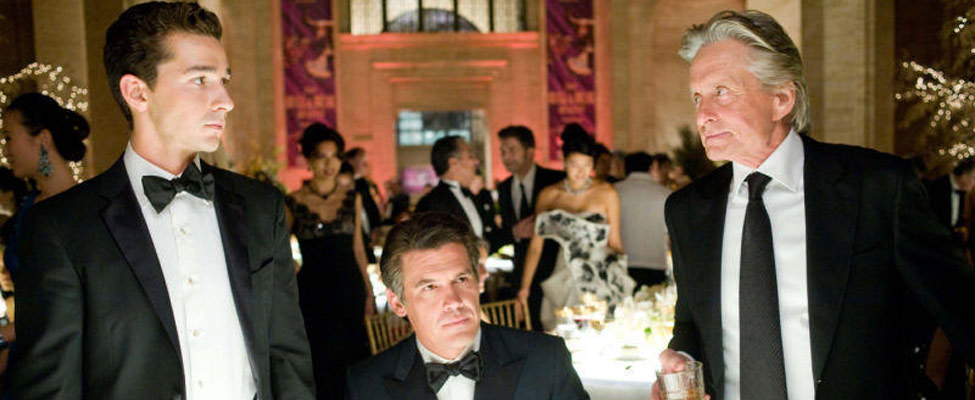 Oliver Stone directed Wall Street in 1987, which soon became a cult success. The film's highlight was the performance by Michael Douglas as Gordon Gekko, a stock trader who believes "greed is good". In the sequel, 23 years later, Douglas is back as Gekko, who "publicly renounced" his insider trading tendencies, and is mentoring a young trader played by Shia LeBeouf. It didn't do as well as the first film, but Douglas managed to bring back his charismatic character to good effect.

Tron: Legacy (2010)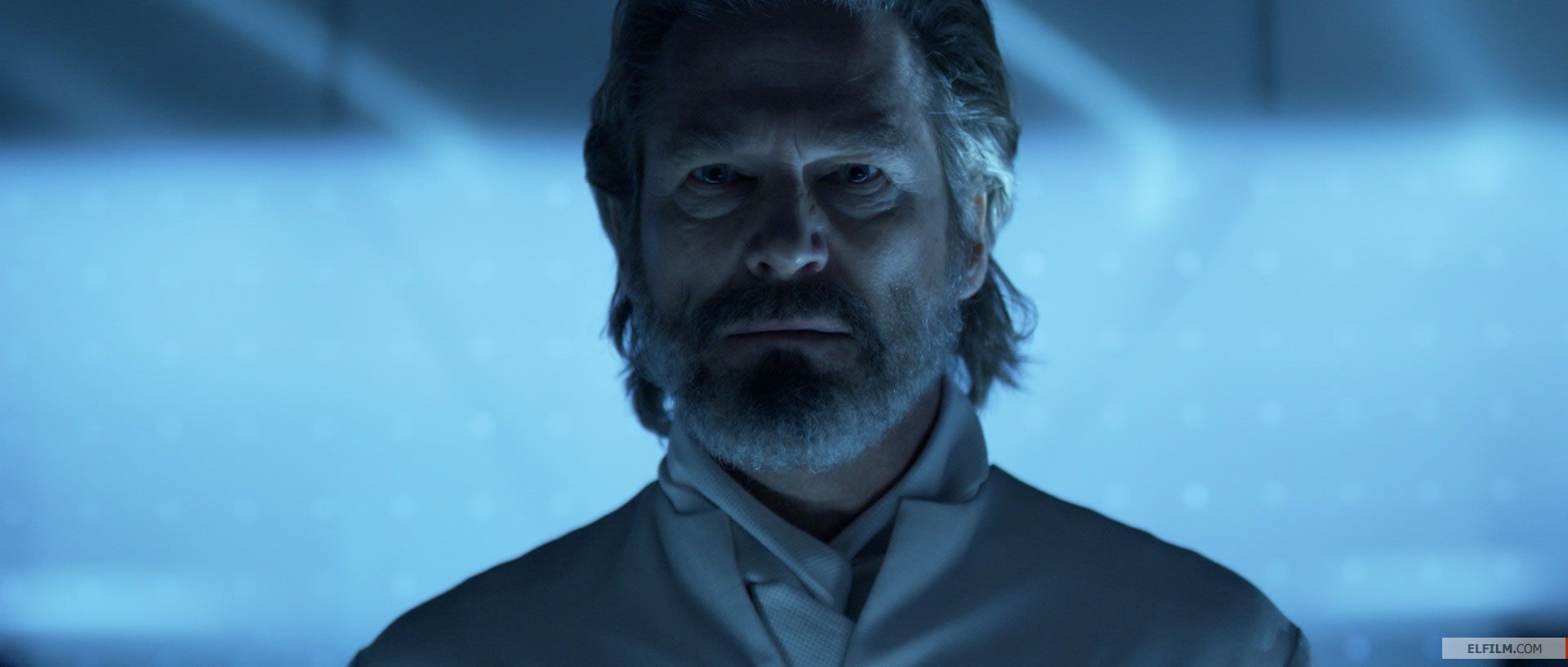 Jeff Bridges and Bruce Boxleitner reprise their roles as Kevin Flynn and Alan Bradley in this sequel to the 1982 Tron. Flynn's son, Sam, follows his father's footsteps rather involuntarily and gets pulled into the Grid. After enormous response from the video game, Tron 2.0, Disney invested in a sequel that worked well. The sci-fi sequel, with music composed by Daft Punk, was noted for its highly stylised visual effects.

The Godfather Part 3 (1990)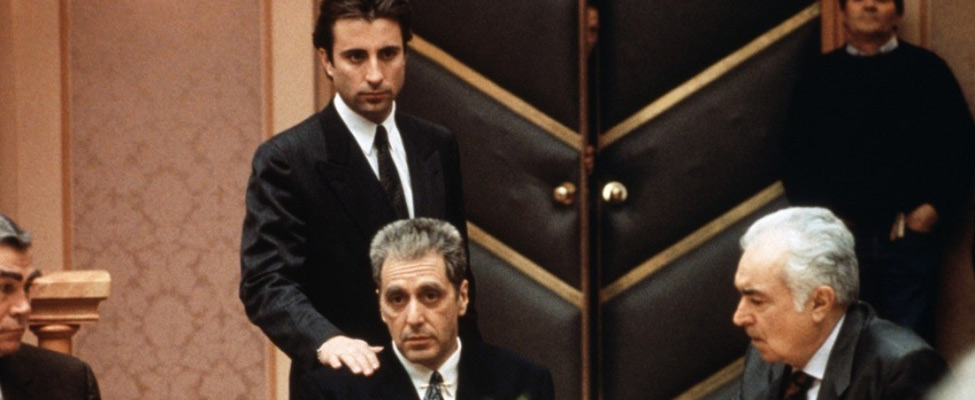 Released 16 years after The Godfather Part 2 (1974), the story (written by Mario Puzo) revolves around Michael Corleone (Al Pacino) resolving old sins as he tries to move on from his violent past. Francis Ford Coppola, who helmed the trilogy, was initially hesitant to take up the project. When he finally did agree to make the film (and call it The Death of Michael Corleone, which was later changed) it ended up failing at the box office. Fans were disappointed, while critics concluded that this was the worst of the three. However, the film had multiple nominations at the Academy Awards that year.

Independence Day: Resurgence (2016)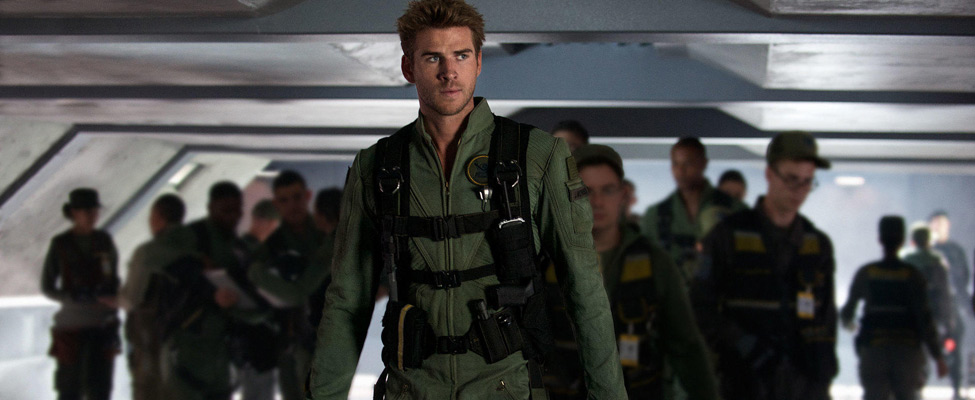 Set 20 years after the original Independence Day (1996), the premise of the film is that the aliens come back to attack, this time much stronger. Jeff Goldblum and Liam Hemsworth star in the sequel, while the 1996 film starred Will Smith in the lead. Directed by Roland Emmerich, the first film was a runaway success, and was one of the top 100 highest-grossing films of all time. It even won the Oscar for visual effects. With so much on his shoulders, Emmerich's sequel had high expectations, all of which crashed terribly.

Basic Instinct 2: Risk Addiction (2006)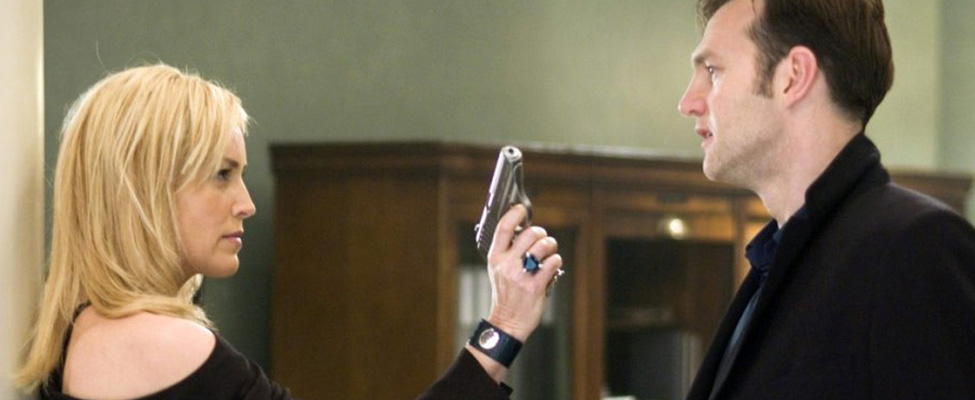 The first Basic Instinct, released in 1992, was a smash hit success as an erotic psychological thriller directed by Paul Verhoeven. Michael Douglas and Sharon Stone played characters that became cult favourites in a film that caused controversies but became immensely popular. Stone reprised her character role in the 2006 sequel directed by Michael Caton-Jones, while David Morrissey played a psychiatrist who is sent to evaluate her. It failed to make a splash at the box office, following which the plan for another sequel was cancelled.

Finding Dory (2016)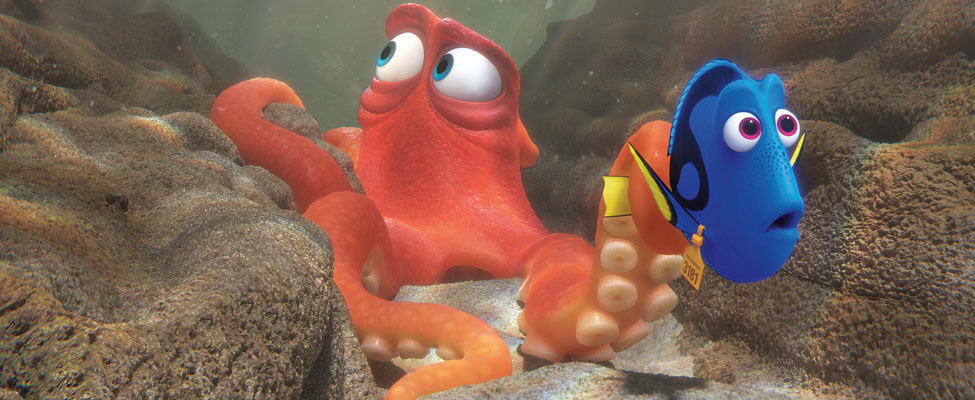 Thirteen years after clownfish Marlin (voiced by Albert Brooks) found his son Nemo, the father-son duo set out to find Dory (Ellen DeGeneres). One of Pixar's finest films, 2003's Finding Nemo had grossed ten times its budget and was a favourite among children and adults alike. Disagreements between Disney and Pixar in 2005 had led to some delay, but the sequel was in development stage only by 2012. Finding Dory broke records as one of the highest-grossing animated films of all time, proving that this was one sequel that did well even after a long gap.