On the sidelines of the first edition of the Serendipity Arts Festival held in Goa earlier in December, THE WEEK spoke to three artists, who turned curators for this inter-disciplinary festival where music met fashion, young subcontinental artists found solidarity, and disability discovered new expressions. We asked them how they look at art in today's times, and here's what they had to say: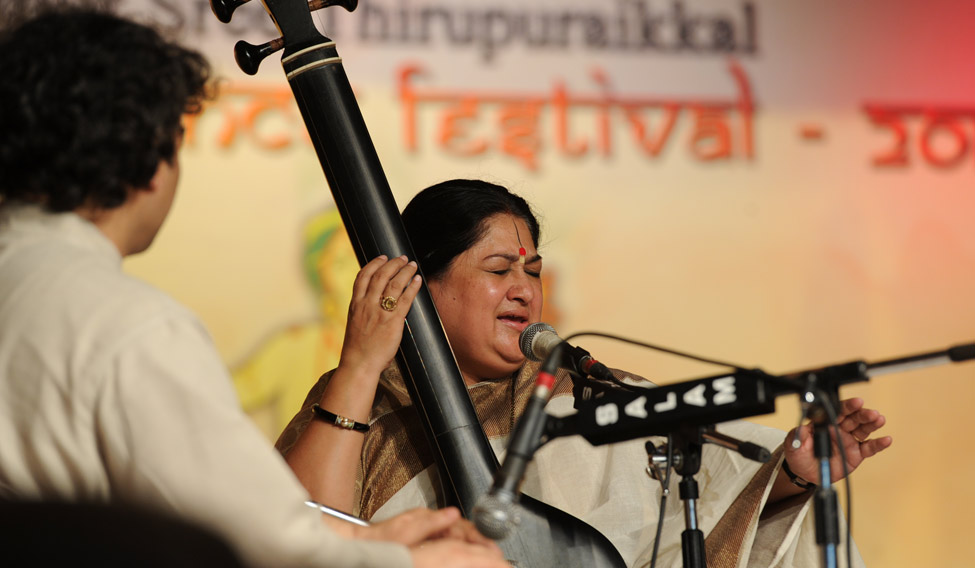 Shubha Mudgal, singer

"For me, art is freedom. To engage with the arts is a journey of discovery, hidden mysteries... which aren't always pleasant. The unpredictability associated with that is way more exciting than the secure professional paths that people choose. Art opens up areas of weaknesses in yourself that you didn't know existed earlier. And then to be able to express the way you want to. Art is the freedom to express. In today's times one is trolled, abused... each person has to find their space to protest.

Today, the guru-shishya parampara has changed in many ways. Institutions have come up which look at this template, making pedagogy the method to teach. When I learnt classical music in Allahabad in the late 70s, my guru had no concept of recording. He would say you are here to remember. He was urging me to hone my memory. Each guru deciding what is best remains unchanged; new formats have come into customised training now. The intersection between the artist and audience remains feudal in the classical forms of art. Art has got a token inclusion in our mainstream with a figure like Javed Akhtar in the Rajya Sabha. His work in the copyright space has had a far-reaching, stellar impact—creating space and asking for it."

Riyas Komu, artist

"Defining art is a tough question. There are many ways, several layers of answering what is art. In today's context, art is becoming multi-disciplinary, form of protest, new possibilities, a primal resort to raise your voice against social conflicts. Art also has a unifying nature in the face of polarisation. All of these aspects come together as art. My project for the festival is about bringing together young artists from the sub-continent and seeing them as a unified entity, bringing back the notion of sharing our myths, whether its water as a resource conflict or conflicts because of political polarisation where we are becoming people who don't talk to each other.

It's ridiculous that sensitive issues like religion, caste politics can tarnish belief systems. Freedom of expression is crucial to aspects like food choices, not just art. Imposing restrictions polarises society. Today, the freedom to think and eat are under threat. The good thing is people are becoming more alert."

Katharina Kakar, writer-artist

"Freedom of art is to push forward areas that need to be political or social. Art must go beyond the mainstream and be limited to certain aspects. At a time when liberal space is shrinking, older artists don't want to confront that reality. The idea is to go around restrictions of censorship. Given the rise of the right-wing groups, artists need a push to come up with solutions. The mob mentality, like what happened recently at the Jaipur Art Summit, is a disturbing trend. But the art innovation I saw in the Kochi Art Biennale was inspiring. Art becomes limited in a mob culture becoming stronger. I hope art can find its way up. I also think young Indian artists are exuding more confidence and cosmopolitanism, where ideas of art and technology are merging."