And they're at it again! The Central Board for Film Certification (CBFC) ordered cuts from the upcoming film Baar Baar Dekho on August 29. The cuts in the Siddharth Malhotra and Katrina Kaif starrer included a shot of a woman's bra being shown—it was deemed "offensive". A reference to Savita Bhabi, a pornographic cartoon popular underground, was also cut.
There was a time when cigarettes and smoke were blurred out in films, but the CBFC had the sense to realise that blurring wouldn't work. So instead, the board decided to mandate a warning in every scene that had alcohol, cigarettes or drugs, and directly slice out scenes with 'objectionable content', which included cuss words and bras. As film-makers revolt against forced sanskaar, here's a quick round-up of the most bizarre cuts by the CBFC in the recent past:
The thing about bras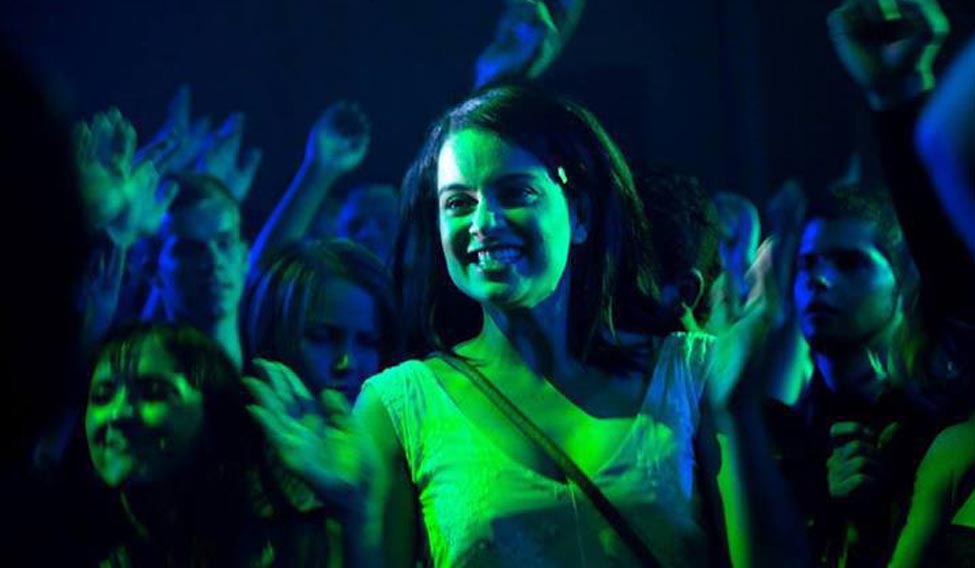 In Kangana Ranaut's 2014 hit Queen, there were several scenes involving bras, including one in which the lead character Rani tries to slyly wear one while under a blanket. But in another scene where she holds it out in her hand, the bra was blurred out. But the 'censor' board in 1994 allowed such 'offense' with Dilwale Dulhaniya Le Jaayenge, when Raj (Shah Rukh Khan) holds Simran's (Kajol) white bra in his hand after her suitcase spills out all her clothes.
Too long a kiss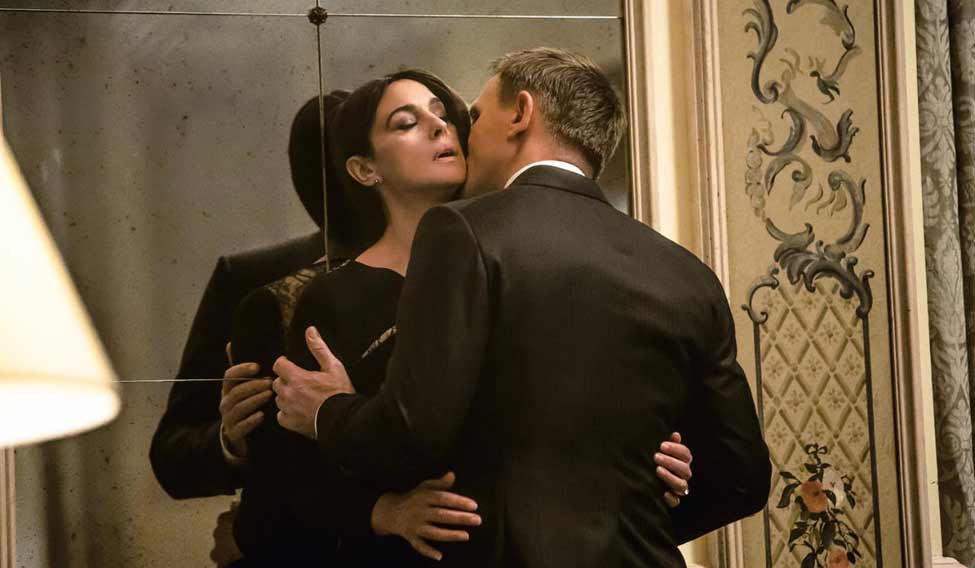 While Indian films just moved from the era of using flowers to depict kissing, to using real people, Hollywood has long baffled the CBFC with its openness towards sex. With Pahlaj Nihalani at its helm, the board 'reduced' kissing scenes from films such as Spectre, Unindian and Tamasha for being "too long". Margarita With a Straw made the board quite uncomfortable with its theme of lesbian love, but among the various cuts was an order to reduce a kiss between the two female leads—which was later stayed.
Setting fiction in fictitious places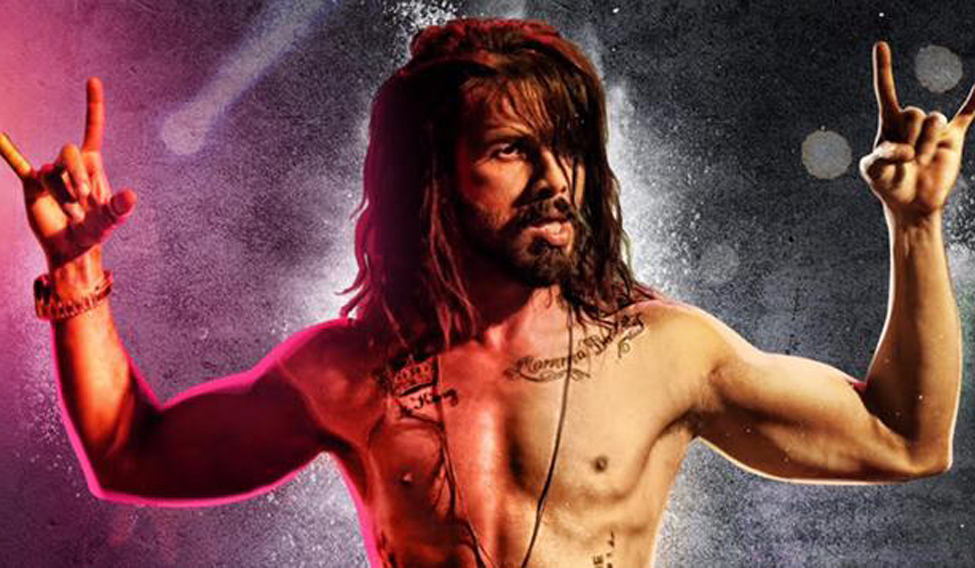 Producers of Ishqiya were asked to cut out mentions of the UP town of Gorakhpur in the film, though it was set entirely there, because it gave the place a 'bad name'. The political furore over calling Mumbai as 'Bombay' is popular already, but producers of Bombay Velvet stuck to their guns and refused to change the title. References to Pakistan are also usually cut out from films, and became one of the two cuts from the controversial Udta Punjab.
Chopping off the middle finger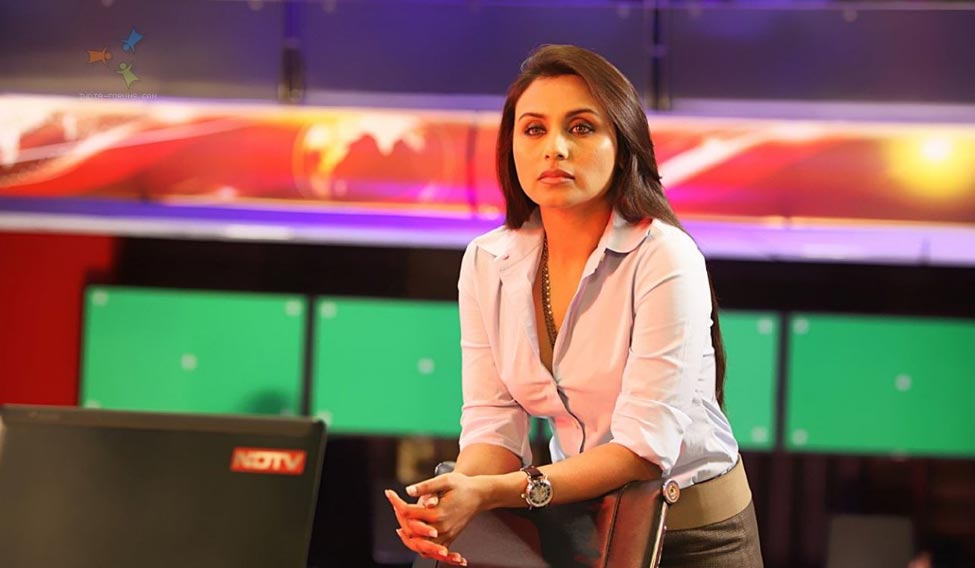 Rani Mukherjee's character in No One Killed Jessica was supposed to flip someone as she walks away in a scene, but it never appeared. A scene with Dimple Kapadia in The Shaukeens, two scenes from Ungli, and one from Kapoor and Sons featuring the dangerous finger were also cut, while Sonam Kapoor's finger in Players was blurred. Ironically, Happy Ending has a scene in which Kareena Kapoor is flipping Saif Ali Khan off, which passed the board uncut.
Angry Indian Goddesses without goddesses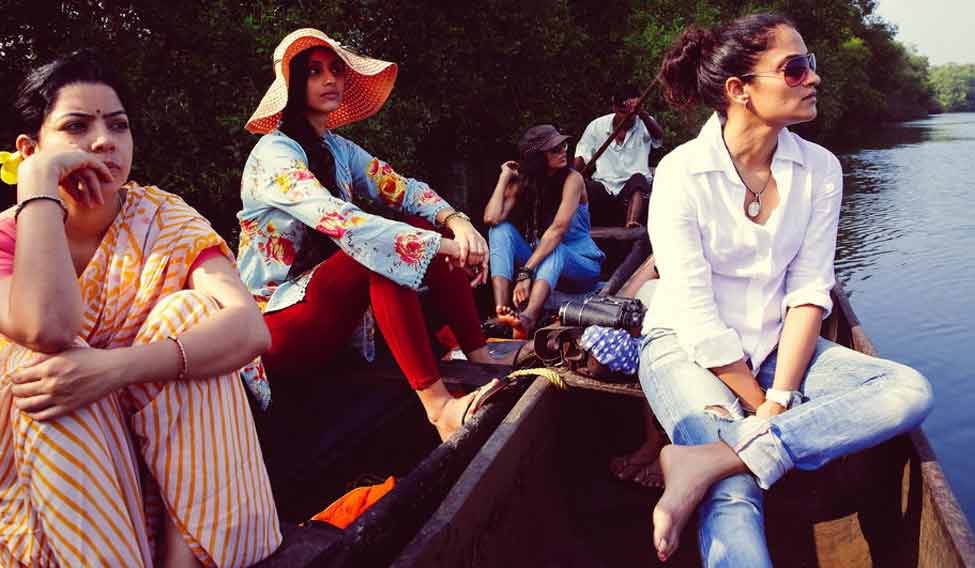 Pan Nalin's fiery feminist film Angry Indian Goddesses had made the CBFC very angry. The film's scenes were chopped down for innuendos and "inappropriate" scenes. But most bizarrely, pictures of goddesses were blurred. A scene with the word lunch (as a reference to a man) was also cut. Nalin released all the deleted scenes online, so the joke is on the censor board now.