Even the best players of spin would have struggled to tackle some of the 'divine googlies' delivered by the Jharkhand State Cricket Association (JSCA) recently in their written exam to select members for the association. Sample this: What was the name of Lord Rama's only sister? Which Indian goddess is the counterpart of Greek Athena and Roman Minerva?
At the risk of angering the gods, one might wonder how such questions have anything to do with either the sport or its administration. No wonder, 300 of the 941 candidates walked back to the dressing room without troubling the scorers!
The answers are Shanta and Saraswati, by the way.
While the candidates would have left scratching their heads, it's not the first time such bizarre questions have found their way into exam papers. Here's a look at a few:
1
Chacha Nehru Hindi High School in Bhiwandi, Maharashtra, recently set new standards in GK (G for gossip?), when, in a physical training question paper for class IX, it asked for the name of cricketer Virat Kohli's girlfriend. It did not stop there—the three options to choose from were Anushka, Deepika and Priyanka!
Spoilt for choice, eh Virat?
2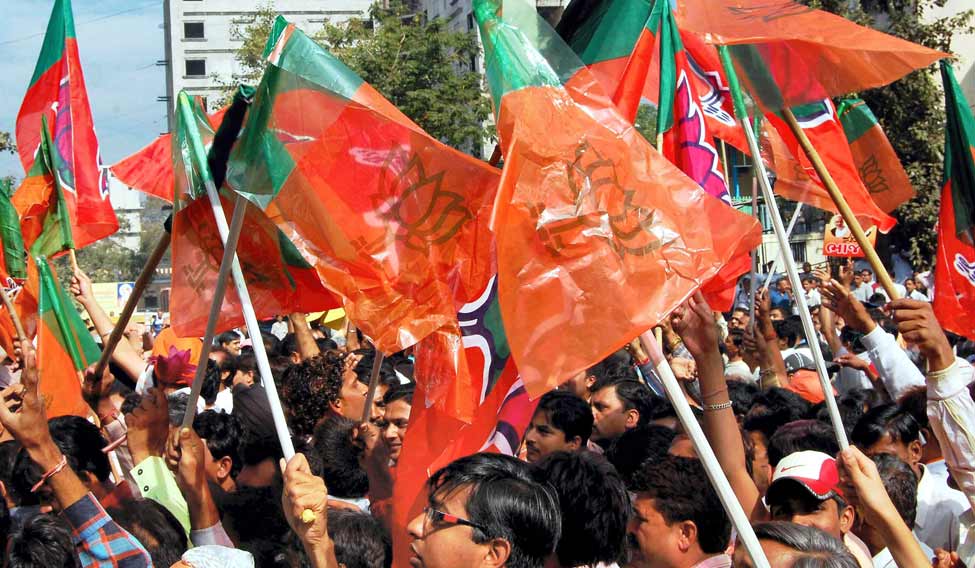 Earlier this year, in an exam for MA in Rajasthani Language, Literature and Culture, in University of Rajasthan, students were asked to "discuss the ideology and programmes of the Bharatiya Janata Party". Needless to say, the Opposition was up in arms against the state government for trying to "brainwash" the students. Two students, reportedly, objected to the question, calling it "politically-biased".
3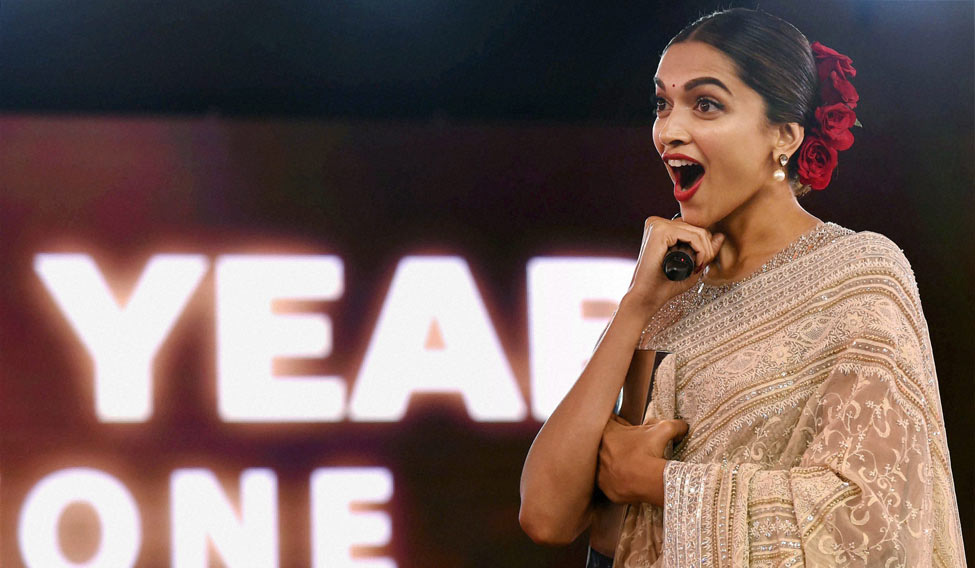 There was a bit of Bollywood in the air in August this year at the Indian Air Force's Common Admission Test. The candidates were asked to name the film that fetched Deepika Padukone the Filmfare Award for the best actress. And the four options were: Bajirao Mastani, Tamasha, Piku and Happy New Year. One high-flier to another, we would say.
4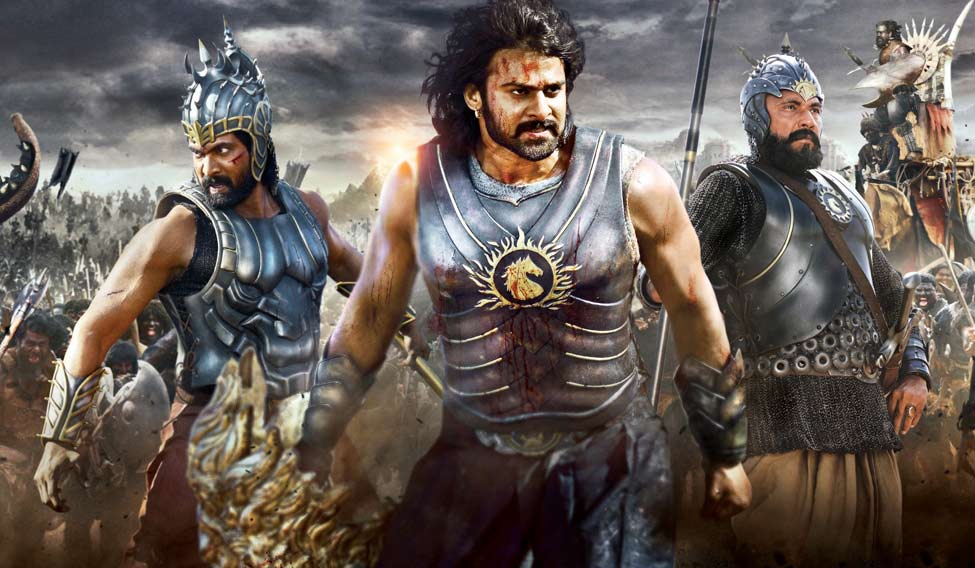 Students of the Civil Engineering department in Vellore Institute of Technology were in for a shock of 'Baahubali' proportions in one of their internal assessment tests last year. It had two 20-mark questions and a 10-mark question on designing set-pieces for the war sequences in the film. The structural analysis question paper asked them to design the battle sets, ensuring the safety of the actors. With the sequel to the blockbuster due to release in 2017 students of VIT know what to expect in the internal tests next year.
5
Catch 'em young, might well be the motto of Karnataka ICSE Schools Association. Else, how would one explain these 'current affairs' questions in a talent search examination for class 1 students: What is Yutu? Name the winner of the New York Global Leaders Dialogue Humanitarian Award 2015? What is Chapala? Who is the new chairman of Central Board of Excise and Customs (CBEC)?
Thanking your stars for having passed that age, aren't you?