Here is a list of five World Heritage Sites in India that are guaranteed to take your breath away.
Ellora caves: Tucked away in the north-west of Aurangabad in Maharashtra lie the Ellora Caves, a group of 34 monasteries and temples that date back to around 600 AD. Not only are the caves a classic example of rock-cut architecture, they are indicative of the religious harmony that existed in ancient India, with shrines devoted to Hinduism, Buddhism and Jainism all built side by side.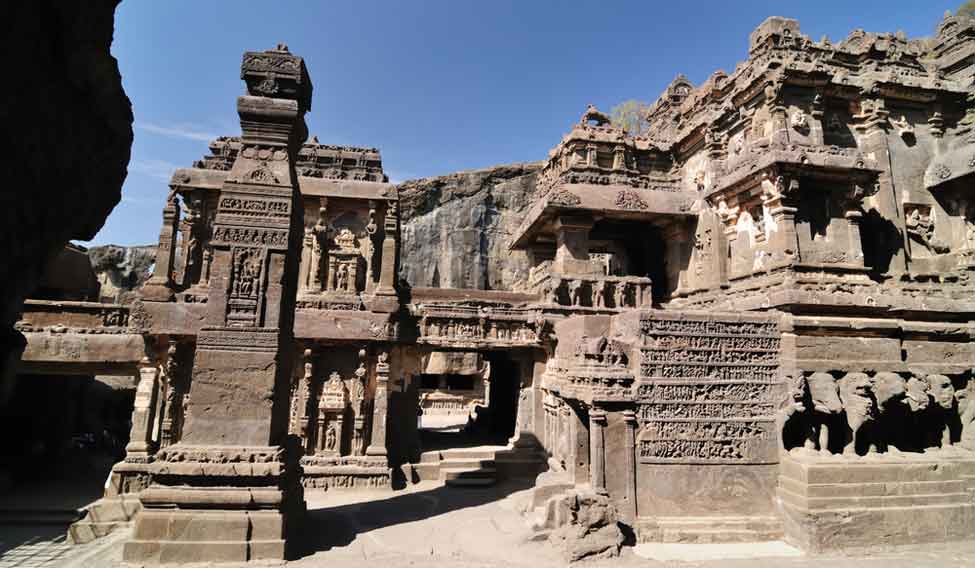 Konorak sun temple: Lush emerald gardens juxtapose with intricately carved stone in Odisha at the site of the Konorak Sun Temple. Built to represent a fearsome chariot, the architectural beauty is believed to have been built by a king from the Eastern Ganga Dynasty, dating it to around 1255 AD. Rabindranath Tagore, upon visiting Konorak, wrote: 'Here the language of stone surpasses the language of human'.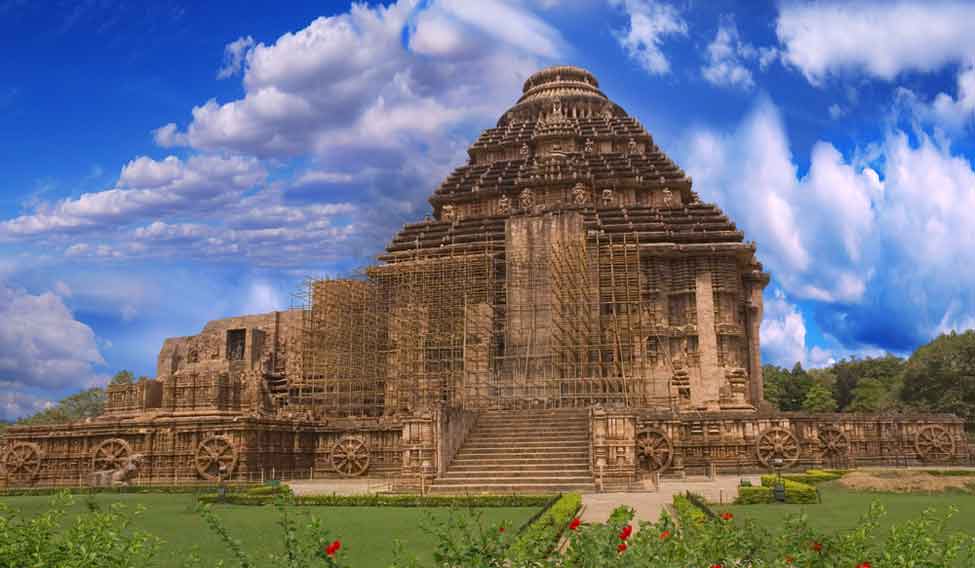 Rock shelters of Bhimbetka: Situated in the Raisen District of Madhya Pradesh, the extraordinary Bhimbetka Rock Shelters are the location of earliest known human life on the Indian sub-continent. A Paleolithic archaeological site, the shelters contain remarkable paintings that reflect early life, dating back to about 30,000 years. Some of the shelters themselves were occupied by early humans, dating back a whopping 1,00,000 years.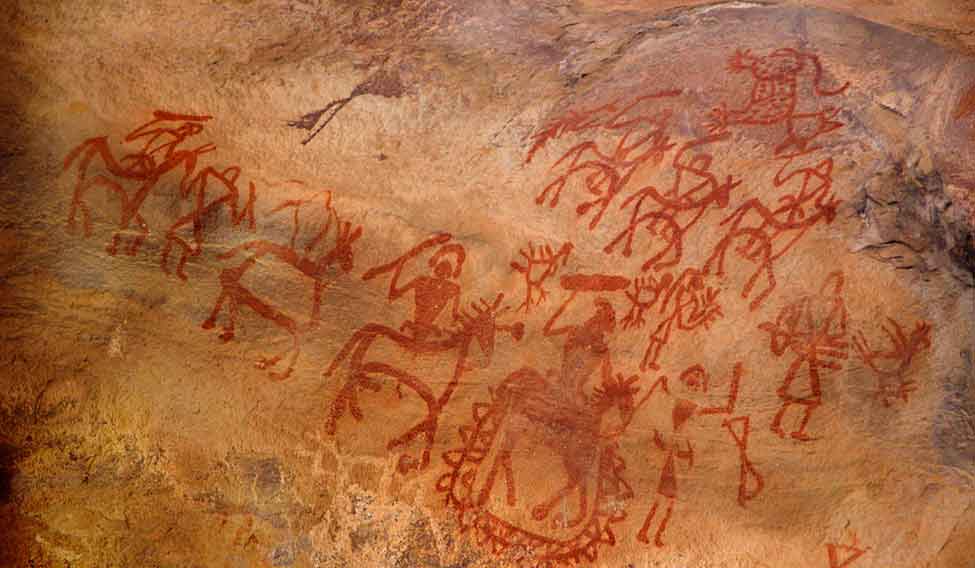 Nanda Devi and Valley of Flowers national parks: Nature lovers have to visit the Valley of Flowers National Park in West Himalaya, a picturesque landscape filled with diverse flora and fauna. The story goes that lost British mountaineers stumbled upon the valley, and impressed with its beauty named it the 'Valley of Flowers'. The location is also home to a variety of rare animals, from the snow leopard to the Asiatic black bear.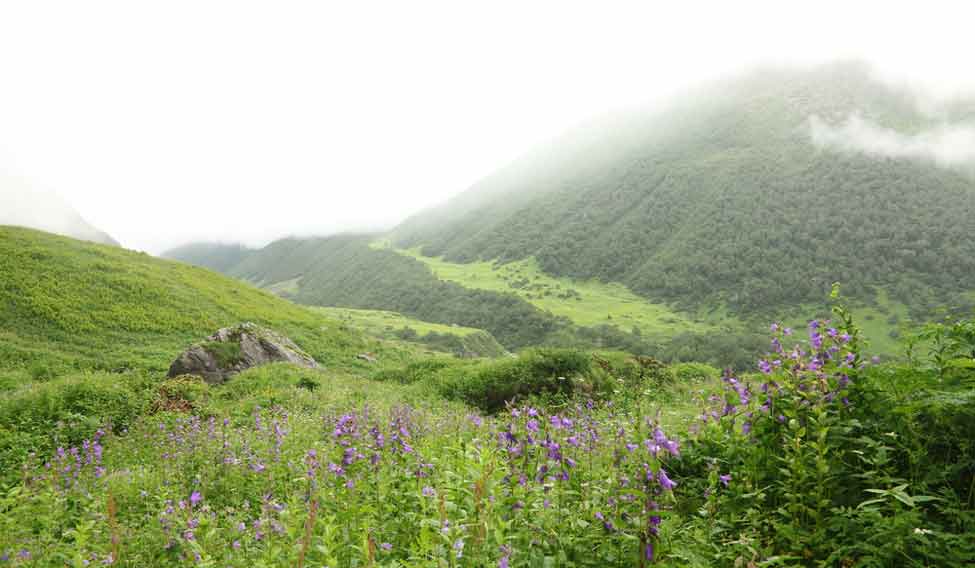 Chhatrapati Shivaji Terminus: If you want to spot English architecture without having to bear the freezing weather, look no further than Mumbai, home of the Chhatrapati Shivaji Terminus, earlier known as the Victoria Terminus Station. A fusion of the Victorian-Gothic revival style with Indian influence, it is an exemplification of the great ways cultures can influence each other.