The year 2016 explored the creative side of the designers and produced some fantastic trends. Here's a throwback to some that became the hottest picks of the season: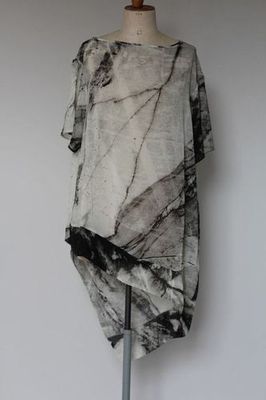 Ripped denims: Some loved it, some hated it and some joked about it (Rishi Kapoor on Twitter), but ripped denims were indeed a nostalgic find from the 80s.

Athleisure: It was a word never heard before. Combining athletic and leisure wear, athleisure took the world by storm. Who could imagine wearing gym wear on casual soirees? But, designers presented workout wear in such a unique manner that even professionals chose sweat pants, trainers and sports jackets over their regular pant suits and blazer.

Capes: Batman and Red Riding Hood's classic cape coat got a red-carpet welcome into the fashion industry. Lakme India Fashion Week gave Indians this fad that was adapted well in both western as well as traditional Indian attires. Traditional salwar kameez, cholis as well as blouses of saris, too, got a makeover.

Asymmetrical pieces: Straight cut was out and asymmetrical hemlines outshined the regular cut. Asymmetrical trousers, salwar kameez and skirts became the hot flavours of the year and women carried off the style with ease.

Velvet: The fabric is often synonymous with luxury and opulence as it takes us back to the times of kings and queens. This winter trend became the favourite among women, thanks to Manish Malhotra and Tarun Tahiliani's invention in bridal outfits. In western wear, too, velvet turned out to be a great find and everything from skirts, blouses and even boots saw the use of the fabric.

Pant suit: We saw enough of pant-suit look from Indian actors such as Priyanka Chopra, Alia Bhatt and Shilpa Shetty but it's not just celebrities who loved the style. Many women adored the matching pant and suit look outside the meeting rooms and their offices, at parties, casual dinners as well as soirees.