MENTAL HEALTH
Reality in fiction
Fiction is, often, a mirror to reality. Mental disorders are a reality in the world of fiction.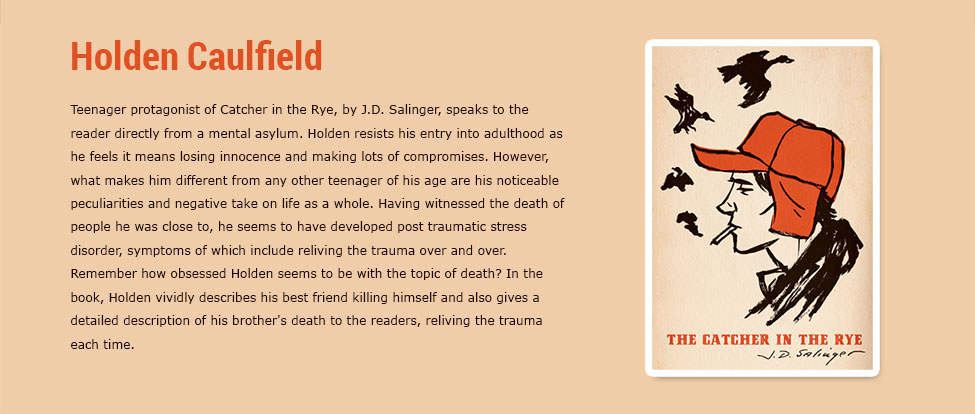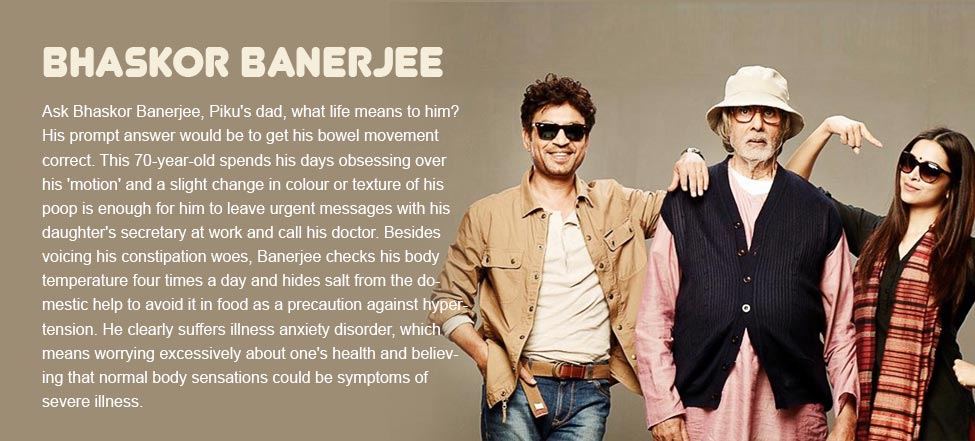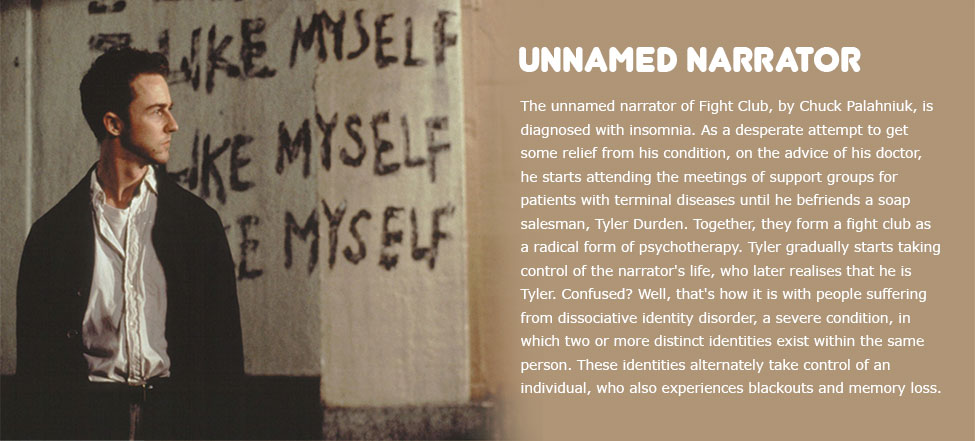 This browser settings will not support to add bookmarks programmatically. Please press Ctrl+D or change settings to bookmark this page.
THE WEEK
Select your subscription
Please select subscription.
Select payment method
Please select payment method.
Confirm your subscription