For a country as diverse and incredible as India, there is something that is common to most tourist spots here. Be it places of historical interests or of environmental significance, neglect and vagaries of climate are taking a toll on almost all of them.
The deterioration might be less pronounced in some cases, but, undoubtedly, they are in slow decline. Here's a look at some places in India one must visit before they cease to exist: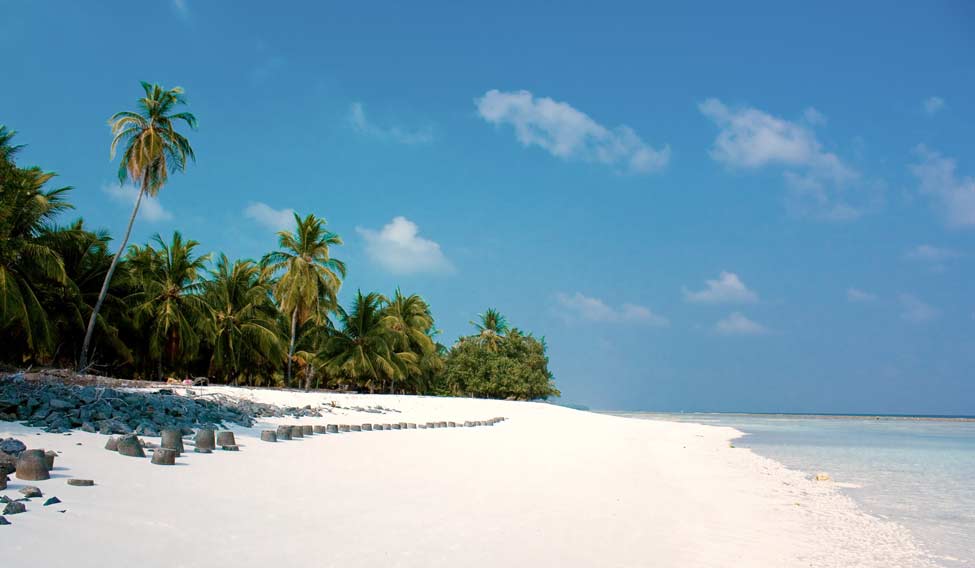 Lakshadweep Coral Reef, Lakshadweep Islands 
A hot spot for scuba diving and other water sports, Lakshadweep Islands have been under threat from global warming, pollution, encroachment, unscientific waste disposal and excessive mining of the corals. The rise in sea surface temperatures have resulted in fish deaths and bleaching of corals. There is also a high possibility of fresh water sources in the islands being contaminated by rising sea water levels.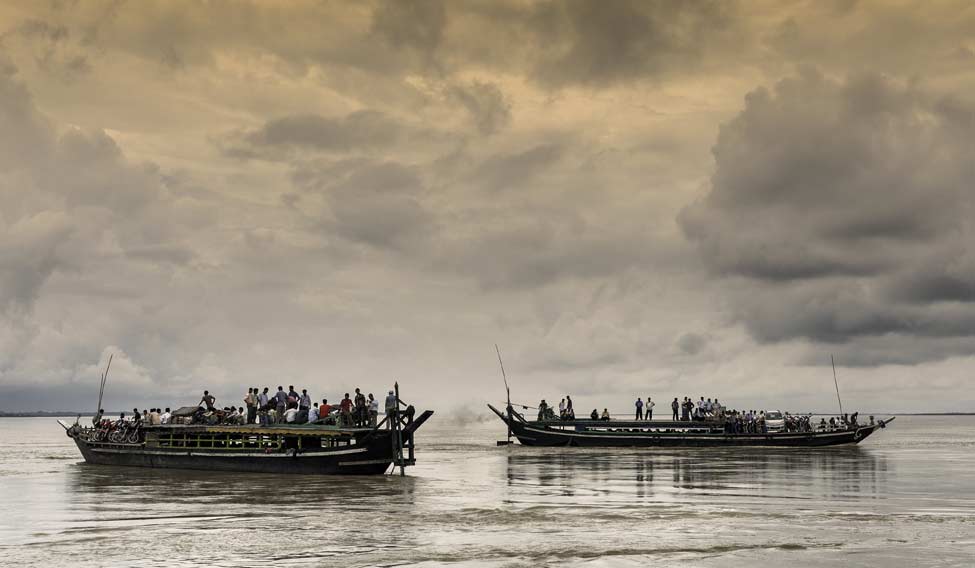 Majuli, Assam
India's first island district, Majuli is home to elephants, deer, tigers and migratory birds. It is an important centre of neo-Vaishnavite culture, too. The land, however, is being washed away from under the feet of its 1.67 lakh approx (2011 census) population, literally. During monsoon every year, a flooded Brahmaputra claims chunks of the island—only about 400 square metres remain of the 1,200 square metres. The government's attempts to stop erosion have failed so far and if predictions are to be believed, Majuli would be history in a couple of decades.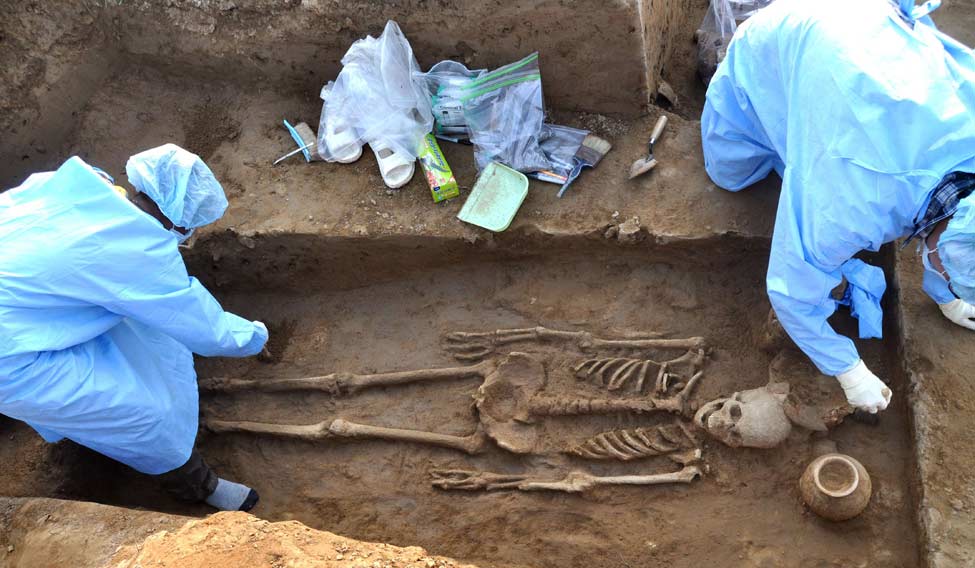 Rakhigarhi, Rajasthan
The largest city of the Indus Valley Civilisation, Rakhigiri features among the 10 most endangered heritage sites in Asia by the Global Heritage Fund. It is believed to be older than Mohenjo-Daro and Harappa. Soon after 2000, excavations were put on hold pending a CBI inquiry into the misuse of funds. Since then Rakhigarhi has been a picture of neglect, with artefacts being stolen and sold, and the area and the iron boundary wall built around it being vandalised by the locals.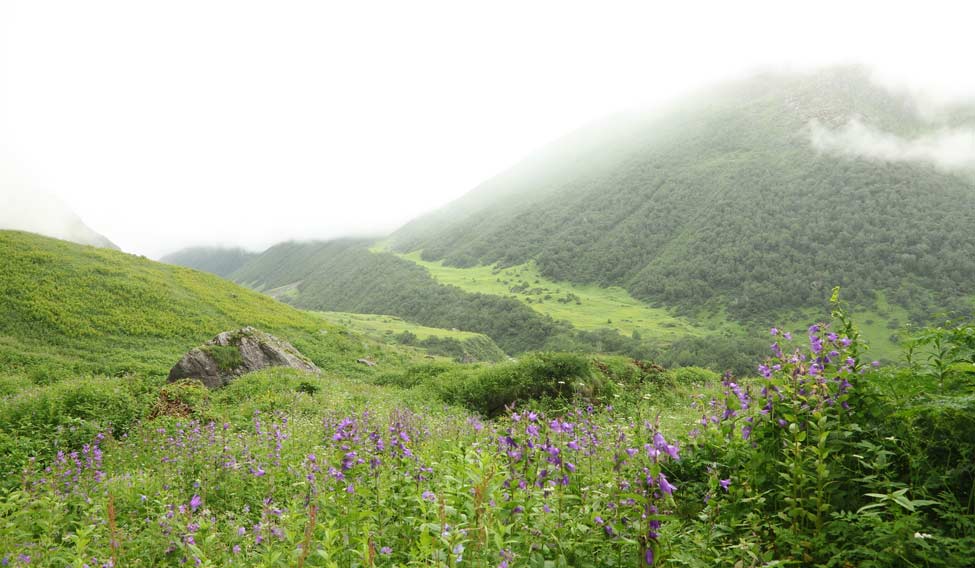 Valley of Flowers, Uttarakhand
It is located in Chamoli district of Uttarakhand and is part of the Nanda Devi Biosphere Reserve. The Valley of Flowers national park has about 600 species of flowering plants. The floods in the state in 2013 adversely affected access to the valley. Heavy snowfall and rains, and deforestation have led to a gradual decline in flowering.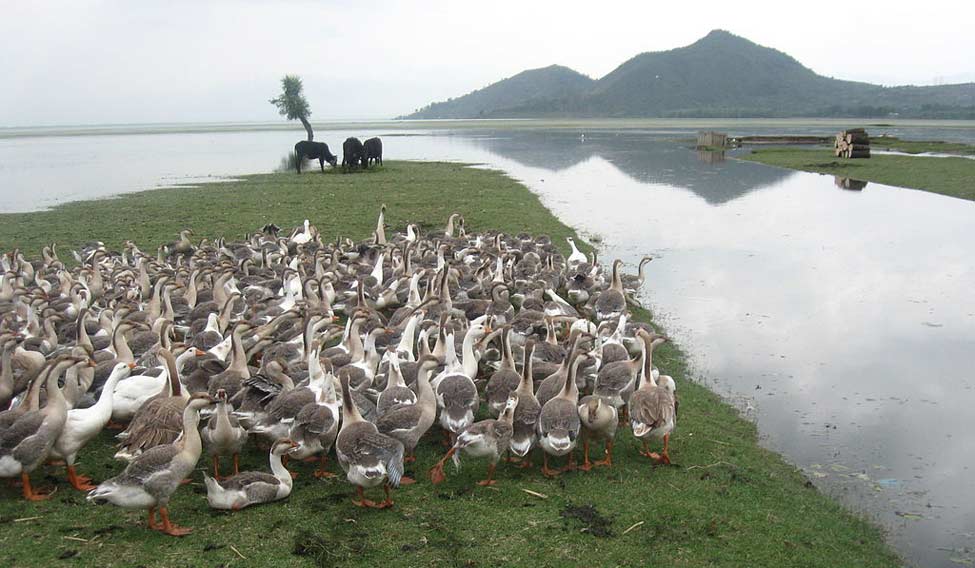 Wular Lake, Kashmir
One of the largest fresh water lakes in the country, Wular Lake is fast losing its charm to pollution, human intervention in the form of reclamation of land, proliferation of weeds and siltation. In 1911, the lake covered around 200 square km and now the area has been reduced to about 80 square km, with, reportedly, only 24 square km of open water remaining. The majority of the population around the lake depend on the lake for their daily bread. It also plays an important role in mitigating floods, as the tributaries drain into the lake. So, the deeper the lake, the more water it will hold and hence, less chances of floods during the rains.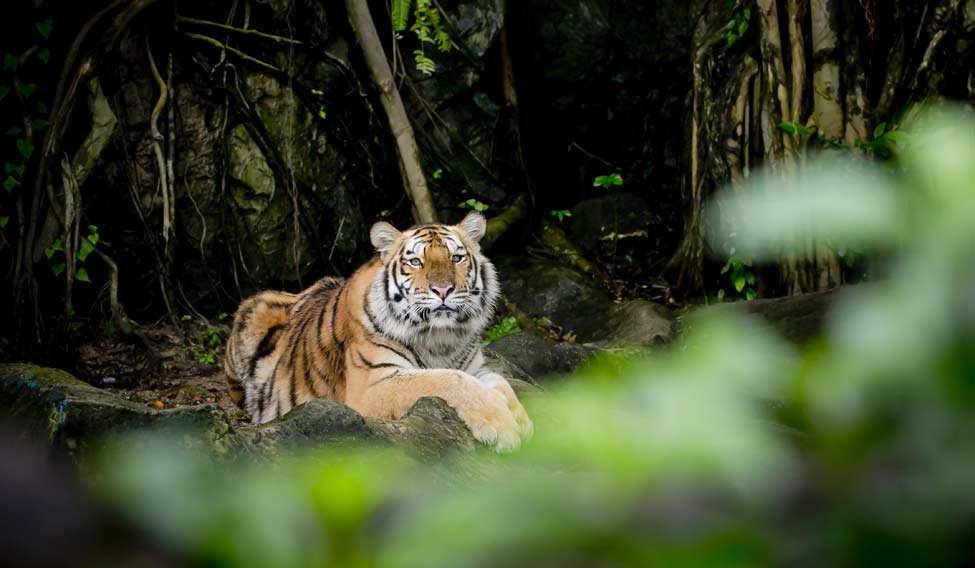 Sunderbans, West Bengal
Home to the Royal Bengal Tiger, the Sunderbans is, reportedly losing 200m of its coast every year to erosion and rise in sea water levels caused by the deteriorating mangrove forests. Natural causes like storms and man-made causes like inhabitation of islands and industrialisation, and rising sea levels due to global warming, have impacted the ecosystem of the region. Around 11 islands are expected to disappear in the next 30 years.