In February, newly-born Noyonika was about to be discharged from the hospital when doctors felt that there is some problem with her intestine and she may have to undergo a surgery. Noyonika vomited a blue liquid two-three times that day, an indication of congenital problem in which her gut was not formed properly. Noyonika had to stay in the hospital for ten more days while her mother Nobonita was sent home.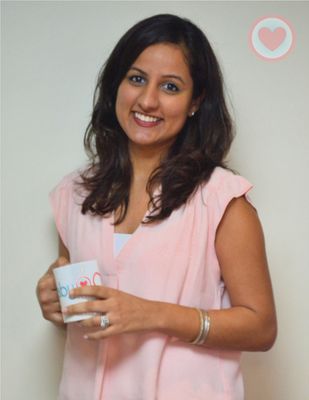 Nobonita's biggest worry was that she might not be able to produce adequate breast milk for her daughter after a gap of ten days. Besides, she didn't want Noyonika to consume formula milk after the surgery. "Breast milk, along with all the desired nutrients, has tremendous healing properties. During my pregnancy, I read about breast milk banks. Though we don't have any in India, I asked my yoga teacher if he can spread my message to lactating mothers and check if they would like to share their milk with my daughter."
Soon Nobonita got a call from one Ritu Mittal Mukherjee, whose son Sabyasachi was two-and-a-half months old then. She volunteered to share her milk with Noyonika. "When I met her that day, I felt I have got one more mother for Noyonika. She gave me 60 ml of her milk nicely packed in an insulated, sterilised steel box with ice packs around it. At hospital, the nurse thawed the milk and gave it to Noyonika," says Nobonita.
The two mothers worked out how this unique arrangement could continue. Ritu who runs an agriculture business knew how to maintain a cold chain. For almost ten days till Nobonita's milk was adequate for Noyonika, after feeding her son , Ritu would express some milk for little Noyonika and store in the refrigerator. Once a day, the two mothers would meet at a common point—somewhere between Powai and Chembur in Mumbai—to exchange empty bottles with filled ones.
Noyonika, too, responded well to the Ritu's milk. And, the two families formed a special bond.
Co-founder of parenting platform BabyChakra, Naiyya Saggi thought it be an idea that needed to be popularised. So, she launched an online platform—MomLine—where lactating mothers can reach children who are in need of breast milk. "MomLine can help children where their biological mother's milk is not adequate and also to those who lose their mothers soon after birth", says Saggi.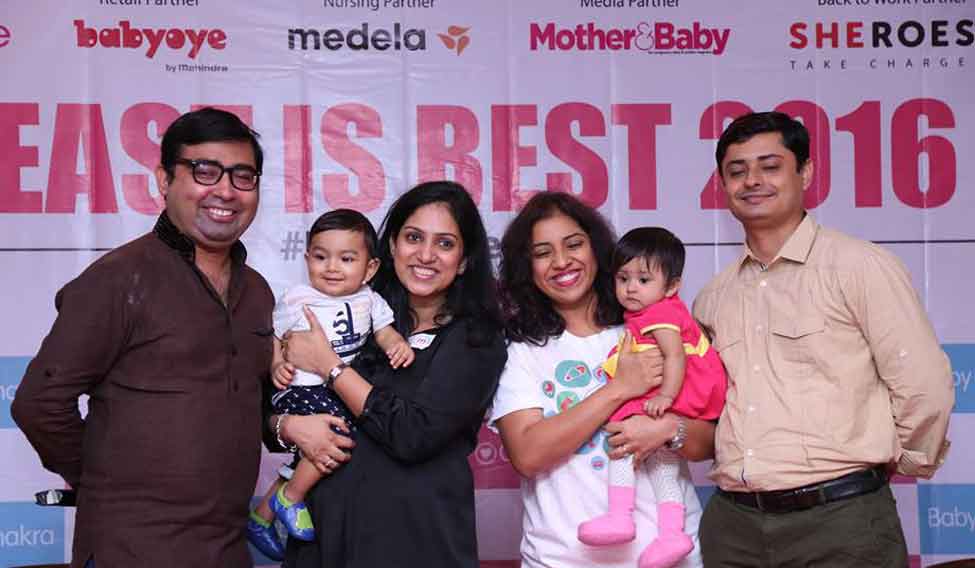 Most lactating mothers have breast milk in excess; more than what their babies can consume. The extra milk, if expressed and stored hygienically, can be given to babies who otherwise are given formula milk.
Breast milk at room temperature is good for 3-4 hours; if stored in a refrigerator, it can be consumed within a day; and if deep freeze, it may last up to six months. "All that women need to do is to shed their apprehensions and come forward for the cause," says Saggi.