Bengaluru-based Krupa, an avid traveller, swears by the internet to plan, book, compare prices, and check reviews. "I also find means of transport and figure out safety and everything travel-related (online)," she says. "Most websites are reliable as the reviews are by people who have already been there," she adds.
Before travelling, Prasad N.P., a certified eco-volunteer and a start-up investor based in Gurgaon, googles for weather updates and packs accordingly. Besides finding services such as guides and drivers, finding vegetarian food on his travels is crucial. "I specifically check travel blogs of people who are vegetarian. I also use sites like Zomato, which lists good places," he says.
A steadily expanding tribe of Indian travellers is opening up to the idea of planning trips online. With the help of a growing number of travel portals that offer unique travel options, Indians are also adapting to concepts of backpacker hostels, road trips and experiential travelling. 
"People like to make informed decisions now," says Karan Cariappa, co-founder of GoMowgli, a backpacker bus tour service. "With content from travel bloggers and well-meaning information providers online, travel has become easier," he says.
Akash Ahuja of SeekSherpa, which curates micro-tours guided by locals, agrees. "Boring dinners have become food walks, drinking out sessions are now cocktail making sessions, and team building sessions resonate with game nights," he says. "Earlier, people would be uninterested in exploring areas like Old Delhi or Mumbai's Bohri Mohalla. (Now) we do walks in these areas and bring the best out of heritage and food present there,"  he adds.
Building a knowledge-sharing community
Sudha Ganapathi from Mumbai reveals that Twitter has helped her plan trips to places she didn't know about. She adds, "I have 'met' great heritage and history travel enthusiasts (through Twitter) and my next trip is thanks to one such interaction."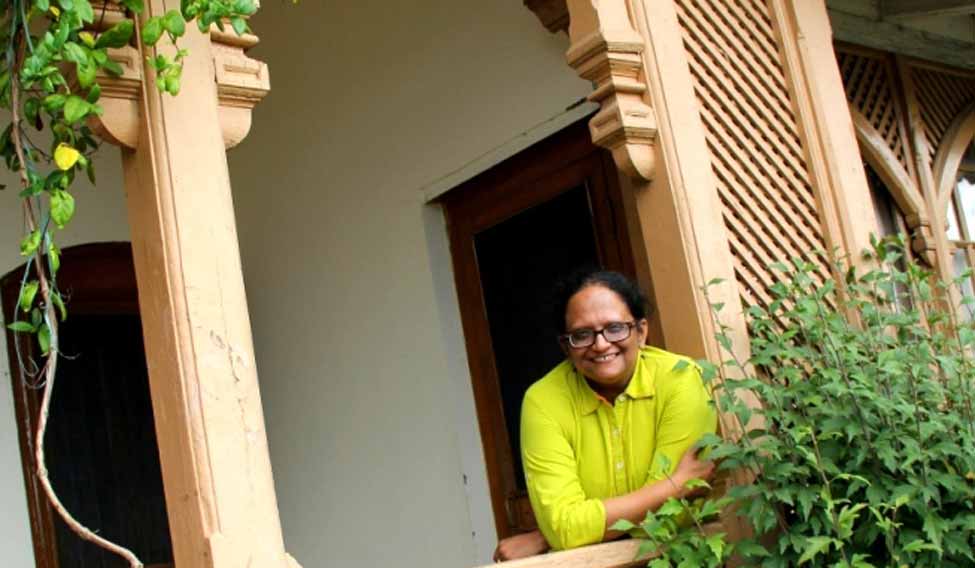 Newbie and experienced travellers help each other out through various city-based Put Me In Touch (PMIT) groups on Facebook. "When I went to Goa, I used PMIT to find an awesome place to stay," says Krupa, adding that she also finds good deals through the group. "Besides travel sites, we also used Instagram to find places to visit and trek routes in Kasol, Barshaini and Tosh in Himachal Pradesh."
Akhil Kalsh, a rider who has toured more than 50,000 kms across India, prefers couch surfing to hotels. "I generally couch surf by putting up posts on social media and asking for couches," he says.
Travel blogs contribute to new ideas
Woven around personalised accounts of travels, blogs help other travellers during their ideating phase. Travel writer Neelima Vallangi enjoys finding obscure places and stories. "My main sources of information are local blogs and sites. They have plenty of information on local secrets that haven't made it to guidebooks or magazines yet. I usually run a Google search and go to sites from there." Her recent trip to the easternmost tip of Arunachal Pradesh and Kashmir relied on details from travel blogs. "Apart from these blogs, practical information was literally non-existent about these places," she says.
Sudha referred to travel websites for her trip to Shekhawati in Rajasthan, and was surprised at the lack of handy information. "The few sites that do talk about the region and its grand havelis don't mention how filthy the place is, or lack of toilets for women," she says, "After my return, I wrote a Shekhawati Trip Planner for my blog. I know of people who have referred to this and found it extremely useful."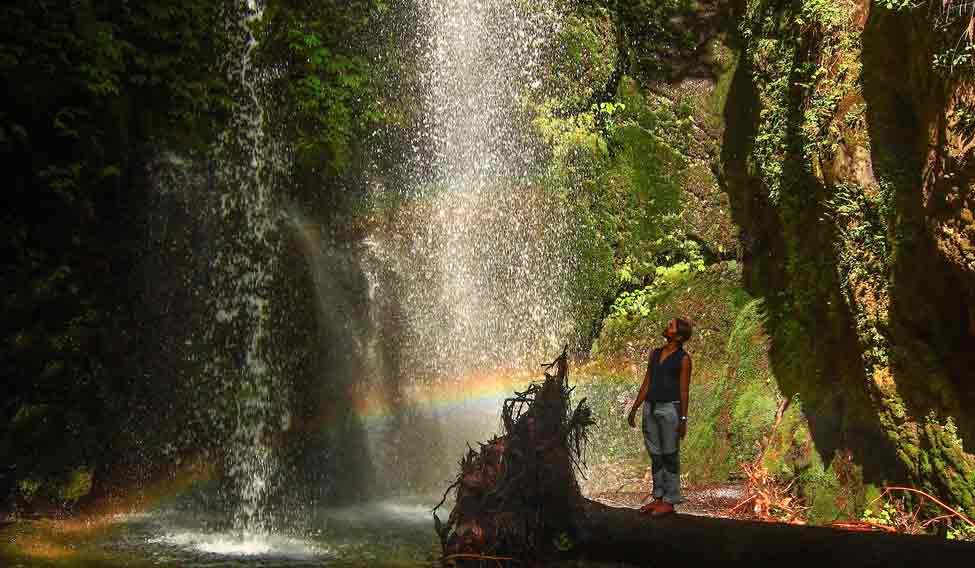 Reliability and accuracy
But can you believe everything on the internet? After a few bad experiences with online hotel bookings, Sudha opines, "The internet is a mixed bag. I use it with full knowledge that the information could be misleading, incomplete or just false." Prasad adds, "I discount a too-flowery review as well as a too-negative review of a place or hotel as these could be paid or biased."
But, travel companies do work round the clock to ensure that the information on their website is accurate and reliable. For instance, Go Road Trip, which helps travellers create personalised road trip itineraries, sends "field explorers" to destinations across South India. "They visit the place and experience it, take photographs, talk with the locals and unearth fascinating stories," reveals G. Ramasubramani, COO. "We feed all this back into our site, which help inspire our users to visit that place," he says.
Stayzilla offers information about 33,000 home-stays across India and has a rigorous checklist for hosts who rent their property. "There are close to 25 items that need to be ticked off," explains Ankit Rastogi, VP, Marketplaces. "All our home-stays are verified first by the marketplace team who visit it," he adds.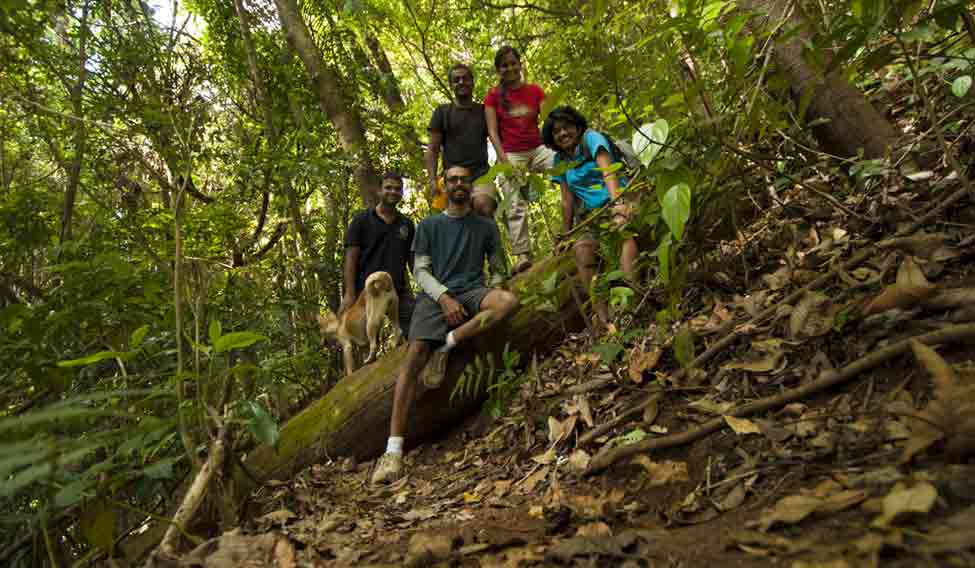 Live and constant with updates
Thrillophilia's on-ground operators update inventory and prices, respond to reviews, manage payments, and even chat with customers through a web dashboard and mobile app. Co-founder Abhishek Daga explains further: "There is also strong search algorithm for ratings and reviews and an operator is automatically disabled after three bad reviews from the customer." 
Human intervention and quality control checks are necessary before any kind of information reaches its audience. While curating micro-tours, SeekSherpa officials themselves check it before it goes up on their website. "Our local knowledge sources ensure that the data is validated by actual human sources and not hearsay or information read on the internet," says Ahuja.
Cariappa explains that readers trust information that come from user-generated forums and renowned travel sites. "There is rarely a chance that the information put online is a standalone machine's work," he says, "In goMowgli, as we are on ground with locals, we have better access to information about detours. For example, due to the earlier unrest in Karnataka, those who wanted to travel between Bengaluru and Mysore hit a roadblock. Giving an alternate solution becomes crucial at that moment."
Changing the way Indians travel: Unplanned vacations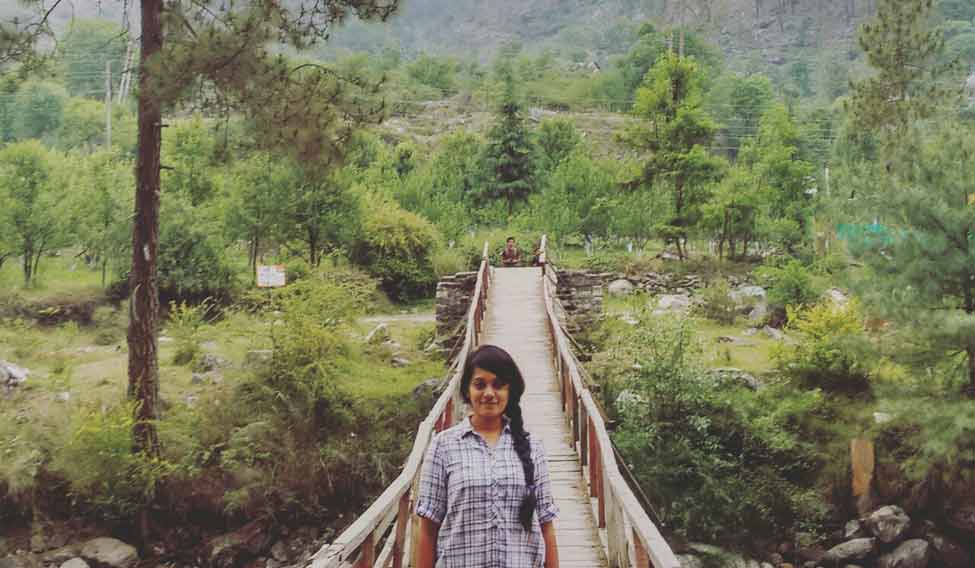 Aviral Gupta of Zostel, a hostel listing site, says that people are no longer confined to planning trips during vacations, which is why hostels are picking up as an affordable accommodation trend in India. After an initial hesitancy to accept the hostel and backpacker culture, there has been a surge in the number of Indians who adopt this travel style. Says Gupta, "Our guest breakup has changed from 80:20 foreigners to Indians two years ago to almost 60:40—a two-fold increase."
GoRoadTrip caters to travellers, who, unlike tourists, are more focused on local experiences during road trips. Ramasubramani attributes the rise in road trippers to last minute vacation plans and the inability to get reservations on other modes of transport. 
These last-minute vacations are easier to execute, thanks to the convenience of having options at the click of a button. Besides providing information faster, it has also helped travellers change itinerary according to their whim and fancy. "Once during a particularly rough time in Nagaland, I decided I didn't want to continue with my solo travel," shares Neelima, "I was able to reschedule my flight out within minutes using my mobile app."
For a woman traveller, safety is of prime concern, especially when it comes to lodging. Krupa says that she always checks for reviews of the hotel, something that is possible because of online booking sites. "I check for photos, the location on Google Maps, find if I know someone who has been there, contact the relevant person and talk to them about their place." In the end, she adds, she relies on her gut feeling based on all the background check.
If earlier there was a hesitancy to travel to areas with no internet connectivity, it has changed today, with stay facilities being available even in cut-off areas. For instance, with Stayzilla's offline feature, a host can confirm a booking through SMS. Says Rastogi. "With most of the properties going online, it is easier for someone to visualize where he/she is going to stay and also get genuine reviews for it."