Does eating your favourite cake make you feel guilty about the calorie overload? A commercially baked cake or bread may have high quantities of processed refined flour, white sugar, artificial food colours and preservatives. It is always better to make your own cake. Sounds like a task? Especially the ones living fast paced lives must try baking. Firstly, it is a great stress-buster. Secondly, baking can fill you with a great sense of accomplishment, which all those years of cooking may fail to give you. Take a quick look at some healthy baking tips shared by home bakers before you preheat your oven.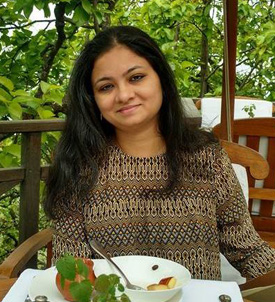 The ragi magic
Have you ever tried ragi cakes and cookies? Ragi is not just healthy, but also lends a lovely earthy feel to baked food, says Rewati Rau, a 34-year-old home baker from Delhi. "Of all the healthy ingredients I've worked with, my favourite is ragi or finger millet flour. It is my go-to- flour whenever I need to replace maida with a healthy alternative. In fact, ragi biscuits were my first brush with healthy baking and it eventually became a regular affair at Bikku Bakes, my home bakery," she says.
Ragi can make your bake look more chocolaty, says Rau. "The best is its deep brown colour which people often confuse with chocolate. I've tried this trick with children, and it works," she says.
One of her favourite Ragi-based recipes is double chocolate fills. "Oozing with chocolate, these cookies are sinful. I feel great when I replace maida with ragi in them," says Rau.
One can use ragi as a substitute for maida in most recipes. "However, one should use right proportion of ragi," says Rau. "For example, in my double chocolate fills, I use one part whole wheat flour and one-fourth part of ragi. Some people love the raw, earthy feel of ragi, while some only like it for health reasons. The proportions can be adjusted according to the taste buds," she says.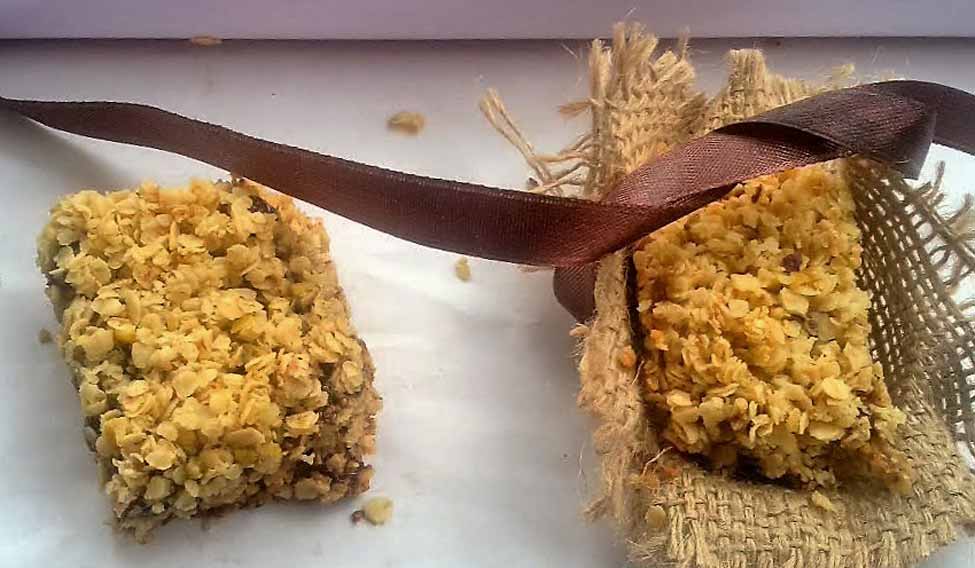 A healthy twist with whole grain flours
Simran Oberoi Multani, founder and chief baker at Ovendurful uses a wide range of healthy flours for baking. "I experiment with whole wheat, semolina, ragi, rice, barley, jowar, buckwheat and even tapioca flour. They are all healthier than maida," says the 36-year-old who uses the proceeds from her bake sales to fund various NGOs. "I get buckwheat groats or sprouted ragi as wholegrain flours and then grind them. Using whole grain flour can make your bake even more healthier," she adds.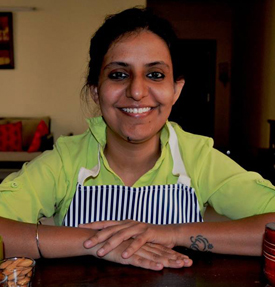 Whole wheat is the easiest substitute for maida in terms of measurement. "You can do a direct replacement of maida with the same amount of whole wheat, whatever amount is mentioned in the recipe," says Multani. Unlike maida, wholegrain flours are rich in fibre and they can keep you feel fuller for longer hours.
But would a whole wheat cake be as soft as one made of maida? "The first thing is to change the mindset. A maida cake is softer but would one want to suit the palate only or be concerned about nutrition too?" asks Multani. "The cake will be different because the ingredients are drastically different," she says. Those who are used to having cakes made of white flours, might take some time to get used to the dense texture of whole grain flours.
Say 'no' to artificial flavours and colours
Commercial bakers use about 4 tablespoons of artificial colours in a cake. Healthy baked foods are usually artificial colour free, making it less appealing to the eyes. But there are ways around it too. We just have to think about alternatives to be used in place of our usual regular items in our regular cooking or baking.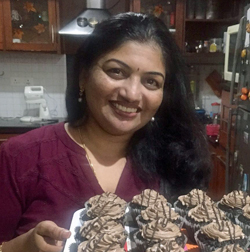 Vinita Bhatnagar, a 33-year-old mom of a toddler, says, "I always have an inclination to bake a super healthy food in beautiful vibrant colors that come from natural sources. My toddler loves green colour and I wanted to make a green cake in lush green colour. After a lot of thinking I decided to pack it spinach, which not only gave the colour but added all nutrition values that a healthy cake should have. So, I made a muffin which had beautiful green (from spinach) and pink colour (from beetroot) and was healthy in true sense."
Bengaluru-based home baker Kalpasree Mallesh says, "You can make your mango cake more 'mangoish' by using fresh mangoes for flavour.," Mallesh often substitutes the orange essence in her recipe with natural orange juice. But remember if the recipe requires heating, orange juice should be added only in the end. Else, it might taste bitter. Next time you make a chocolate cake, try adding some pureed beetroot to it. Beets can make the cake moist and also help you reduce the sugar in the recipe.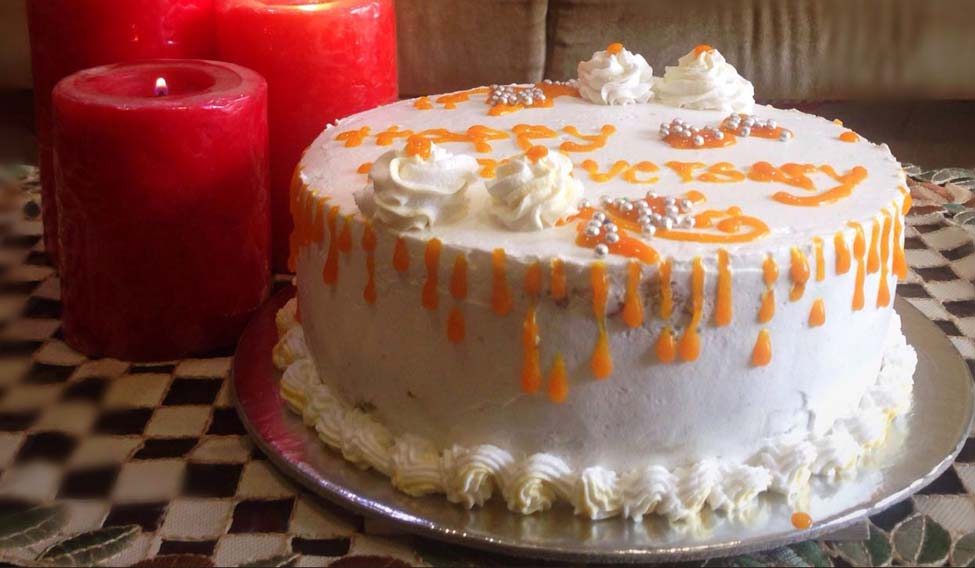 Bake with less oil and sugar
Some recipes require a lot of oil. Try replacing half of it with buttermilk. It can keep the cake moist and give it a nice flavour.
Instead of refined sugar, one may use raw, unrefined sugar, organic brown sugar, jaggery, jiggery syrup, honey or cinnamon. Every one cup of sugar can be replaced by three-fourth cup of jiggery powder.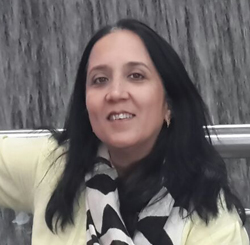 However, the rule of thumb is that everything cannot be used in all bakes. It depends on what you are baking and what flavours are involved. For instance, cinnamon cannot be used in some bakes as it is too overpowering as a sweetener.
How about using artificial sweeteners? "Better don't use them as they are not at all healthy," says Rajani Vaidya, a nutritionist and home baker. "They don't behave like sugar in baking. I wouldn't recommend sucralose either," she adds.
Sonali Madan, a 46-year-old home baker from Mumbai doesn't use jiggery, cinnamon or bananas in her bakes as her family doesn't like those flavours. "However I use mineral sugar and granola bars in brownies and cakes," says Madan. "I make my cookies healthier by using avocado instead of butter. But I still haven't made a cake using them," she adds.
Home bakers nowadays use a wide range of healthy ingredients like soya, flaxseeds, yogurt and fruits like banana. These healthy additions can make your cake a guilt-free delight.