One in every five women in India, battles depression and anxiety disorders. Thirty-four-year-old Avani Patel, too, fought the same battle, and won through sheer determination. The story of this brave marine biologist has now been made into a three-and-half-minute video by Blush Originals, an initiative by Culture Machine, that has often come up with exceptional stories of courage and valour displayed by women.

In the video, Patel reveals how, after marriage, she was "brainwashed to believe that she can do nothing right". It was a difficult situation, with her competency being questioned all the time. "Emotional abuse in the marriage broke her," she says.

#IMendMe is the story of Patel, who had the most liberated childhood and youth. But marriage belittled and tormented her. Freeing herself from the wrath of a troubled marriage, she realised that the only way she could come back to living a normal life was by channelising her love and focus towards something she loved—running and travelling. Running gave her relief, cleared her mind and wanderlust built her confidence to explore the world and embrace life.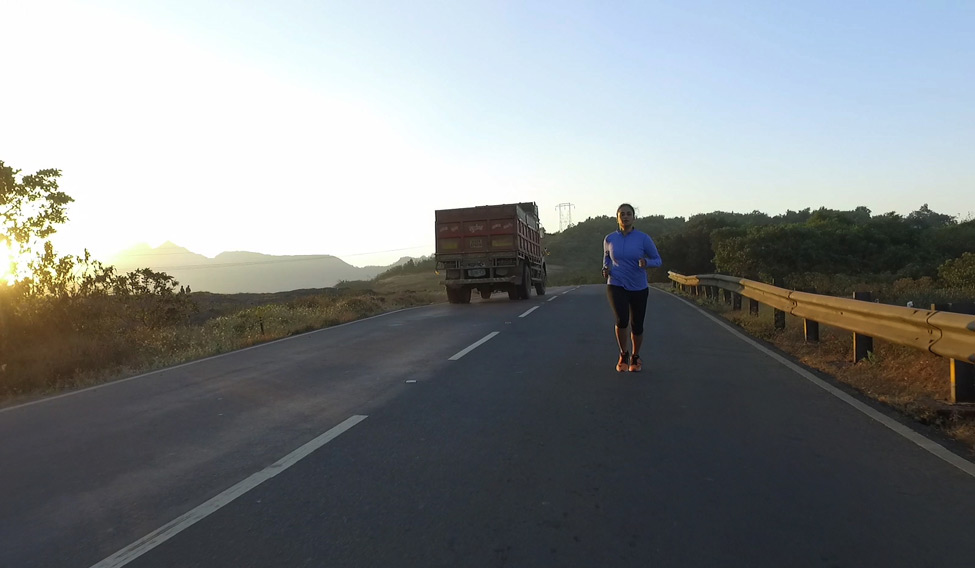 Patel was suggested a lot of things by her close friends and family members, but she says that it is, often, a little biased because "the people close to you are worried mostly about you". But, a little medical help cleared the doubts in her mind. She went for counselling for three months. "I think it gives you an unbiased view of what you are thinking. You learn to make your own decisions and you get your own answer," she says.

After rediscovering herself, Patel started a travel venture Broken Compass in 2010, in association with a friend. A business partner in the company, she plans customised holidays that suit the travellers. She isn't keen on working as a marine biologist. "Key to happiness lies within you. Changing yourself to be better and changing with time is good, but don't lose connect with who you really are—the real you. Reflect into your inner self rather than being what others want you to be. When you believe and love yourself a little more, that's when happiness, satisfaction, and joy flows in," she says

.As far as the association with Culture Machine was concerned, they approached her. It was difficult for Patel to open up in front of the world. "There is always a fear of being judged. No one wants to share the bad parts of their lives, but I feel a lot of people around us don't have the courage to that. They don't realise the condition they are going through. A video that shows someone's story going through a similar situation just helps make it better. And it was that realisation that helped me tell my story."

"She is a fine example of a confident Indian woman who will continue to chase her dreams by overcoming all obstacles," says a spokesperson from Culture Machine.