Weddings in faraway Algeria have an Indian connection—the sari. The Algerian bride, just like her Indian counterpart, loves to dress up in the six-yard finery at her wedding.

The sari is an important constituent of weddings in the north African country, which is predominantly Muslim, with a strong Arab influence. The wedding rituals in Algeria last for seven days, and the bride is required to turn up in seven different dresses on the seven days, one of them being a sari.

This makes the traditional Indian drape an important part of Algeria's social tradition. Indian lehengas too are in demand as bridal wear, but the sari is an all time favourite, said Zehra Wassim, who is a student of architecture at the University of Algiers. "We like saris for their rich weaves and for the bright colours that they come in," said Zehra. Colours like red, green and pink are favoured, she said.

While traditional weaves like the Banarasi and the Kanjivaram have been in demand, now, in keeping with the changing times, brides are also opting for saris that are made with less traditional fabrics like chiffon and georgette.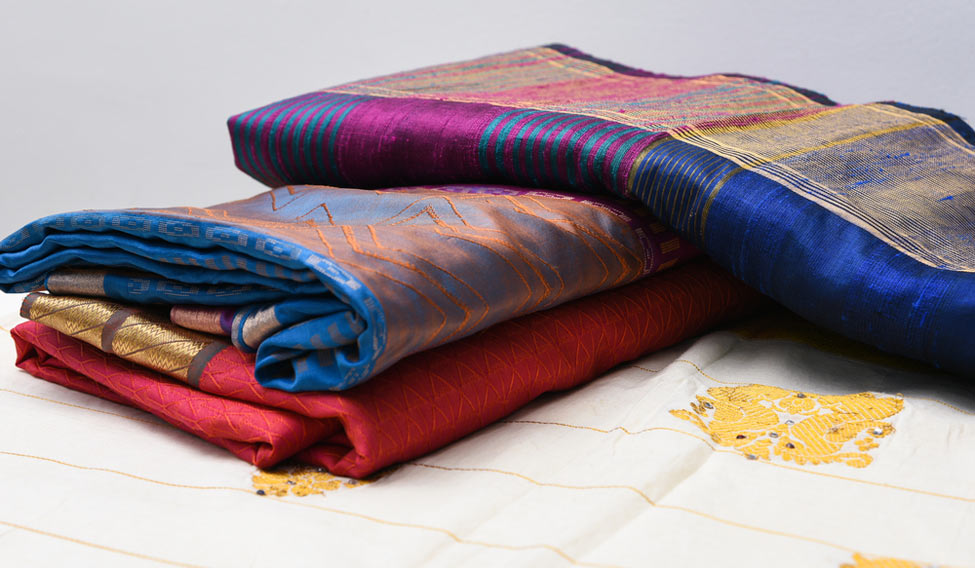 Bollywood is a big influencer of the choice of sari made by the bride. What the actresses wear in the movies is keenly noted, said Zehra. For example, Sanjay Leela Bhansali's Devdas was a big hit with the Algerians, and the outfits worn by the two heroines in the movie, played by Aishwarya Rai Bachchan and Madhuri Dixit, became a big rage with the women.

"Indian clothes are valued in Algeria. You will be surprised to know that one of the major exports from India to Algeria is the sari," said Satbir Singh, India's Ambassador to Algeria.

There are a number of importers in Oran, a coastal city in northwest Algeria, otherwise known for its expansive Roman ruins, who import saris from India. According to Singh, the sari exports in a year account for around 50-60 million dollars.