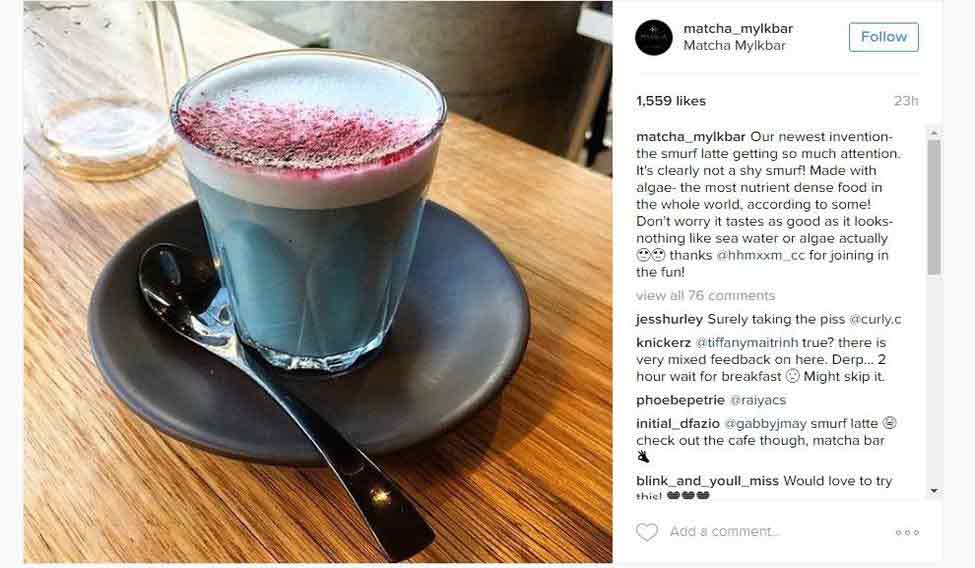 It is made of blue algae powder, and smells like seaweed. Meet the new vegan cafe latte, that is becoming a social media sensation after it debuted in a Melbourne eatery Matcha Mylkbar a week ago.
Besides algae, lemon, ginger agave and coconut milk go in to the blue latte, making it vegan, caffeine-free and sugar-free. You will have to shell out $8 for a drink which 'tastes like sour milk'. That, however, is not keeping customers away from this new concoction. Mylkbar co-owner Mark Filippelli said the cafe sold at least 100 of them in four days.
Vegan coffee might seem like a novel concept, but it looks like 2016 is probably the year of vegan. Vegan donuts and vegan mug cakes are the 'rising stars' in the Google Food Trends report of 2016, whereas all-time favourite bacon seems to be stepping down.
Some of the hot food trends this year show more and more people giving up on animal-derived ingredients.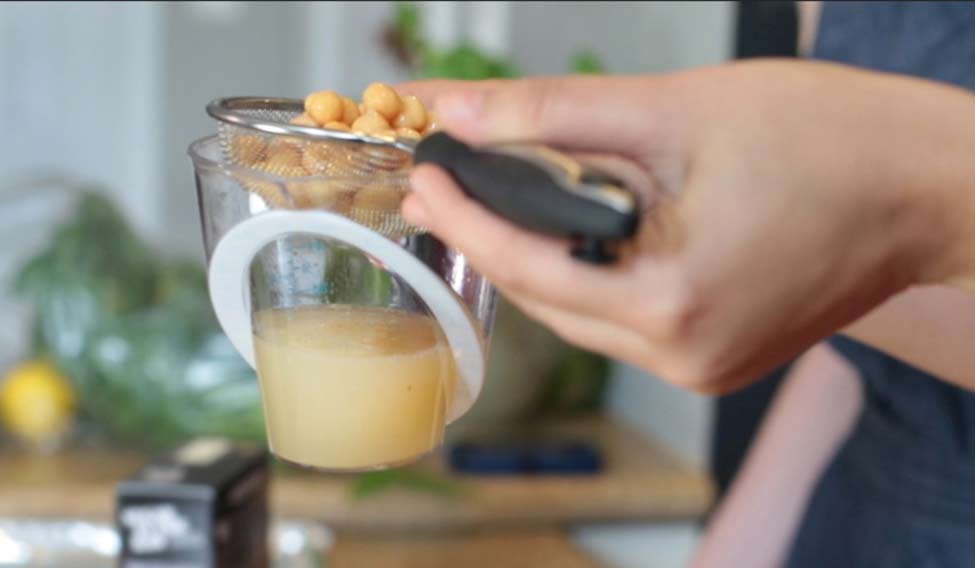 Aquafaba: Aquafaba is arguably the biggest breakthrough for vegans this year. If you are still clueless, aquafaba literally means bean water. It is the viscous liquid you get after soaking or cooking legumes, such as chickpeas, in water. This magic ingredient, which you have been rinsing down the drain all this while, is a saviour among vegan cooks who want to keep off eggs. Substitute this wonder liquid for eggs and egg white, wherever you want them—waffles, mayonnaise, meringues, ice creams.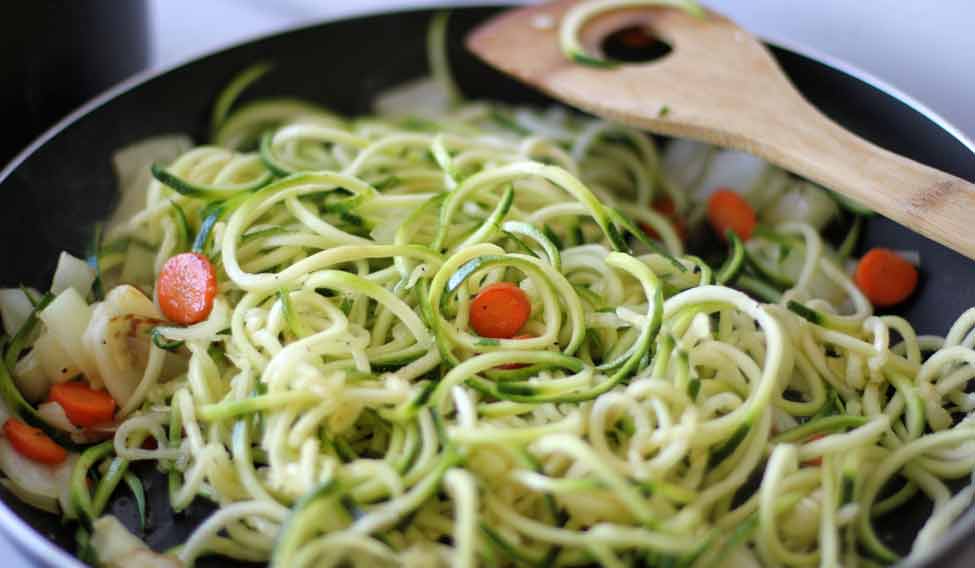 Zoodles: Move over traditional carb-heavy pasta and welcome nutrient-rich pasta imposters—zoodles. A great way to include more greens in your diet, zoodles are spirallised vegetables. Thanks to a trendy vegetable gadget—spiraliser—you can churn out curly ribbons from carrots, beets, turnips, broccoli and more. So, what are you waiting for? Get hold of your favourite veggies and happy 'zoodling'. Add these to a noodle bowl, top it with some cheese or a sauce of your choice and you are set to gobble.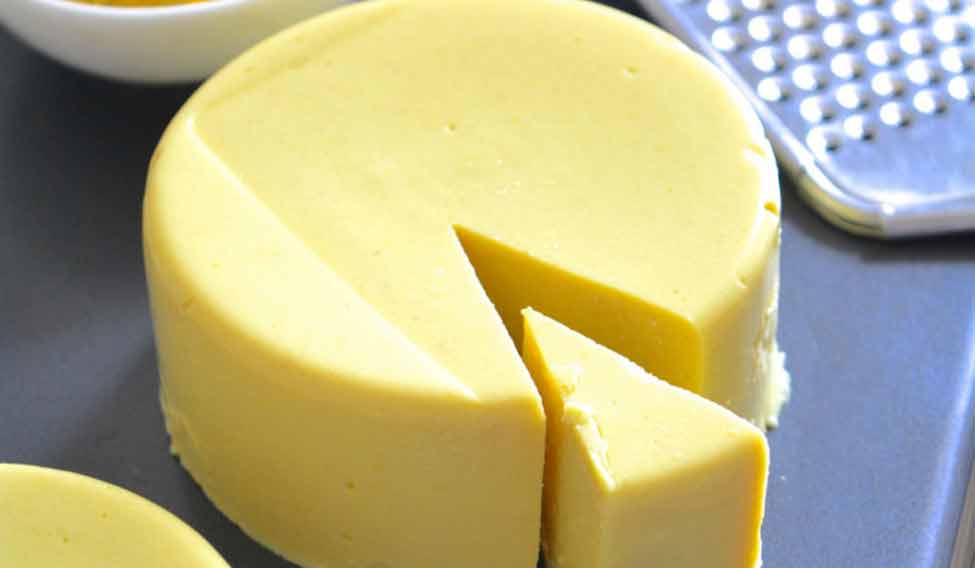 Cashew cheese: The quest for a non-dairy cheese has been on for years. While many products have come in, they have not found appeal among palates because of their light flavour and reluctance to melt on to that sizzling pizza. lf you are vegan and are craving cheese, you must try this latest trend in vegan cheese which is made by culturing the milk or puree from nuts with the same bacteria used by dairy cheese makers. You can put it on a pizza, shred it on a salad or try it in your sandwich, wraps or lasagna.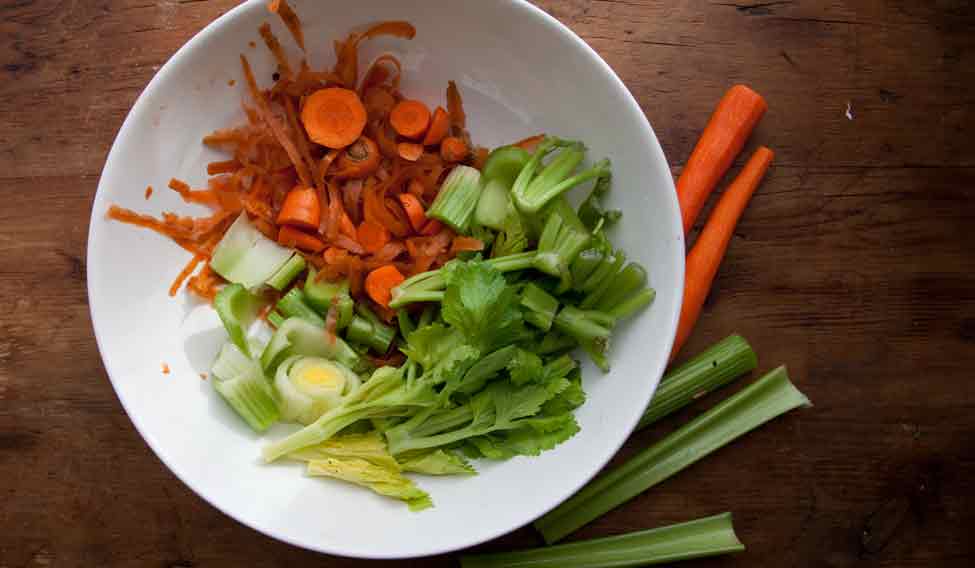 Root-to-stem dining: Picture this: grilled carrot with blanched carrot tops, or a salad of broccoli flowers and leaves, sprinkled with powdered broccoli stalks. Root-to-stem cooking, where chefs utilise all parts of a plant, is an emerging culinary trend. Too much of food that we throw in the trash bin doesn't really belong there. Be it beet greens or carrot skins, they can be eaten, say chefs. They just need a little bit of scrubbing. This reduces wastage and is a great way to up the health quotient of food.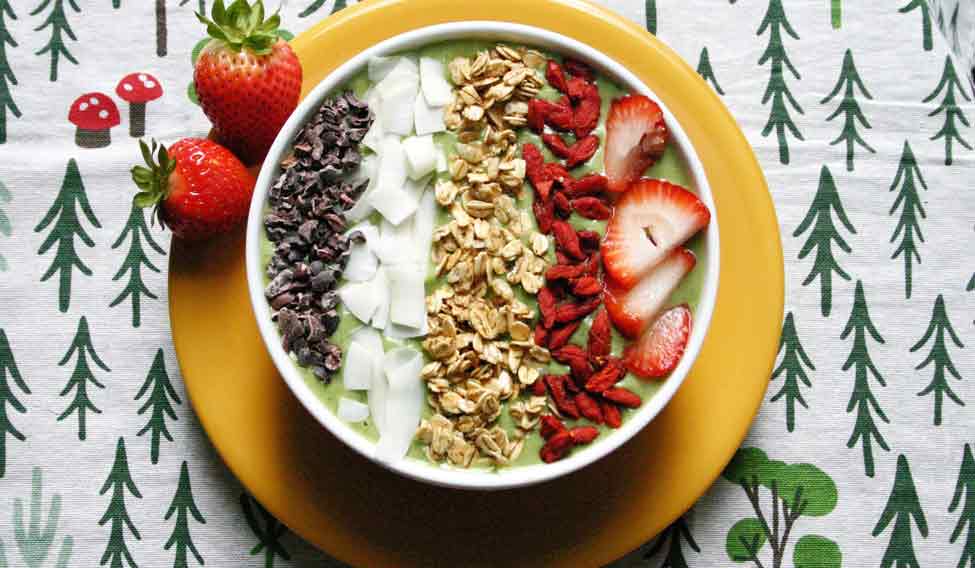 Smoothie bowls: Packed with fibre, smoothie bowls are the new health food in town. Move over tall smoothie glasses and straws, eat smoothies from a bowl. Smoothie enthusiasts can make their basic smoothie as usual, then mix in healthy toppings to make it seem more like a meal. Skip the conventional smoothie and get creative with the toppings—add extra fruit, granola, dried fruit or shredded coconut. The bowls are becoming increasingly popular, partly because of their photogenic nature. Instagram feeds of health food bloggers are packed with photos of these stylish bowls. Grab a spoon and dig into your version of a smoothie bowl.