Two Indian startups have launched ERP tools tailored for small businesses.
Enterprise Resource Planning is industry jargon for a broad set of activities that helps an organization manage its business—typically a suite of integrated applications used to collect, store, manage and interpret data from all its activities, including planning, purchase, manufacturing or service delivery. This is so wide in its ambit that every business, no matter how small needs to practice ERP in some measure.
Problem is the best known ERP tools from global names like SAP and Oracle are unaffordable by many small and medium sized Indian businesses.
Which is why a small coterie of Indian companies has gained popularity for less pricey, more focused-on-India ERP products. In recent weeks two startups have announced new versions or improvements to their offerings for the SME Sector:
EPPS: Providing a mobile edge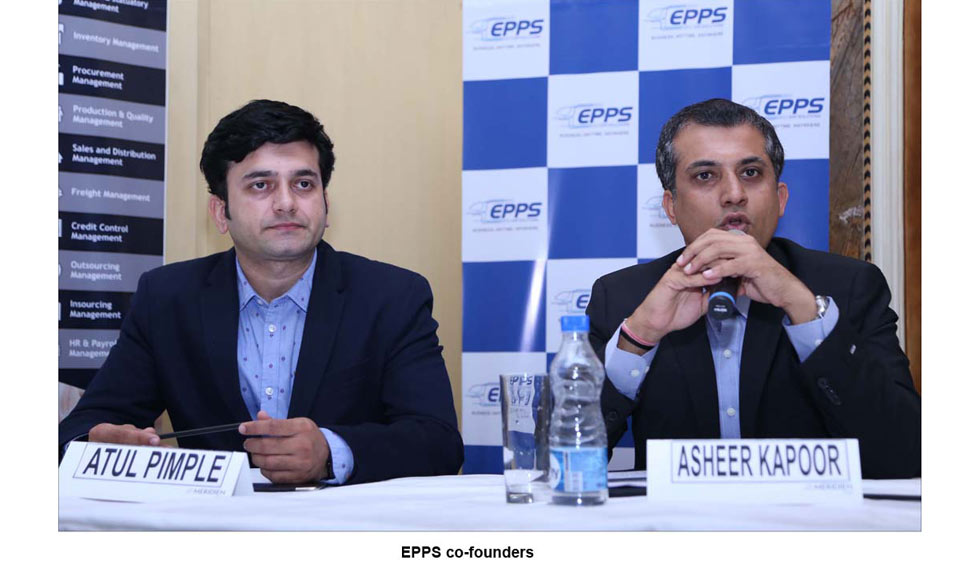 The Pune-based EPPS Infotech has since 2011 acquired a loyal following both in India and abroad. EPPS' ERP touts the mantra 'Business Anytime Anywhere'.
As the slogan indicates, this is a tool with useful mobile extensions, allowing small businesses to transact and monitor many processes from a mobile phone. The solution works seamlessly across all prevalent OS (operating systems), browsers and smartphones as well as tablets.
Its clients include the Alta Moda chain of textile stores in Indonesia. The company was co-founded by entrepreneur Asheer Kapoor and technologist Atul Pimple.
Eazy ERP: Tightly knit to Tally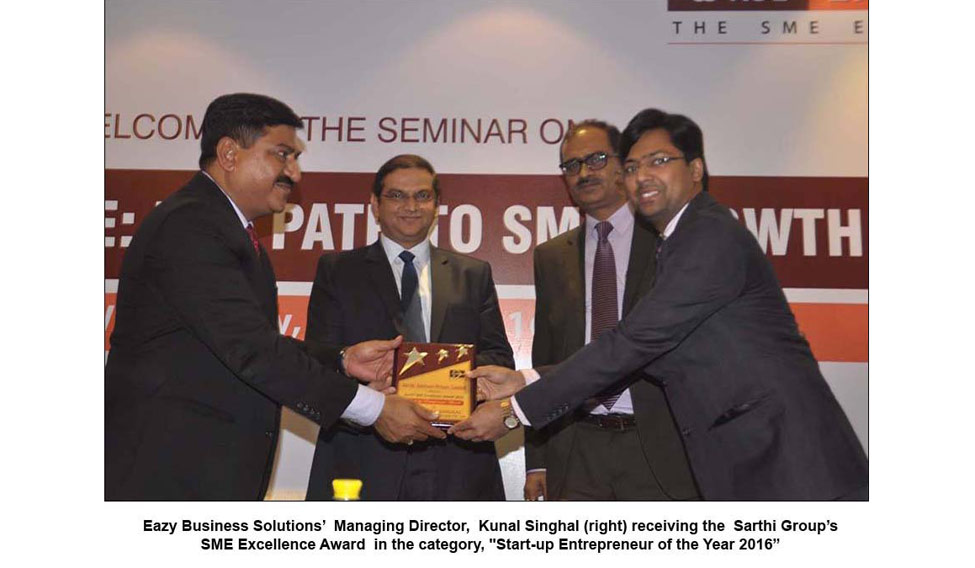 Since 2007, Gurgaon-based Eazy Business Solution has rolled out a suite of business product, but the flagship is Eazy ERP whose USP is its integration with the popular Indian accounting solution, Tally.
This allows small and medium enterprises to enjoy the benefits of a complete inventory and production management solution without having to shift their financial systems from Tally.
Kunal Singhal, Founder of EazyERP was honoured recently as Startup Entrepreneur of the Year.