Gauri Maulekhi, a trustee of People for Animals and an adviser to Union minister Maneka Gandhi, was the person who filed a petition in the Supreme Court in 2014, seeking a direction to the the government to prevent animals from being smuggled out of India.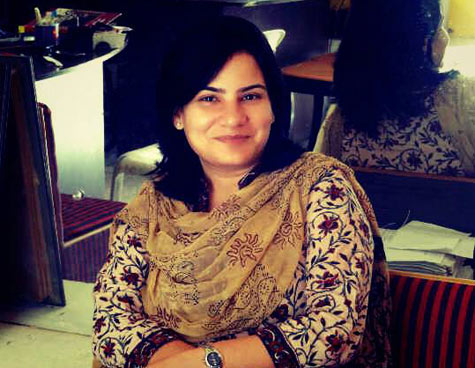 Gauri told THE WEEK that cattle trade ban has been misunderstood by those with political agenda. "The content of the notification is only related to cattle smuggling. It does not mention anywhere that you can't slaughter animals. The point is there are many illegal slaughterhouses in the country. There is a mafia that thrives on illicit meat. The notification will only help build a good system. It will cut out the middlemen who were torturing these animals. It is a notification after two years of deliberations. The process got started at the direction of the Supreme Court. The environment and forests ministry had invited comments from everybody. All the state governments were given enough time to respond to it."
She said, "This notification should be considered like demonetisation. The regulations may seem like an inconvenience initially, but will have a lasting impact on building a good system that will ultimately benefit the farmers." 
The Regulation of Livestock Market Rules sources its origin to a 2014 petition by Gauri seeking a ban on illegal smuggling of cattle from India. 
Gauri said that the new rule will enable farmers to buy and sell cattle at better price. "All these controversies [on beef] will die down soon. The Union government has the right to make laws. The cattle markets have become centres for the organised beef mafia," she said. 
Gauri said that the cattle markets along the international border were a hub of crime and cruelty towards animals. It was wrong to compare cattle with goats and chicken, she said. "Cattle are made to travel for many days and are sold in multiple markets. In some places, it is sold 20 times before it reaches the slaughter houses. It is a gruesome journey that a cattle undertakes. Chickens and goats don't get smuggled as much as a cattle does."
In the wake of opposition on the new cattle rule from states like Kerala, there were news reports on how the government would have a rethink on the order and that it could exempt buffaloes from the list. "It is a wrong report. Buffaloes are not exempted. The secretary concerned has denied saying anything like that," said Gauri.