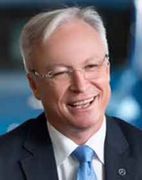 India's diversity with varied people, cultures, languages, rituals and beliefs has always fascinated me. When I was given the opportunity to work here, I was more than delighted, knowing that it would be an experience of a lifetime. In the short while I have been relocated to Pune, I have seen up close India's booming luxury car market. Though still a small market in comparison to the population, it is highly competitive and growing rapidly. And here, with much pleasure, I see Mercedes-Benz seated in a very distinguished manner in the heart and mind of customers. It is a brand all of us are proud to be associated with and I just admire the love and affection the three-pointed star holds in the Indian market.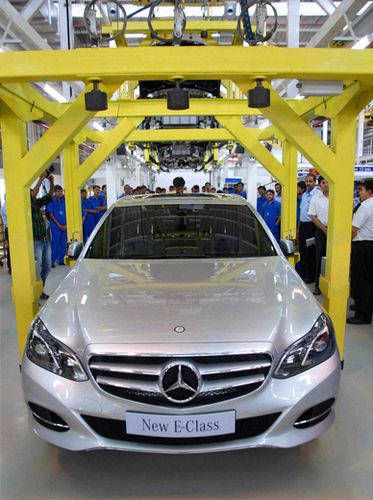 The Indian customer is young, affluent, highly discerning and knowledgeable. They are astutely able to distinguish brands and marquee names, and a luxury product that best reflects their lifestyle and personality. The rich culture and history of luxury in India are also palpable, making the Indian luxury customer harder to please. There are diverse offerings right through the luxury market, making it a more competitive market to do business than in most other countries.
We, at Mercedes-Benz, believe in 'the best or nothing ' and it is our constant endeavour to deliver the best across all areas of functioning. We see a bright opportunity in India to offer an unparalleled luxury experience to the customers.
Taking customer delight to the next level and making them fans for life is of prime importance to us and this, to me, epitomises luxury. The key here is to engage the customers continuously and keep them curious about the brand. It ensures that they not only are interested but are satisfied and are Mercedes-Benz patrons for life.
We are here not just selling cars to the customers; we sell them an experience, we sell them their moment of achievement when they buy a Mercedes-Benz and introduce them to a niche and unparalleled world of luxury. We aim to provide an experience which is a combination of lavishness, magnificence and elegance.
Luxury is being in a state of great comfort and elegance, and at Mercedes-Benz, it is our constant effort to make the brand India's taste for luxury. We have been in India for more than two decades now and we can confidently say that Mercedes-Benz pioneered luxury motoring in India, and we will continue to define newer benchmark and future mobility when it comes to luxury motoring.
Folgar is managing director, Mercedes-Benz India.