Diet, sleep and high quality output go hand-in-hand.
Till the age of 32, I slept late and resented being woken up. Sleeping right through the morning was a daily occurrence.
White sugar, white flour and excess caffeine had not only made me fat but a late sleeper. The body needs rest to recharge its physical and mental health. Diet, sleep and high quality output go hand-in-hand.
On my final weight loss journey, I had to pack in a lot into one day. I was working full time. So, to fit in exercise, I had to wake up at 6 am—there was no question of not doing it. This was no cakewalk for me.
I, of course, changed my eating pattern to a healthier one. This helped the process of systematic assimilation and absorption of nutrients from food, simplifying digestion and elimination, resulting in increased energy and improved immunity. There was a sharp drop in my cravings for quick-fix energy foods. Caffeine and white sugar cravings dropped sharply. Conversely, once I avoided these harmful foods, it propelled me to sleep earlier.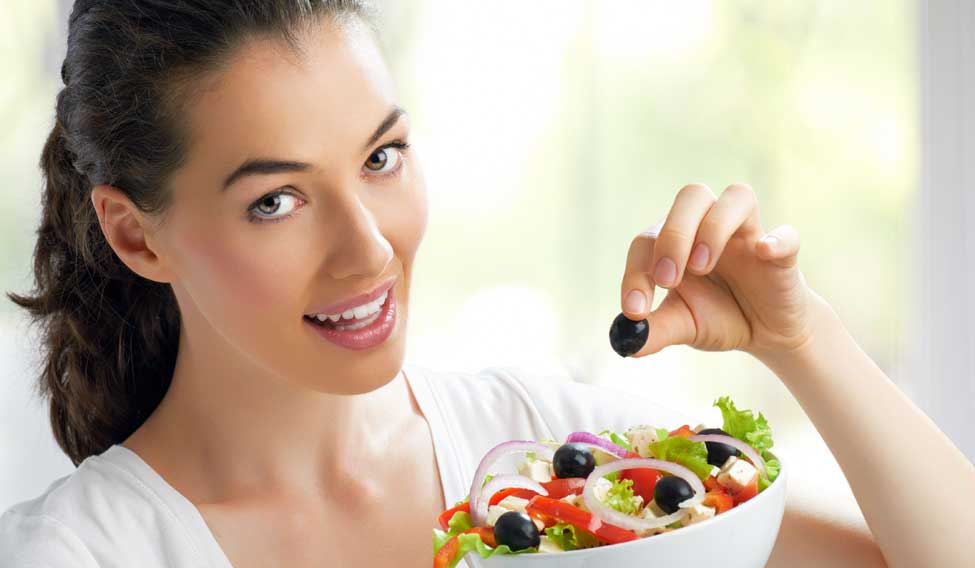 The relationship between healthy eating and good sleep became increasingly clear to me. This benefited my work and my output vastly.
Once you acquire this knowledge, you will comprehend its benefits and realise it is easy to practice daily. Here are a few tips for a healthy diet and good sleep:
Switch to organic food. Organic grains, pulses and spices are easily available.
Eat plenty of vegetables. All vegetables contain zero fat. Limit intake of potatoes to 100 grams.
Eat seasonal. For example, melons and mangoes in summer.
Opt for whole grains. You have a large variety to chose from in India—whole wheat , brown rice , maize , pearl millet, finger millet (ragi) , sorghum , whole grain bread and many more.
Feed on good quality protein from pulses, yoghurt, fish.
Add high quality fat from nuts, cow's ghee, seeds and coconuts. Avoid large-sized, high fat meals and spicy food as they are a common cause of heart burn.
Avoid alcohol and caffeine. These can interfere with sleep. Avoid caffeine in all forms after 5 pm.
Add vitamins and minerals to your diet. Certain vitamins and minerals calm you down and induce melatonin secretion, thus inducing sleep. Take a look at some of the food that contain these:
Vitamin B6 - Brown rice, wheat, all lentils, potatoes, sunflower seeds and bananas
Vitamin C– Lemon, guava, Indian gooseberries, tomatoes
Magnesium - Finger millet, green gram, whole wheat, betel leaves, walnut, mustard seeds
Selenium– wheat germ, barley, oats, brown rice, garlic
Potassium- finger millet, split green gram, split red gram, split black gram, roasted peas, split Bengal gram, lotus stem dry, colocassia leaves, bale fruit, sweet lime, peaches, fresh apricots, rohu fish, prawns
Calcium–Finger millet, kidney beans, Bengal gram, green turnip, mustard seeds, curry leaves, amaranth, all leafy greens, tomatoes, sesame seeds, dry figs, sesame seeds, chickpeas
Antioxidant lycopene- tomatoes