Carnatic musician T.M. Krishna and human rights activist Bezwada Wilson have won the Magsaysay Award for 2016
The winners
Bezwada Wilson, a campaigner for eradication of manual scavenging, won the award for "asserting the inalienable right to a life of human dignity." Wilson, born in a dalit family in Karnataka that removed human excreta by hand from dry latrines for generations, channelled his anger to fight for human dignity. His 32 years of campaign led to the conversion of thousands of dry latrines into water-flushed type in India. Though employing manual scavengers for latrines is banned in India, it is still enforced in many states. As the national convener of the Safai Karmachari Andolan (SKA), Wilson, 50, is the hope of meagrely paid workers from 1,80,000 dalit households cleaning the 7,90,000 dry latrines in India.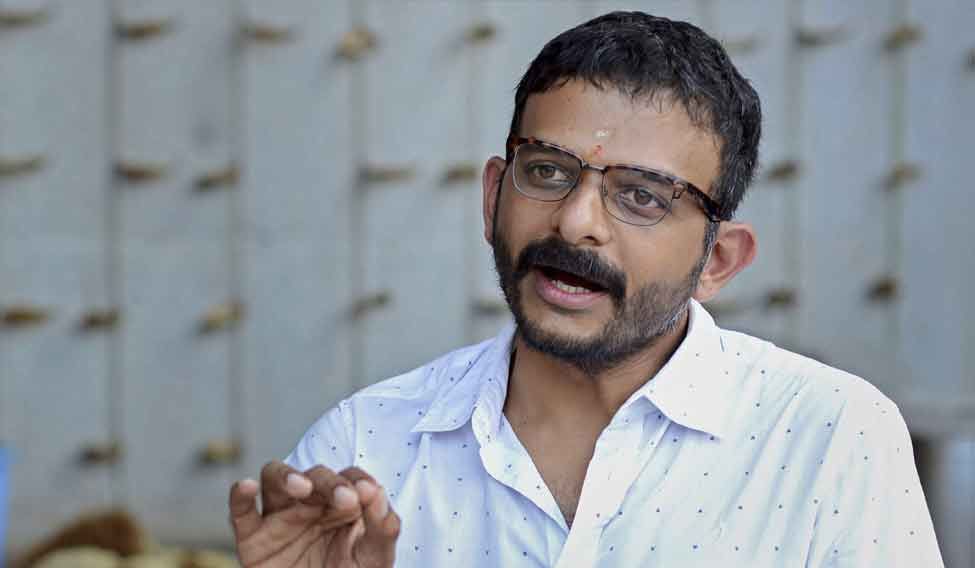 File - Carnatic vocalist TM Krishna | PTI
Thodur Madabusi Krishna has been chosen for the Magsaysay Award for "showing that music can indeed be a deeply transformative force in personal lives and society itself". Born in a Brahmin family in Chennai and trained in Carnatic music from the age of six, he "rose to become a highly admired concert performer of Carnatic classical music," said his citation.
Krishna, 50, has been instrumental in closing music literacy gap between lower castes and the upper caste Brahmins who traditionally monopolised classical music in south India. He has conducted several free music festivals at Besant Nagar Beach in Chennai that brought all classes of people together.
Magsaysay Award
The Ramon Magsaysay Award, counted as Asia's Nobel Prize, celebrates greatness of leadership on the continent. Named after the 3rd president of the Philippines, Ramon Magsaysay (December 30, 1953–March 17, 1957), the award is given every year to individuals and organisations in Asia for selfless work with a transformative influence. Founded in 1957, the award is presented to the winners at a formal ceremony in Manila, on August 31.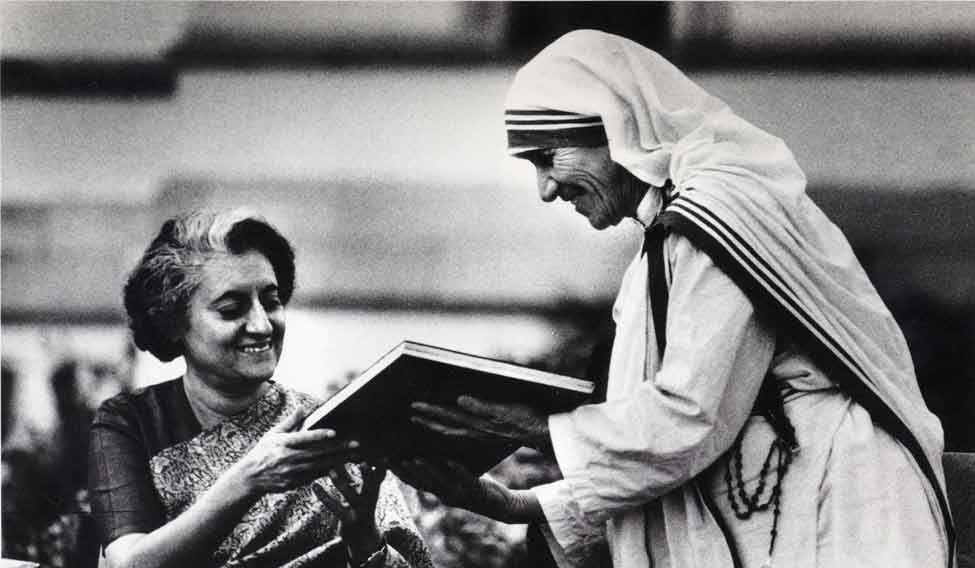 File- Mother Teresa receiving the Nehru Award from Indian Prime Minister Indira Gandhi, in New Delhi | AP
Indians who won earlier
More than 50 people from India figure in the list of 300 Asian winners. A few prominent among them include Mother Teresa, Jayaprakash Narayan, Satyajit Ray, M.S. Swaminathan, M.S. Subbulakshmi, Arun Shourie, Baba Amte and Kiran Bedi. Arvind Kejriwal won the prize in 2006.
Other winners
Other winners of Magsaysay Award this year are Conchita Carpio Morales from the Philippines, Dompet Dhuafa from Indonesia, the Japan Overseas Cooperation Volunteers and Vientiane Rescue of Laos.