From her Twitter spats, to contested educational qualifications and to her own definitions of nationalism, she has been engulfed in several controversies during her two years at the HRD ministry.
The biggest surprise in Prime Minister Narendra Modi's reshuffled cabinet on Tuesday is clearly the demotion of Smriti Irani from the high-profile human resource development ministry to an obscure textile ministry.
Billed as one of the favourites of Modi, she stood way ahead of her counterparts in hogging headlines, mostly for the wrong reasons though.
Irani, who played a gritty daughter-in-law in the popular TV soap 'Saas bhi kabhi bahu thi', is no stranger to controversies. From her Twitter spats, to contested educational qualifications and to her own definitions of nationalism, she has been engulfed in several controversies during her two years at the HRD ministry.
Here are Smriti Irani's top five controversies:
Degree dilemma: Irani's educational qualification came under scanner immediately after she took charge in May 2014. While critics alleged that the minister who is heading the country's education sector herself hasn't gone to a college, a case was filed against her for making contradictory declarations about her qualification in two of her election affidavits.
Fighting Lok Sabha polls from Dehli's Chandni Chowk in 2004, Irani declared that she had a 1996 Bachelor of Arts degree through correspondence from Delhi University. However, when she contested against Rahul Gandhi in the 2014 general elections from Amethi, she submitted that she had a 1994 Bachelor's degree from the School of Open Learning, Delhi University.
Confronted, she retorted saying she went to Yale. But it turned out she only attended a week-long workshop there.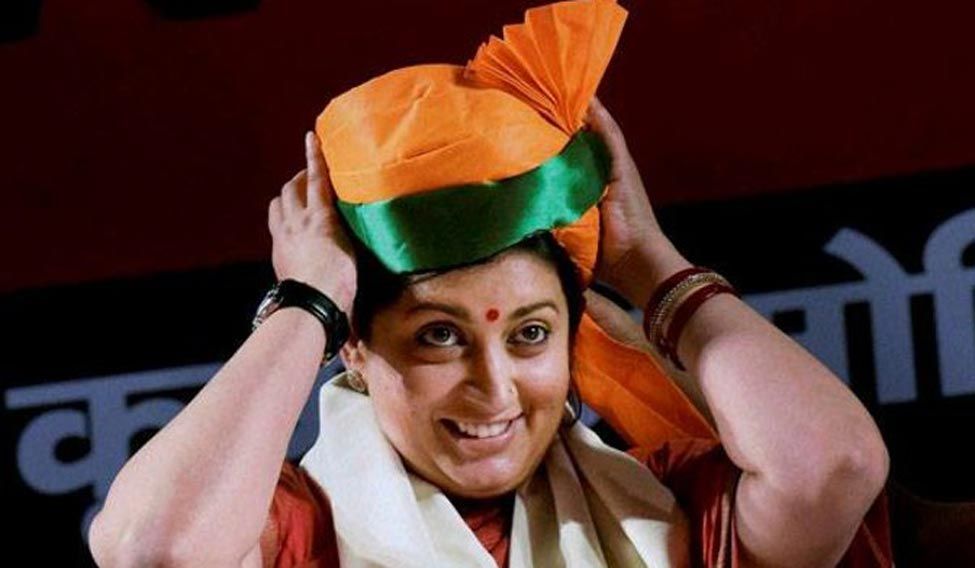 Rohit Vemula and JNU rows: The suicide of Rohit Vemula, a dalit PhD scholar at Hyderabad University, snowballed into a greater controversy when it was revealed that Irani had written four letters to the university officials to reopen an internal probe against Vemula and few other students. According to reports, the inquiry first gave Vemula and his friends a clean chit for allegedly assaulting an ABVP leader, but the re-probe found fault with him allegedly after pressure from Delhi.
The minister gained the tag "aunty national" after a dramatic speech in the Lok Sabha on nationalism, which she delivered in response to mounting criticism against her dealing of the JNU row. She came under intense criticism after she fiercely defended police action against protesting students at Jawaharlal Nehru University.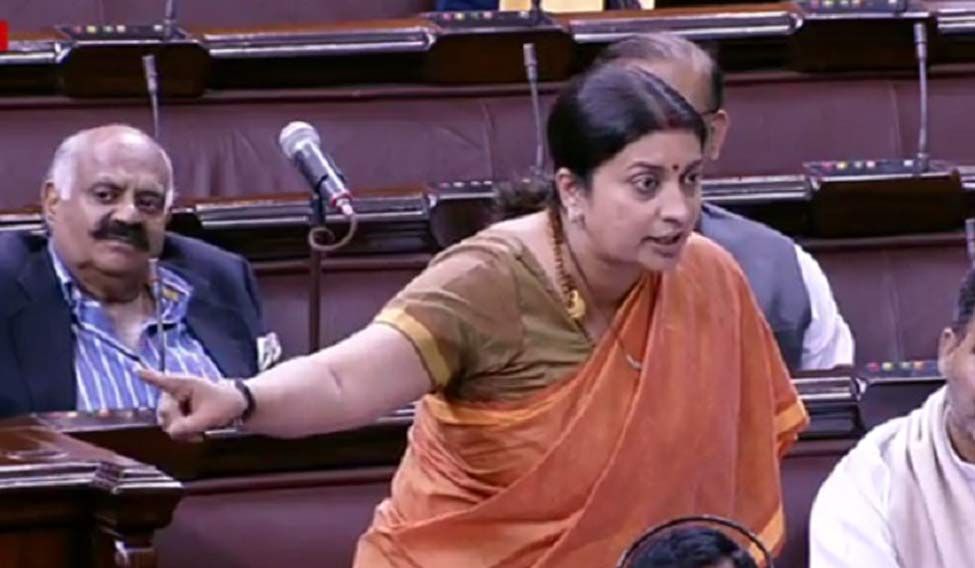 READ: Why zip it, asks 'Aunty National' Smriti Irani
High-handedness: Irani is either a hard-task master or a horrible boss. While only two high-ranking officials resigned from the HRD ministry during the previous UPA regime, Irani's tenure of two years saw five bureaucrats quitting the ministry. A lady IAS officer sought transfer after she was chided for her choice of room and another officer shifted from the central HRD after Irani reportedly threw a file at him.
During her tenure, two central university vice-chancellors were sacked on her recommendation, which happened probably for the first time in the country's history. At least two IIT professors—R.K. Shevgaonkar of IIT-Delhi and Anil Kakodkar of IIT-Bombay—have quit following what they termed as the Union ministry's unnecessary intervention of in the autonomous functioning of their institutions.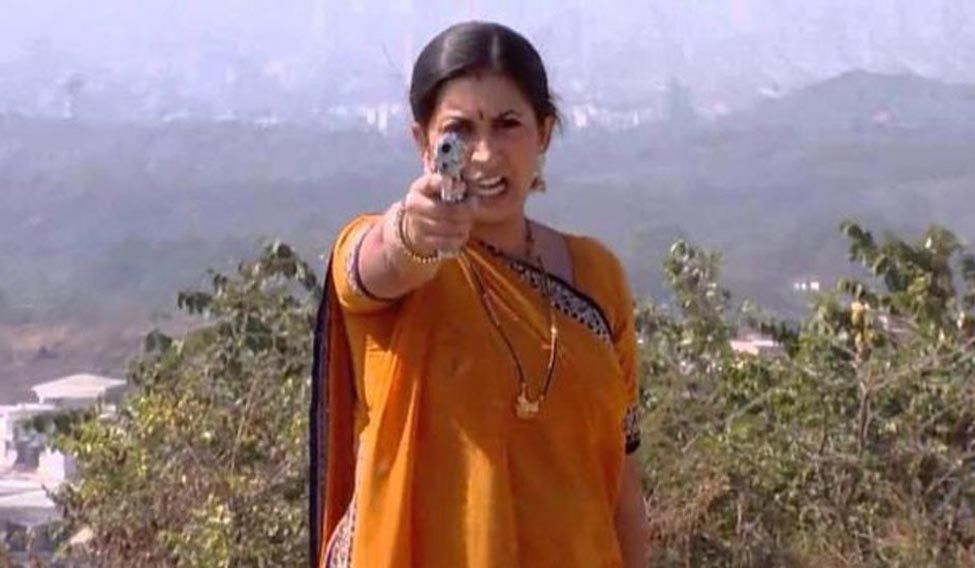 Recently, she slammed a Bihar minister on Twitter for addressing her as 'Dear', which earned her the sobriquet "drama queen".
READ: A tough act to follow: You can love her, you can hate her, but you cannot ignore Smriti Irani
Sanskrit-German row: Irani drew ire when she ordered Kendriya Vidyalayas to replace German with Sanskrit as the third language. It turned into a diplomatic row with German chancellor Angela Merkel raising the matter with the Prime Minister, resulting in the roll back of the order.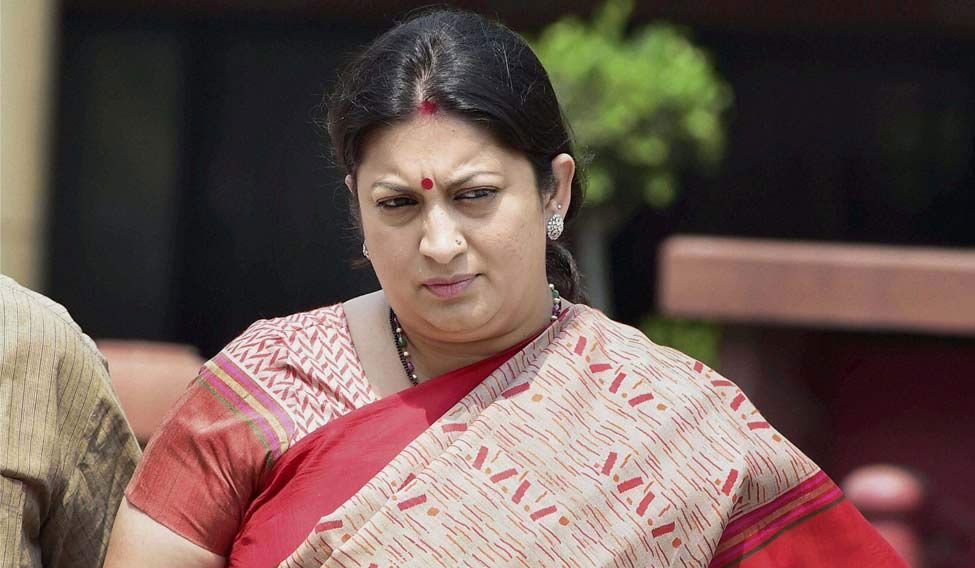 She had earlier created a furore when she suggested that Sanskrit be introduced in the Indian Institutes of Technology.
DU's FYUP rollback: In 2014, the HRD ministry rolled back the four-year undergraduate programme of the Delhi University, which was approved only a year earlier by the varsity after due process. Critics termed it as an attempt by Irani to impose her decisions on an autonomous institution.