The case of D.B. Cooper, who has almost become a legend with songs and television programmes made after him, still remains one of America's greatest mysteries.
On November 24, 1971, a dark-haired man who called himself Dan Cooper boarded a Northwest Orient Airlines flight to Seattle from Portland, United States.
As the plane took off, the suit-wearing 40-year-old ordered a bourbon and soda, and slipped a note to a flight attendant claiming there was a bomb in his briefcase.
Opening it, he showed her "a mass of wires and red-coloured sticks" and demanded her to take down what he told her. He wanted four parachutes and $200,000.
A few hours later, the hijacked plane landed in Seattle, where Cooper exchanged the passengers for the parachutes and the cash. With the crew and the ransom, the plane took off again, this time to Mexico City.
In 45 minutes after take off, Cooper opened the rear doors and jumped into the dark in a parachute, with the a bag full of cash tied to himself.
Nobody knows what happened to him since then—or somebody does and is not telling. Forty-five years later, the US Federal Bureau of Investigation announced on Tuesday it was closing the case, saying its resources would be better used elsewhere.
The case of D.B. Cooper, who has almost become a legend with songs and television programmes made after him, still remains one of America's greatest mysteries. Back in India, there are some desi versions of Cooper who have captured people's imagination with their crimes and charisma. Here are four of them:
Mithilesh Kumar Srivastava aka Natwarlal: Remember Frank Abignale Jr, the wunderkind of a conman who forged checks and roamed around with air hostesses with a faux pilot license? No...? He was the subject of the 2002-Hollywood film, Catch Me if You Can, starring Leonardo DiCaprio.
Well, Natwarlal is the Indian version Abignale Jr. Billed as the greatest conman of India, his preferred implement of crime was a bank cheque. A master forger, he can replicate any signatures and an unbelievable number of people have fallen prey to his skills and charisma, with his impressive line-up of victims including the Birlas and Dhirubhai Ambani.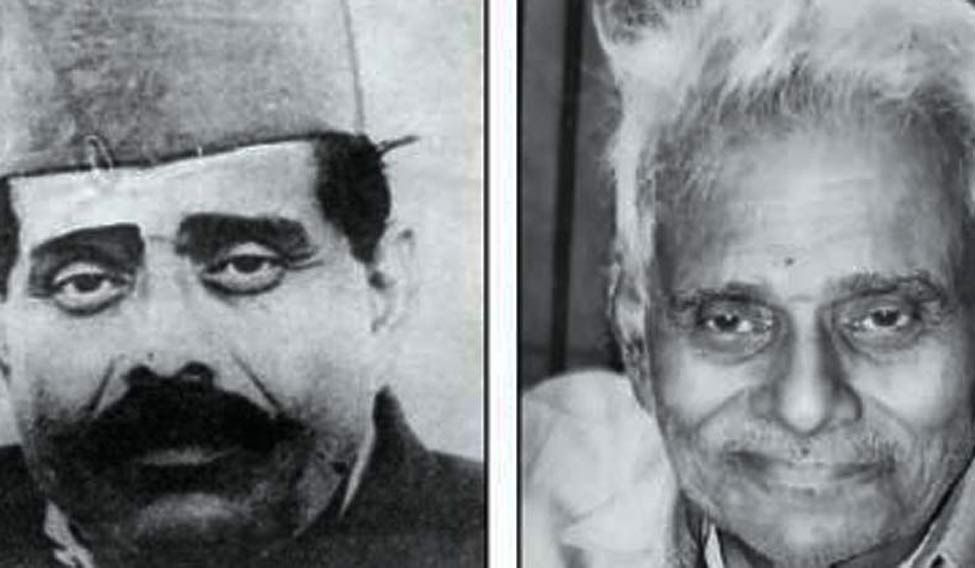 Natwarlal has a pretty incredible repertoire too, which features 'selling' the Taj Mahal thrice, the Red Fort twice and the Raj Bhavan and Parliament—along with its members—once (oh yeah, it is ok to compare him to Victor Lustig, the man who "sold the Eiffel Tower twice".)
Natwarlal is wanted in over 100 criminal cases, for which he has been sentenced to more than a century behind the bars. However, he has escaped jail eight times. He pulled off the last one when he was 84 years old, while being transported to the All India Institute of Medical Sciences from Kanpur on June 24, 1996. No one has seen him since then.
Anjali Makan: Hardly anything is known about her other than that she looted Rs1.5 crore from a national bank. Although she is wanted for a score of other crimes like forgery and counterfeiting and is said be one of the few women who have made their mark in the underworld, it is her ingenuity in robbing a bank of such a large amount that brought her the most infamy. Still, there is barely any information about her. The CBI lists her as one of the most wanted criminals, but is unlikely to recognise her if she were to walk into one of its offices today. With no traces of her looks or finger prints, the investigators are having a hard time finding her.
Devinder Singh aka Bunty Chor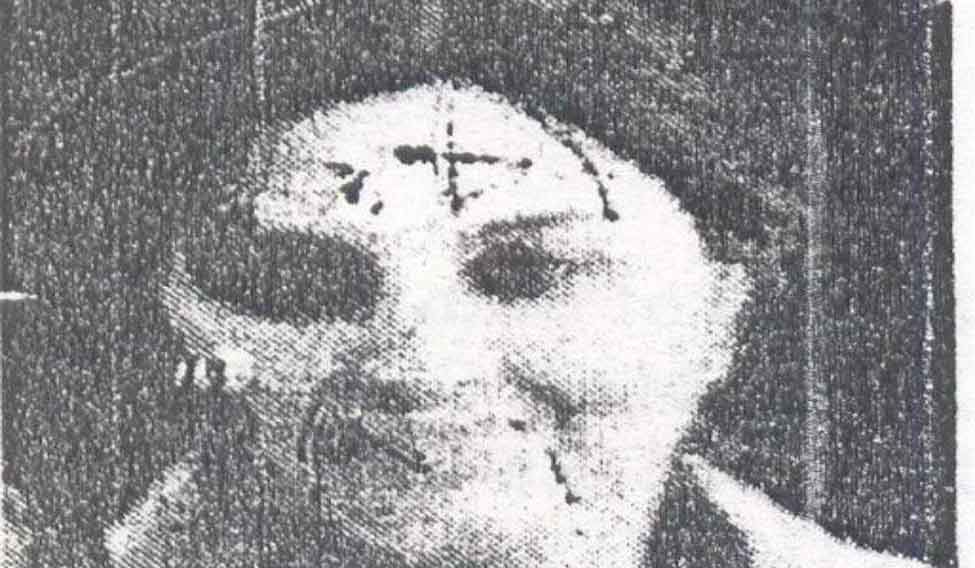 Whatever the police and the media call him, he is no harebrained thief. From Delhi, to Pune to Thiruvananathapuram, he has pulled off audacious robberies. Although he finds no substance of monetary value insignificant, he has a particular liking towards fancy watches and flashy cars. According to some reports, he is a compulsive womaniser as well.
A resident of Vikaspuri in west Delhi, Devinder Singh, better known as Bunty, began his life of a thief in 1993. He continued his capers till 2013. In between, he was arrested several times, but each time he gave police the slip or major charges they brought on him did not stick. He was arrested again in 2013 from Pune after he robbed an NRI businessman in Kerala of goods worth Rs 50 lakh. They included a Rs 28-lakh SUV and a high-end mobile phone.
Bunty's exploits even inspired a Bollywood movie, 'Oye Lucky, Lucky Oye' directed by Dibakar Banerjee in 2008. He also took part in popular reality show 'Bigg Boss' in 2010.
Shilpa Zaveri: She was the girlfriend, and later wife, of Mumbai's dreaded killer-for-hire Samad Khan. In a scene straight out of Hollywood, Zaveri drove a car at high speed and whisked away Khan from the police escorting him out of a Mumbai civil court in 1983. She not only managed to fool the escorts, but lose a team of cops waiting outside the court to re-arrest Khan.