The opening shot of Ram Gopal Varma's Sarkar 3 shows Shubash Nagre (Amitabh Bachchan) waving at his admirers in a rally. He is of the people, for the people and by the people, he says. Notwithstanding this riveting yet redundant scene, the movie cuts to the chase —people teaming up and plotting to kill the ageing Sarkar. But as the trailer would have informed you, a wounded lion is the most dangerous.
Each assassin has a vested interest, be it power or money. Or revenge, as is the case with the young, sprightly Annu Karkare (Yami Gautam). As the redundancies become more and more apparent over the course of 2 hours and 10 minutes, we notice how the film's conniving politicians (Manoj Bajpayee playing Govind Deshpande) seem to be the nicest of the lot.
Sarkar 3 starts afresh. Except for Shankar's (Abhishek Bachchan) death, this one has no connection to the previous two instalments. We meet an ageing and stubborn Nagre, much like Al Pacino's Michael Corleone, who has lost his progeny and is looking for a successor. Enter the grandson Sivaji Nagre (Amit Sadh), who for most parts tries his best to live up to Andy Garcia's portrayal of the hot headed Vincent Corleone.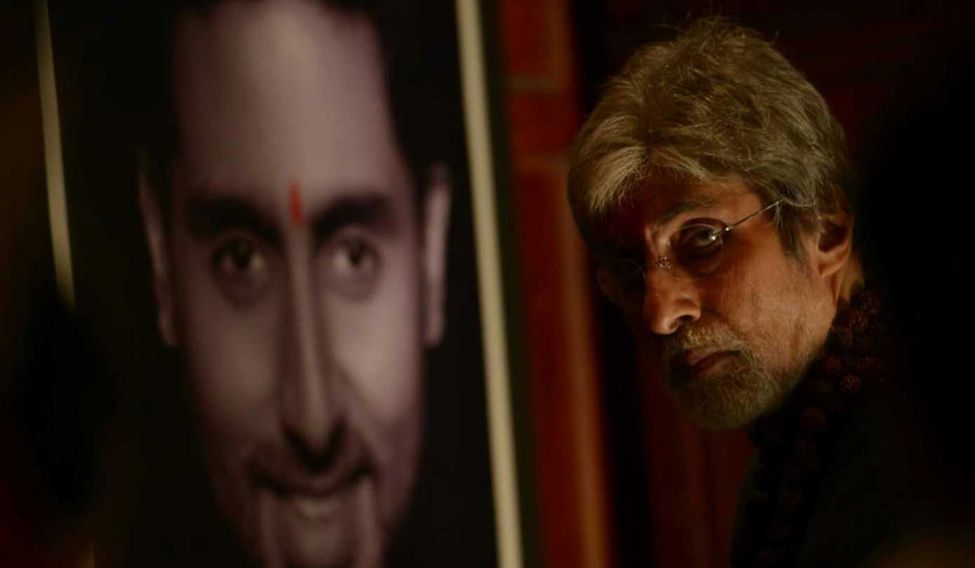 Truth be told, Nilesh Girkar's story does stand out; RGV's storytelling not so much—it takes an obstinately slow, yet arrogant form. Ravi Shankar and Rohan Vinayak's score is intrusive, attempting to make every dialogue or scene more important than it actually is.
The supporting cast (Jackie Shroff, Ronit Roy) have given the best performances they possibly could have. Even Pushpa Nagre (Supriya Pathak) who spends her last days as a mourning mother while constantly worrying about her husband's safety gives us the most real character, one in perennial melancholy. A sad yet honest fact is that it was not grief but her husband who killed her.
In 2012, Ram Gopal Varma announced he would not make Sarkar 3 but had a change of heart within three years. The seemingly more-than-enough time period between then and now has unfortunately not resulted in the sleekest of sequel scripts. We still witness the casual filmgoer losing patience over this director's attempts at regaining past glory.
As for Sarkar 3, a film that had huge potential to further explore the politics-business-underworld nexus, it has chosen to remain a less than commendable piece of work. Forget about setting the bar high, the bar itself is nowhere in sight.
Film: Sarkar 3
Director: Ram Gopal Varma

Cast: Amitabh Bachchan, Yami Gautam, Amit Sadh, Ronit Roy, Jackie Shroff

Rating: 2.5/5