Britain's next prime minister will be a woman, as Home Secretary Theresa May and Energy Minister Andrea Leadsom won the top two spots in a vote at Westminster by Conservative MPs. While Britain will have to wait for two months to know who will be their next leader, let us reflect on a few women pioneers in politics across the globe.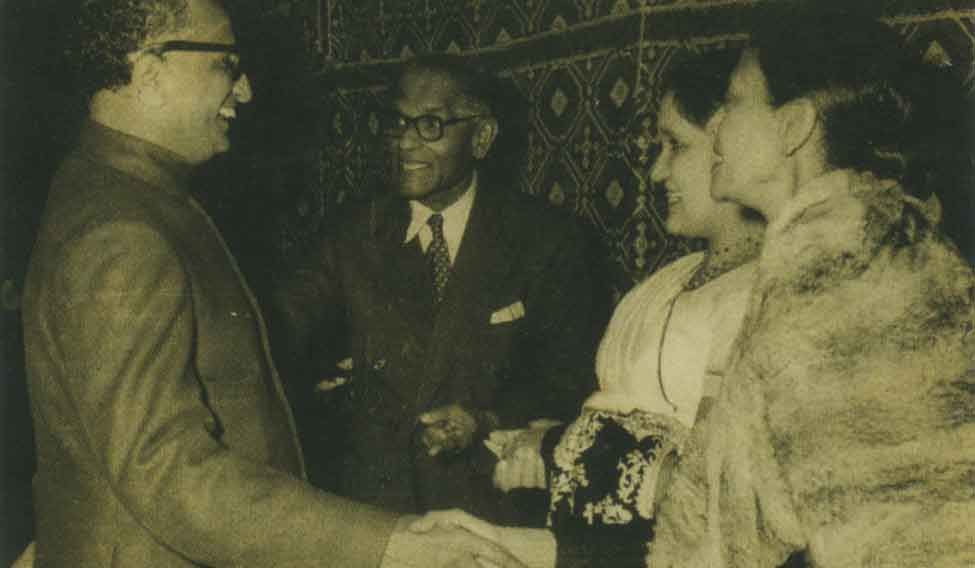 File- Joachim Alva with Sirimavo Bandaranaike of Ceylon
1. Sirima Bandaranaike, Sri Lanka
First elected in 1960, Bandaranaike was the first elected woman president of not just her nation, but also the world. After her husband passed away, she took over party leadership and ensured the economic policies he had initiated were followed through. She was popularly known as 'Sirimavo', 'vo' being a suffix denoting respect in Sinhala.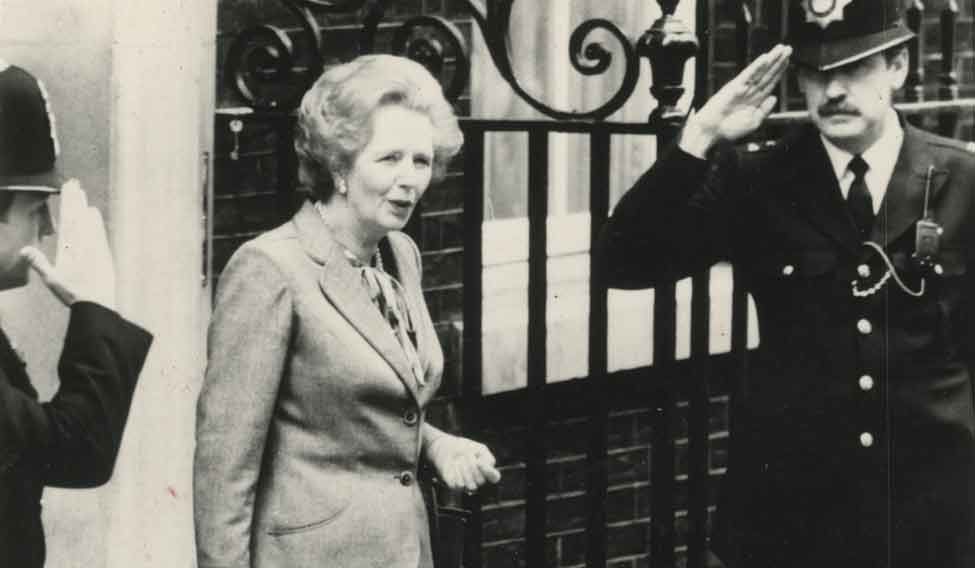 File- Margaret Thatcher , The former British Prime Minister leaving from Buckingham Palace
2. Margaret Thatcher, United Kingdom
The longest serving British Prime Minister of the 20th century, Thatcher made history by becoming Britain's first female prime minister. Her immovable stances on social issues earned her the nickname 'The Iron Lady', and gained notoriety among the working classes for her negative view of trade unions. Despite public view, Thatcher's resilience and resolve make her a towering presence in British history.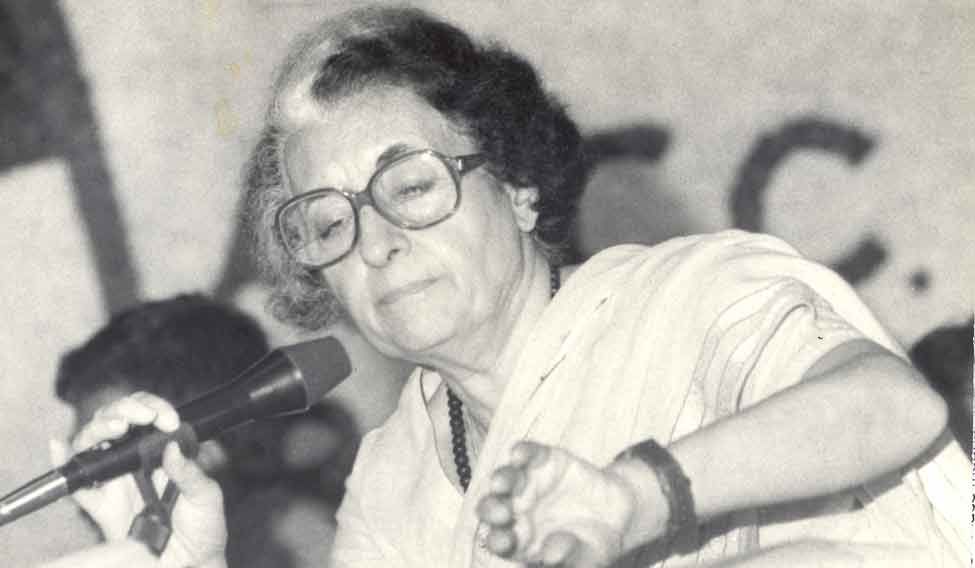 3. Indira Gandhi, India
Elected into office in 1966, Gandhi is, to date, India's only woman prime minister. Close friends with Thatcher, she too, was known for her unrelenting political stances. She is best known in politics for calling 'The Emergency', which gave her the authority to rule by decree. Daughter of India's first Prime Minister Jawaharlal Nehru, her legacy carries on today, with her family still active in Indian politics.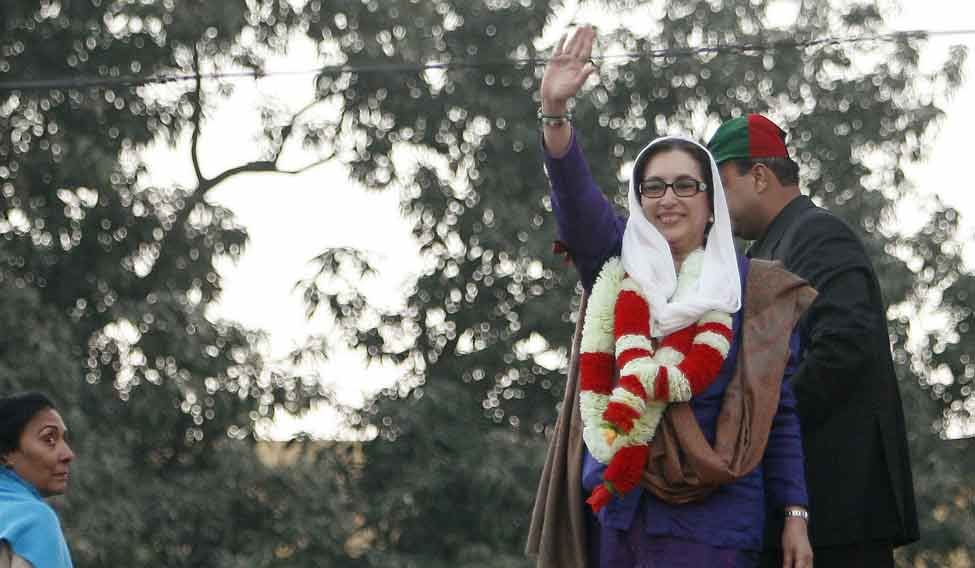 File - Pakistan's former Prime Minister Benazir Bhutto waves good-bye to supporters after attending her last rally at Liaquat Bagh in Rawalpindi, Pakistan | AP
4. Benazir Bhutto, Pakistan
The 11th and 13th Prime Minister of Pakistan, Bhutto was known for her political astuteness, and was a driving force for industrial development and growth. She became the first woman to be democratically elected head of an Islamic state's government, and remains the country's only female prime minister.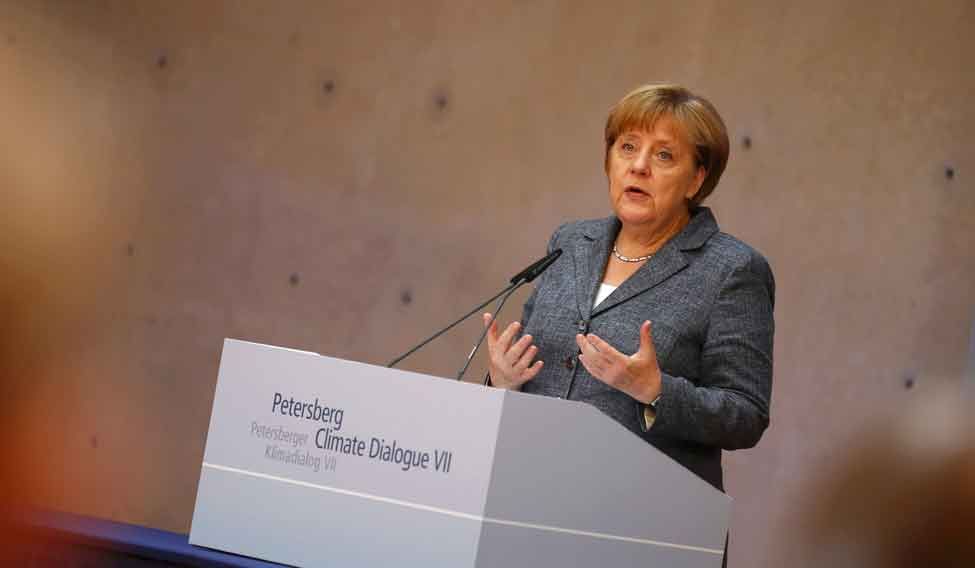 German Chancellor Angela Merkel delivers a speech at the Petersberg Climate Dialogue conference in Berlin | AFP
5. Angela Merkel, Germany
Merkel was a research scientist before she became elected to be the first woman Chancellor for Germany, making her the first leader of a Federal Republic to have a background in science. She has broken many records, and has been named number one on Forbes' list of 'The World's 100 Most Powerful Women' nine times.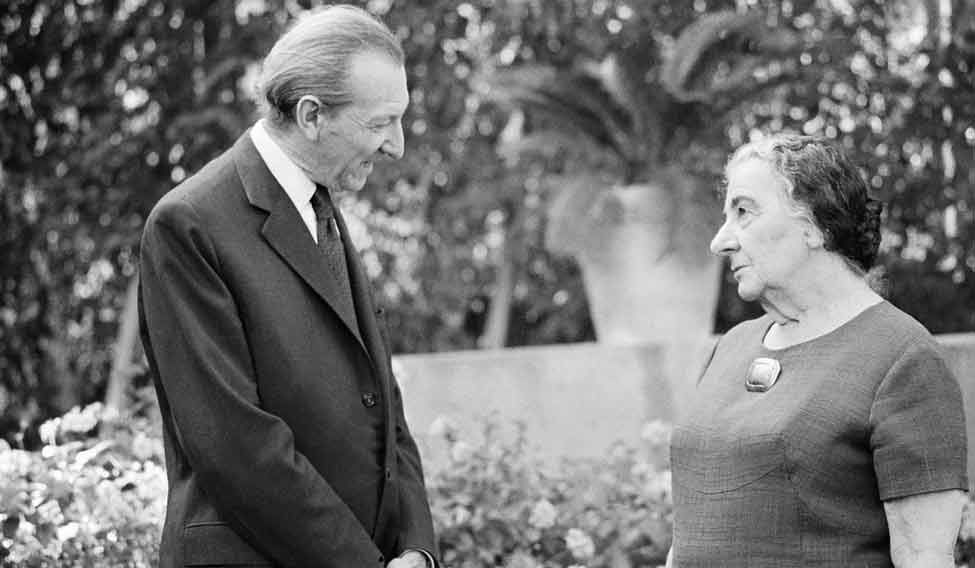 File- United Nations Secretary General Kurt Waldheim with former Israeli Premier Golda Meir | AP
6. Golda Meir, Israel
The only woman Prime Minister of Israel, Meir was known for her frank and no-nonsense approach to politics, some even calling her 'The Iron Lady' after Thatcher's nickname. Israel's former prime minister famously called her 'the best man in the government', and was awarded the Israel Prize for her positive contribution to society.
File - Denmark's Prime Minister Helle Thorning-Schmidt listens as the U.S. Secretary of State Hillary Clinton speaks during a Green Partnership for Growth event at the Parliament in Copenhagen | REUTERS
7. Helle Thorning-Schmidt, Denmark
Recently retired in April of this year, Thorning Schmidt was not only the first woman prime minster, but also the first Leader of Social Democrats in the country. Her retirement hasn't slowed her down, and she currently works as Chief Executive of the NGO 'Save The Children', which provides relief for young people without access to resources.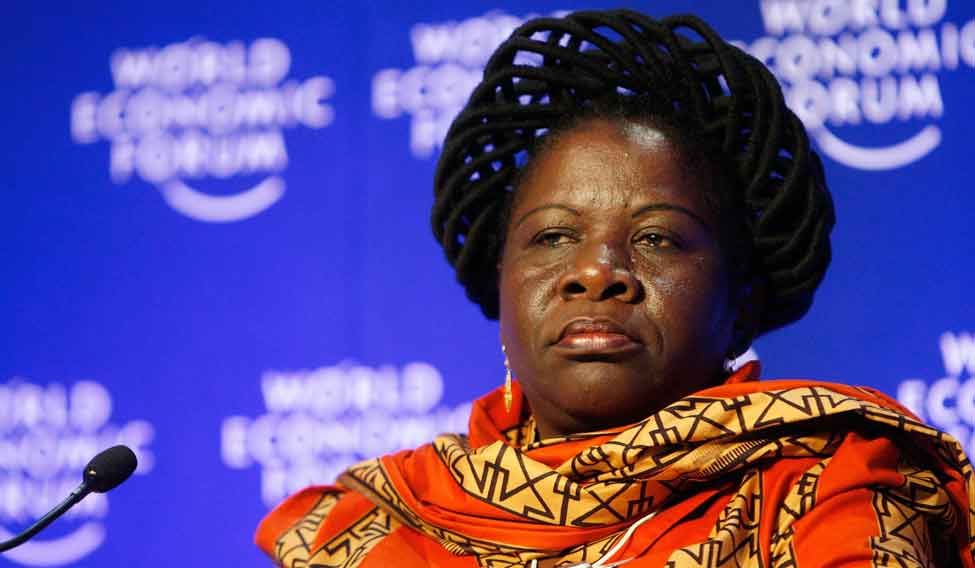 File - Luisa Dias Diogo, Prime Minister of Mozambique ,participates in a plenary session during the Annual Meeting of the World Economic Forum, WEF, in Davos, Switzerland | AP
8. Luisa Diogo, Mozambique
Elected in 2004, Diogo worked for the World Bank before serving as Mozambique's prime minister until 2010. In her first year alone, she secured $790 million dollars in financial aid, and focused on strengthening health reforms, advances in telecommunications, and increasing agricultural production. Her achievements made her tenure a memorable one.