A Spanish court has sentenced Barcelona footballer Lionel Messi and his father Jorge Horacio Messi to a 21-month jail term on tax evasion charges. Here is what all you need to know about the case.
1. What the case is about
Messi and his father defrauded the Spanish tax office of almost 4.2 million euros between 2007 and 2009 by using a web of shell companies to evade taxes on income from the player's image rights. The companies—Sport Consultants and Sport Enterprises—were based in tax havens such as Belize, Uruguay and Switzerland. As per the laws in these countries, identities of company owners are kept in secret.
2. How Messi claimed ignorance
Though Messi confessed that he had signed the contracts, he insisted that he had no knowledge he was partaking in any wrongdoing or defrauding the Spanish state. The footballer said that it was his father who controlled his financial affairs.
"I was playing football; I had no idea about anything. I trusted my dad and my lawyers," he said during the trial. However, the court observed that his avoidable ignorance was derived from indifference and that it does not remove his responsibility.
3. The voluntary payment made by father and son
Messi and his father made a voluntary payment of 5 million euros—equal to the amount of the alleged unpaid taxes plus interest—in August, 2013, after being formally investigated.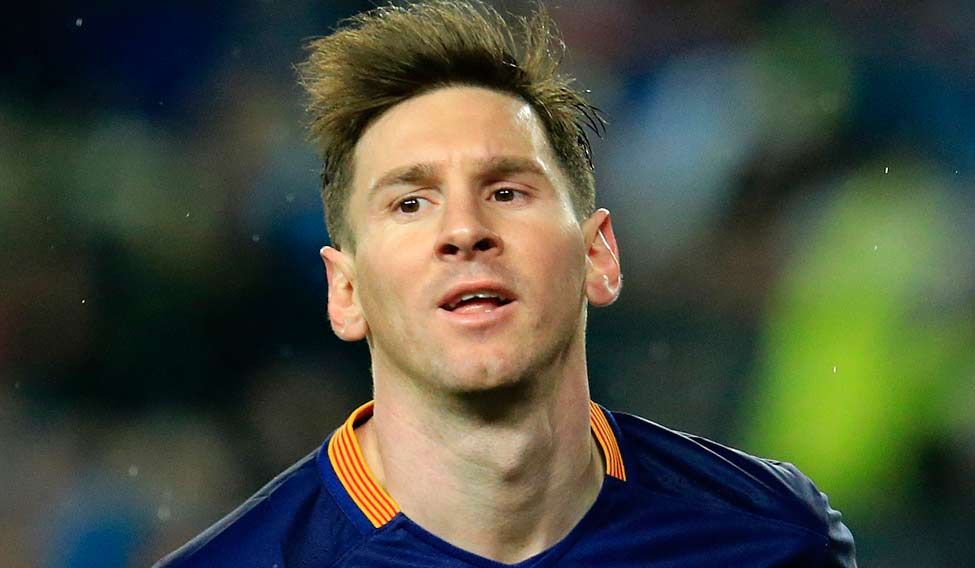 The conviction is unlikely to affect the football career of Messi | AFP
4. Conviction and sentence
A court of Catalonia in Barcelona found Messi and his father guilty of tax evation and sentenced the duo to 21 months in prison and also slapped them with a fine of 3.7 million euros. Messi was fined 2.09 million euros while his father was fined 1.6 million euros.
5. Why Messi may not go to jail
Neither the footballer nor his father is expected to spend any time behind bars. According to Spanish law, if the sentence is below two years, the accused need not serve the jail term and would be monitored under probation.
6. Is there a game of politics?
Barcelona fans see the case against Messi as a witch hunt. The province of Catalunya, to which Barcelona and the club fans belong, have been pushing for independence from Spain. According to a BBC report, an unofficial poll held among the Catalan nationalists in November 2014 said that 84 per cent of those who voted backed independence.
7. Barca stands by Messi
Barcelona Football Club extended its full support to Messi and said it was ready to stand by the player in whatever action he decides to take 'in defence of his honesty and his legal interests'.
"The Club, in agreement with the Government prosecution service, considers that the player, who has corrected his position with the Spanish Tax Office, is in no way criminally responsible with regards to the facts underlined in this case," it said in a statement.
8. Other Barca players caught in tax mess
Barcelona defender Javier Mascherano had received a 12-month prison sentence for tax avoidance, but he also avoided serving time. Brazil legend Neymar was recently fined almost £40m by a Brazilian court for evading tax on his sponsorship deals.