Former cricketer Vinod Kambli took a jibe at master blaster Sachin Tendulkar over his silence on the Maharashtra drought and shifting of the Indian Premiere League matches.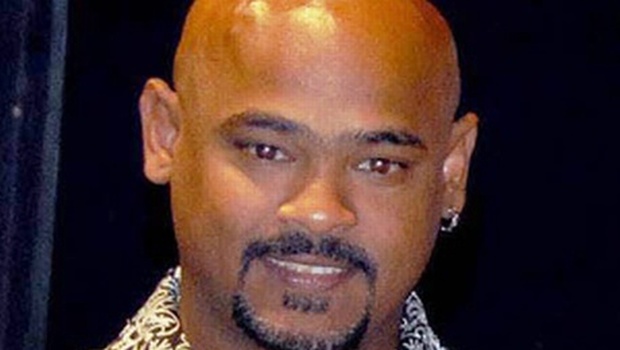 In a post laced with sarcasm on the micro-blogging site Twitter, Kambli said regarding the water crisis and shifting of IPL matches, the best person to answer will be Bharat Ratna Sachin Tendulkar.
The Bombay High Court had on Wednesday ruled that all IPL matches scheduled in Maharashtra after April 30 must be moved out of the state. The court order came on a Public Interest Litigation filed against hosting of matches in Mumbai, Pune and Nagpur at a time when the state is witnessing unprecedented drought.
Regarding the water crisis in Maharashtra n IPL matches to be shifted.I feel the best person to answer will be Bharat Ratna #srt

— VINOD KAMBLI (@vinodkambli349) April 14, 2016
The high court order, however, has not gone down well with many including former cricketers Rahul Dravid and Sunil Gavaskar who argued that moving the matches out of the state would not solve water crisis.
"There have been less rains in Maharashtra in the last two-three years. Will moving a few IPL matches help ease the problem? We need long-term solution as farmers are important," Gavaskar was quoted as saying by a TV channel.