Browser leader Opera, releases a Virtual Private Network tool for lay Internet users, that lets them overcome geographical restrictions—and surf safely
A free and unrestricted VPN app for Android is available starting this week from Opera, the Norway-based creator of a popular independent browser. The new app lets users ensure online privacy, block tracking cookies and reach portions of the Internet that may not be ordinarily accessible because of geographical restrictions.
Virtual Private Network or VPN is a technology that corporate networks deploy to ensure secure and private communication within the virtual wall of their enterprise. This is not generally available to lay users of Internet—or it costs money.
Now, Opera has brought this within the reach of all users of the Internet
Many US or European sites, are closed to users in India, who are faced with a notice: 'Not available in your region'. Another use case: When travelling abroad, you will find that some countries have blocked global versions of Facebook or Gmail and only allow their local (and restricted) editions. With Opera VPN installed on your phone, you can overcome all such restrictions.
Wi-Fi checker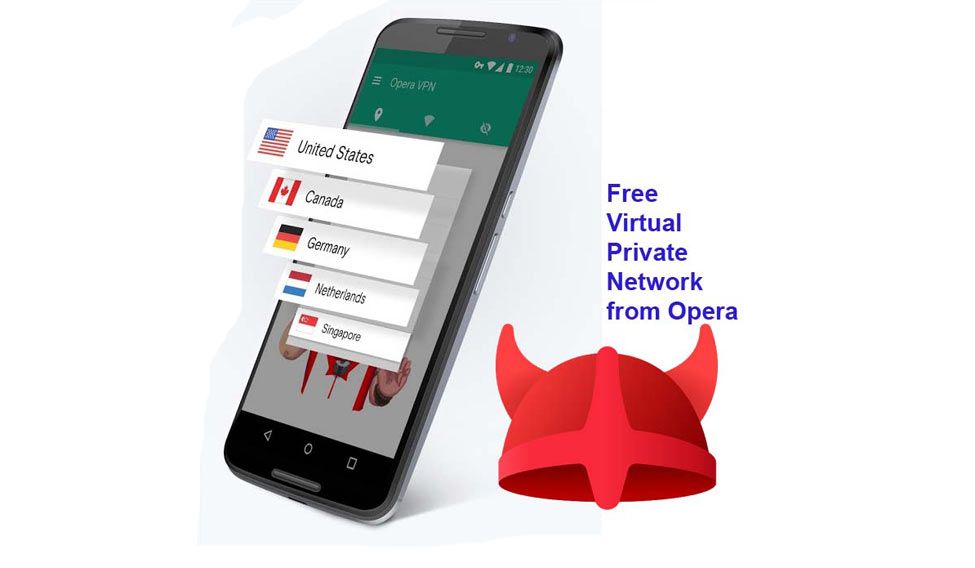 Opera VPN also includes a useful Wi-Fi test tool to scan any Wi-Fi network you may be using in a mall or an airport or some such place and to check if it's encrypted, how many other devices that share the same connection, if the IP address and the location are exposed, and if others can monitor or sniff device details. If the test tool detects any weaknesses, it will advise the user to activate their VPN.
Explains Chris Houston, President of Surfeasy, Opera's VPN division: "The Opera VPN app for Android sets itself apart from other VPNs by offering a completely free service -- without a data limit, no log-in required, advanced Wi-Fi protection features and no need for a subscription."
He also reveals why a fierce Viking features prominently in visuals about the app: "We've incorporated a Viking in the app, because Vikings didn't care about borders, and they certainly wouldn't be afraid of public Wi-Fi. The Opera VPN app can unlock online borders and is the closest thing to a Viking shield that today's mobile users have for virtual self-protection."
Opera VPN is already available for iPhones.