Power banks have become a necessary adjunct for a mobile phone when we travel.... at the rate, graphics-heavy video gobbles battery time, you never know when the phone will stop working. We look at some recent powerbank offerings that offer interesting bonus features.
Small wonder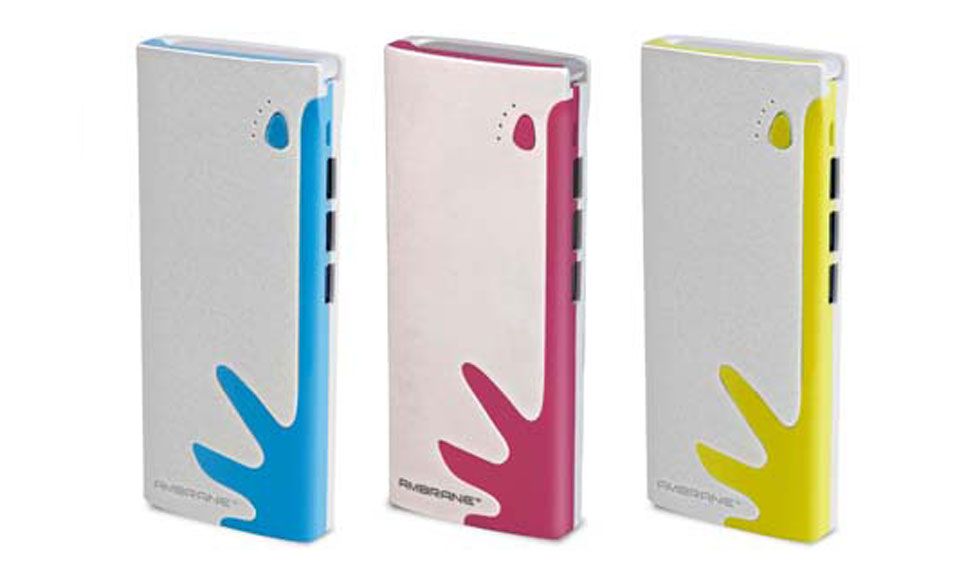 Regular travellers need to carry multiple devices—mobile phone, tablet, music player, e-book reader to mention just a few. That does not mean they have to carry separate powerbanks. The Ambrane P-1122—a completely designed and made-in-India product will do the job.
It offers a hefty 10,000 mAh capacity and has three USB outputs which can charge three of your devices simultaneously. The Lithium-ion device comes with short circuit and over discharge protection. As a bonus, it includes a 4-LED torch which is switched on and off with a double click and swivels out if you want light at an angle ... great for using as a reading lamp, or in vehicle emergencies on the road, when stood up. It weighs just 399 grams and costs Rs 799...good value for money.
Multi-purpose tool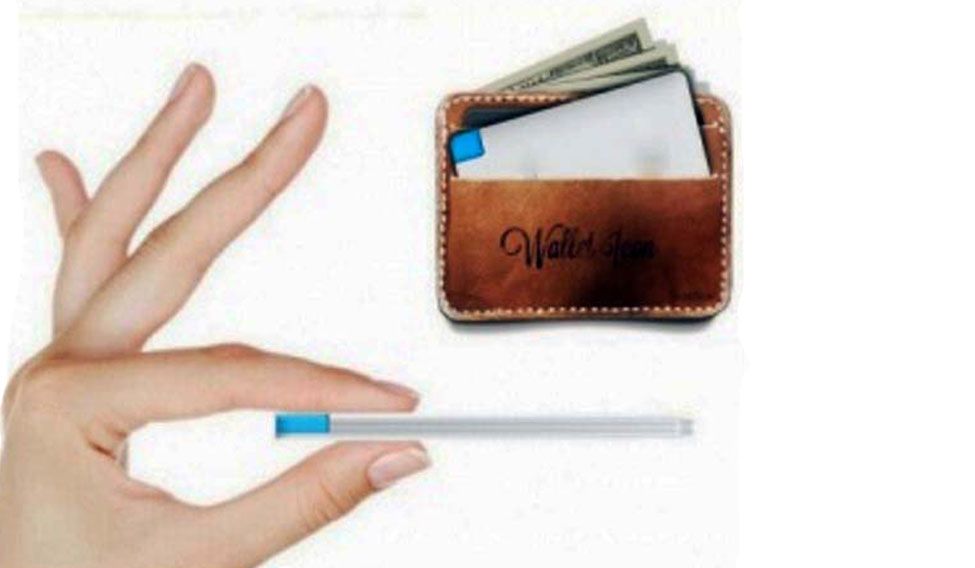 Many users—especially ladies—don't like to lug large powerbanks with them. For such users, the PTron Gusto, from Hyderabad based LatestOne.com, will seem like a God-send. Certainly it is one of the most compact power banks we have seen. Hardly thicker or bigger than a credit card, it weighs just 50 grams, yet offers 3000 mAh and 1 amp of recharge power. Not just for phones, it will be useful for music players, tablets etc. The makers provide a nicely retractable micro USB cable to charge Android devices, plus a standard USB charging cable.For iPhone users, there is a separate port. The Gusto costs Rs 599.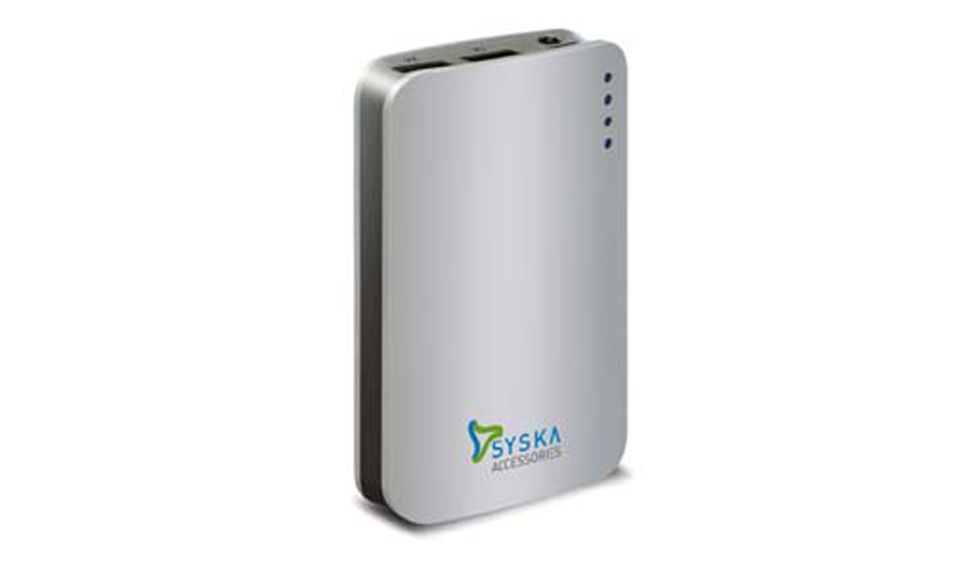 The Syska PowerElite QC is possibly the first powerbank available in India that is compatible with Qualcomm's QuickCharge technology. The phones available will increasingly offer this technology—but you will waste the feature unless your charger or powerbank is also QC-friendly.
The PowerElite QC is a 10050mAh device, with Lithium Ion cells sourced from LG. It has two USB charging ports and offers a variety of charging outputs : DC 5V/2.4A, DC 9V/2A, DC 12V/1.5A. You can use it not just for phones but other equipment like tablets, music players, speakers and home WiFi routers.
A single on-off button has multiple functions: Press lightly once to check the power level—indicated by 4 LED lights. Press twice to turn a torch on and off. One USB port supports QuickCharge, the other is for standard charging... the best of both worlds! This 181 gram device doesn't come cheap at Rs 3299 but the Quick Charge feature will be appreciated by those can't wait for half a day for a full charge.