Mumbai-based educational website PaGaLGuY has pioneered bot in the world of education in the form of Prepathon—a test preparation app which gives students progress reports, makes study plans, provides revision practices and helps in motivating them.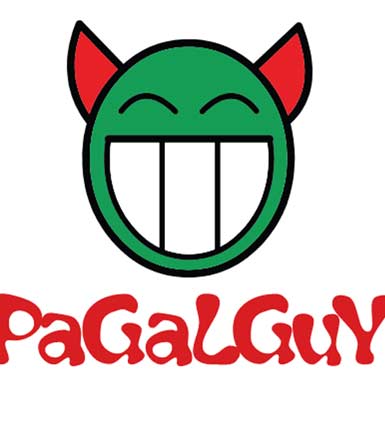 PaGaLGuY, which was founded by Allwin Agnel, first thought of bots in 2015 when they saw the amount of repetitive work their instructors were engaged in. "We felt we could automate the responses in order to reduce some of this workload. This included answering some very basic questions and messaging the users asking them to study the topic of the day...The bots have significantly reduced the amount of time our coaches spend on doing repetitive work. For example, our bots tell our coaches the number of people who haven't logged in in the last week and suggest a single click message broadcast option to send out reminders to the said audience in order to coax them into getting back to their studies. This feature essentially acts as a force multiplier, helping us allocate our resources more effectively."
Chat Bot is an automated response system which works when one has to address a large number of people through the Internet. "Bots are nothing but programmes that are trained on data. Our goal is to build a wide range of bots. The word bot originates from robot and specialises in doing repetitive work. We initially provide bots a large sample set of questions and answers. The machine learning system uses patterns to understand the context of the queries and generates appropriate responses. The quality of the responses is directly proportional to the volume of the data channelled to the bot."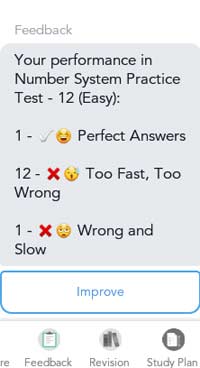 The company has already launched a feedback bot and is planning to launch three more bots soon. In order to make use of the app, the students will have to install Prepathon to their devices and choose the specific bot designed to suit the requirements of various courses being offered by PaGaLGuY.
The feedback bot lets users know about their performance on Prepathon, taking into account how much time they have spent on answering questions and the number of questions answered. The announcement bot will ensure that the students get all important updates, including exam deadlines and new course material and the revision bot will suggest topics students will have to revise. The revision bot is based on a spaced repetition algorithm to ensure that the candidates remember the material they studied.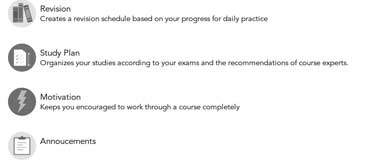 The motivation bot will help lift the spirits of students, who feel that they are not in a mood to study on a particular day, by offering easier goals and showing how their peers are doing on Prepathon.
Each of these bots will use varying degrees of machine learning and Artificial Intelligence (AI) to keep getting better at what they do.