Now, you can take digital notes, on the go, with these free smartphone apps
Gone are the days when one had to carry a pen and a notepad during office meetings. With many note-taking apps available for free, one just needs to unlock the smart phone and start using it anywhere. Also, you don't need to invest in an expensive device with stylus for this purpose, an entry level smart phone will serve. Here are some popular note taking apps for the Android and iOS platforms—phones or tablets: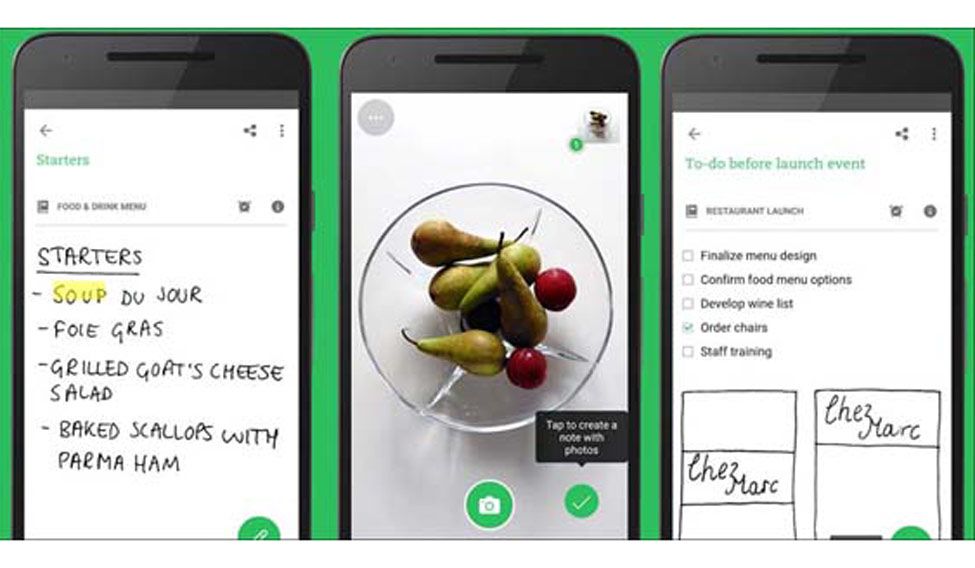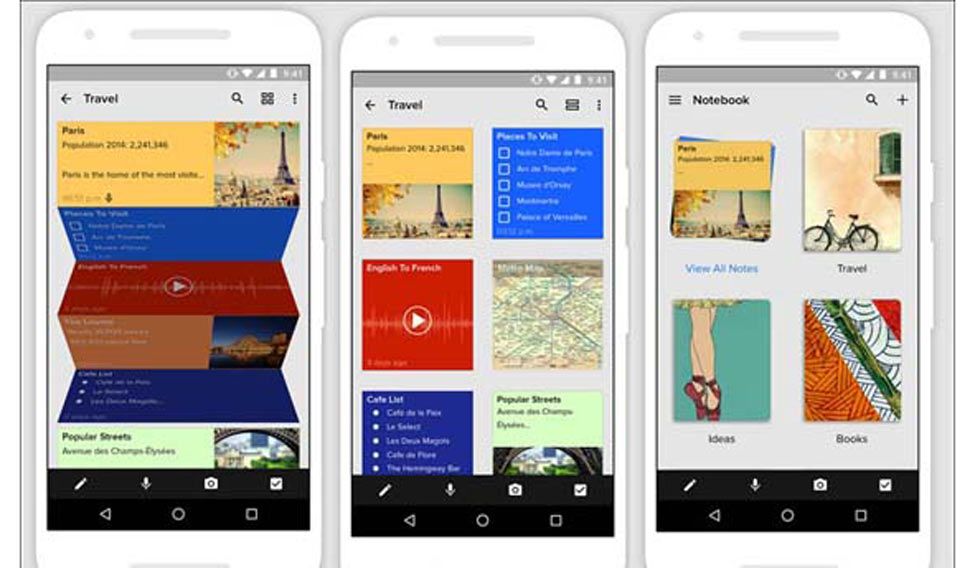 Evernote: This app lets you take notes in the form of text, images, voice recordings, video, web pages, document, etc. It also comes with a scanning feature that lets you scan documents, business cards, and even your handwritten messages. With sync option avilable for multiple devices, you can save notes in your smart phone and later access it from your desktop or tablet. Evernote is available as a free download for Android, iOS, and Windows. While the basic version with 60 MB of new uploads per month and sync across two devices is free, you will have to pay an annual fee for upgraded versions.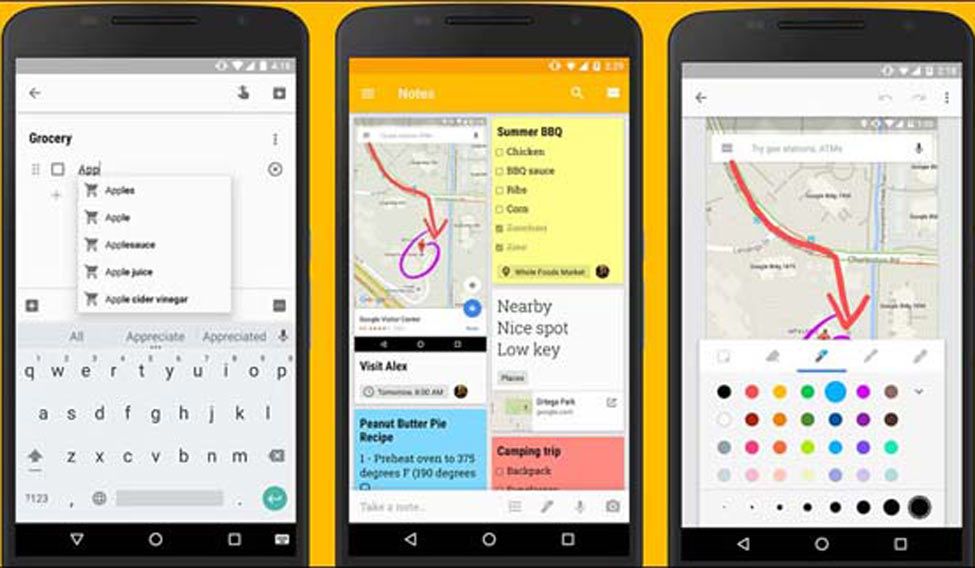 ZOHO Notebook: Indian productivity software firm ZOHO's Notebook app also allows you to organize notes in various formats. This app allows you to be a little creative and make your notes look good. It offers customization, where you can choose various colours for the note cards and also create your own notebook covers. You can keep digital notebooks with handcrafted covers, where you can have text, images, checklists, or audio, all in the same note. Also, the notes are searchable and you can sync them with other devices or to the cloud. The app allows you to swipe your notebook or note card for additional information, pinch to group note cards into a stack, flick to find the note cards you need and in landscape view, pinch to fold note cards like an accordion. It is available on iOS and Android platforms for free download.
GoogleKeep: This is for obvious reasons an Android-only app—for now. Note sharing is a useful feature. The app allows you set a location and time based reminder, for example whenever you enter a store it will automatically pull out your shopping list. GoogleKeep also stores notes in various formats like text, images, voice recordings. The app also automatically transcribes your voice memos. You can add colour and label to your notes and search them by colour and other attributes like lists with images, audio notes with reminders or just see shared notes. The sync option is only available for other Android devices. It is available for free on GooglePlay.