"It's the best iPhone we have ever created," remarked Apple CEO Tim Cook proudly, and the doors to iPhone 7, iPhone 7 plus and Apple Watch 2 were thrown open to the world at the Bill Graham Civic Auditorium in San Francisco.
At first glance, the new iPhones may look similar to the 6s and 6s plus models but a closer look reveals what is hidden beneath the familiar exterior. Here's a look at some of the amazing features of iPhone 7: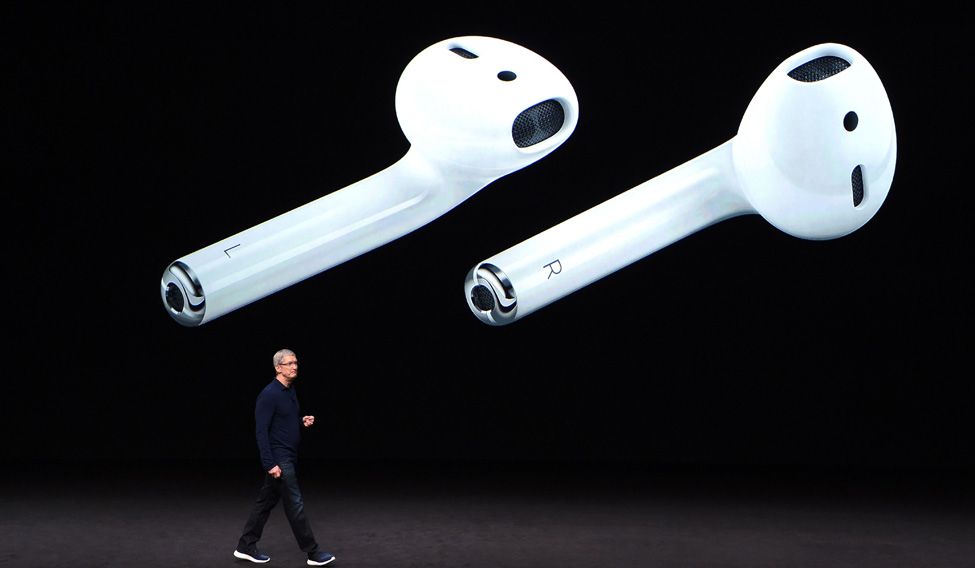 — It's true. The headphone jack has been laid to rest. Wireless earbuds (AirPods) will connect through the Lightning port, that is, the charging port. The new iPhones have stereo speakers—both at the top and bottom of the devices. Apple will also supply an adapter that enables traditional headphones to be plugged in.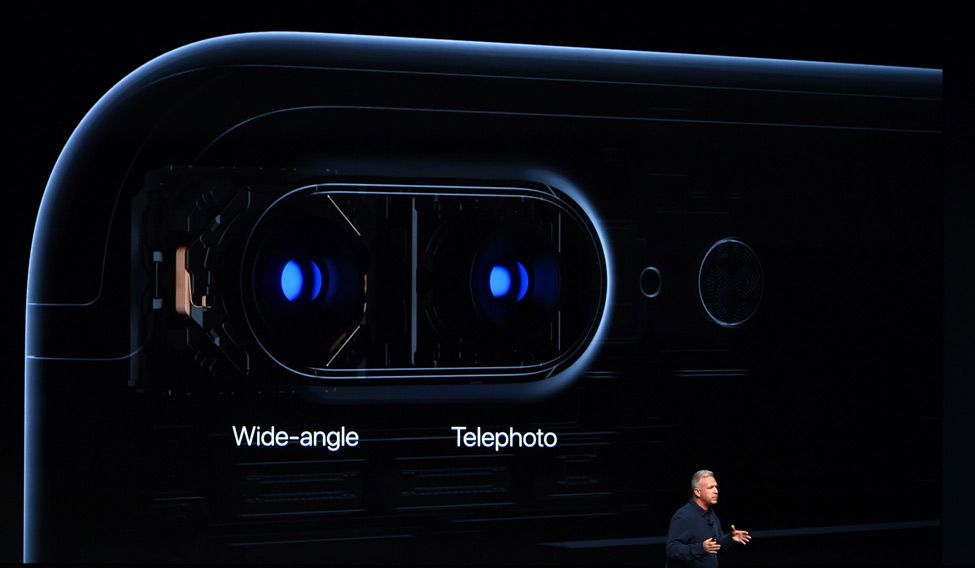 — The upgraded camera will significantly improve its low-light photography abilities. Both the phones have four-LED True Tone flash which is 50 per cent brighter. The front camera on the iPhone 7 is 7 megapixels with automatic image stabilisation, and has a 12-megapixel sensor behind its 28mm wide-angle lens, which is "60 per cent faster and 30 per cent more efficient". But the clincher is iPhone 7 Plus's dual rear camera system—a wide-angle camera (like the iPhone 7) and a telephoto camera, which allows 2X optical zoom. Add a software update in the future to allow users to shoot pictures with shallow depth of field using the telephoto lens, and we have a clear winner.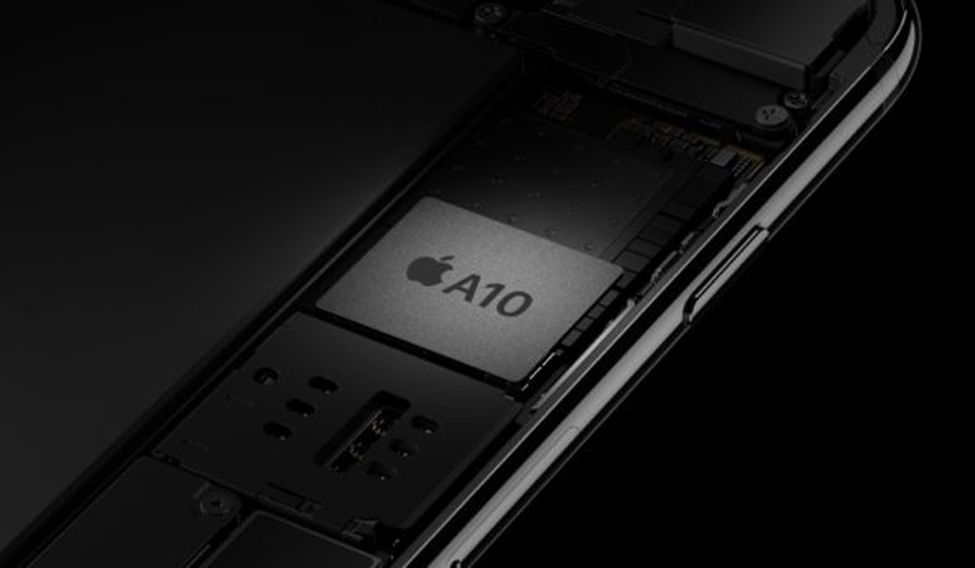 — The iPhone 7 has a new A10 Fusion processor, which Apple claims, is the fastest smartphone chip ever. The four-core processor is divided into two high-performance cores, which run 40 per cent faster than the A9 chip on iPhone 6s, and two high-efficiency cores, which will improve battery life. The processor is paired with a new graphics processing chip that is 50 per cent faster than what's in the A9. iPhone 7 will give at least two hours of battery life more than iPhone 6s, while iPhone 7 Plus will offer at least one hour more than 6s Plus.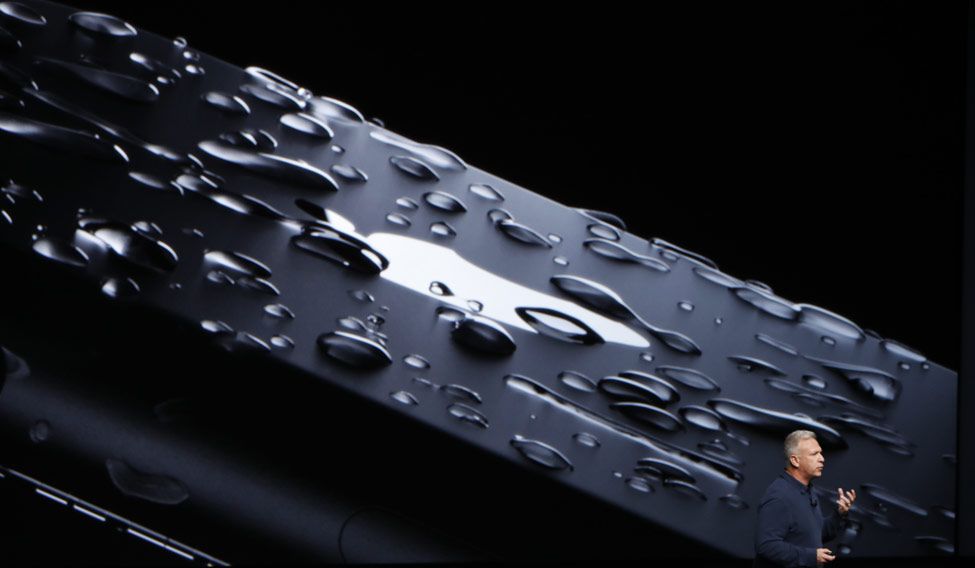 — Both iPhone 7 and iPhone 7 Plus have IP67 water resistance. Technically, the phones can be immersed in water up to 1m depth and still work for 30 minutes. But, it's advisable not to take it with you when you jump into the pool!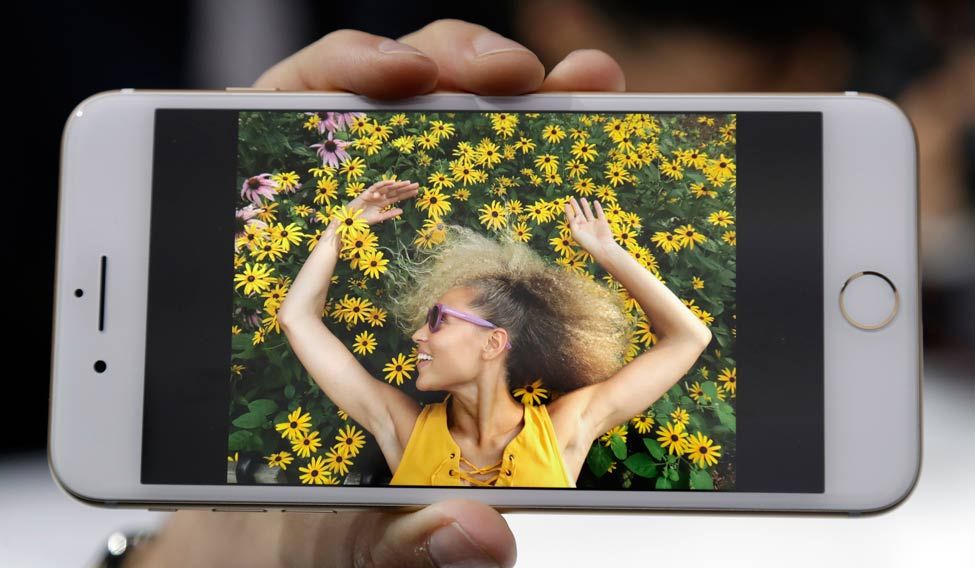 — The iPhone 7 has a 4.7-inch Retina HD display while the iPhone 7 Plus features a 5.5-inch Retina HD display. The display, Apple claims is 25 per cent brighter than 6s.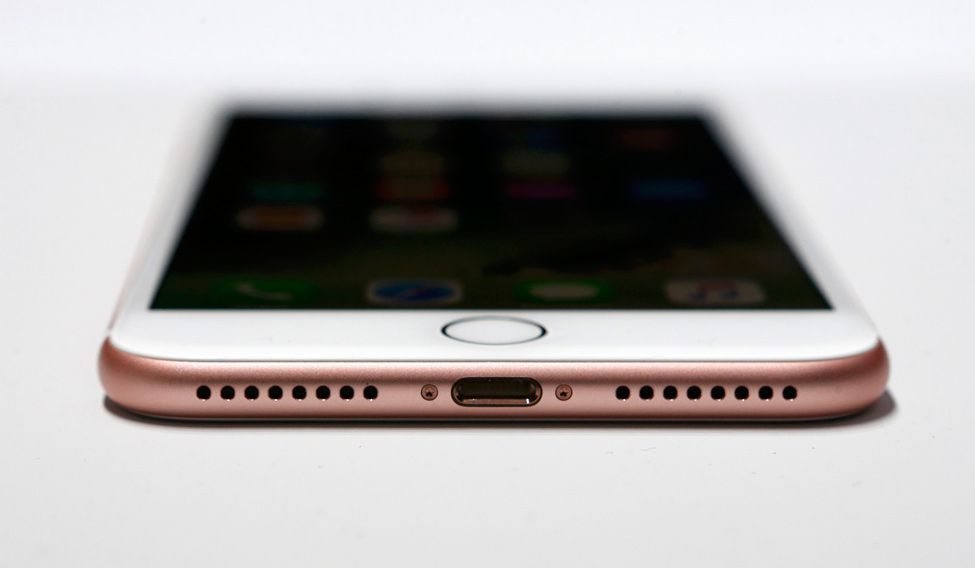 — The new home button is now touch-sensitive with a taptic engine, and cannot be physically pressed in. It responds differently to varied levels of pressure.