It has been almost a decade and a half since 11-year-old Harry chose his wand, or rather the wand chose him, at Ollivanders. But, even today the part in the first book of the series—Harry Potter and the Philosopher's Stone—would give Potterheads goosebumps. If you are one, here's some good news for you.
Ahead of the worldwide release of Fantastic Beasts and Where to Find Them, which is based on the adventures of magizoologist Newt Scamander, Google has put a wand at your arm's reach. No, it's not 11-inch long, made of holly, nor does it have a phoenix feather core. 
You can now cast a spell using your Android phones! Open the Google voice assistant, either by saying "OK Google" or pressing the microphone icon in the search bar. You can then command your wand to turn on your flashlight by saying "Lumos" or turn it off by saying "Nox". You may also use "Silencio" to silence the ringer and notifications.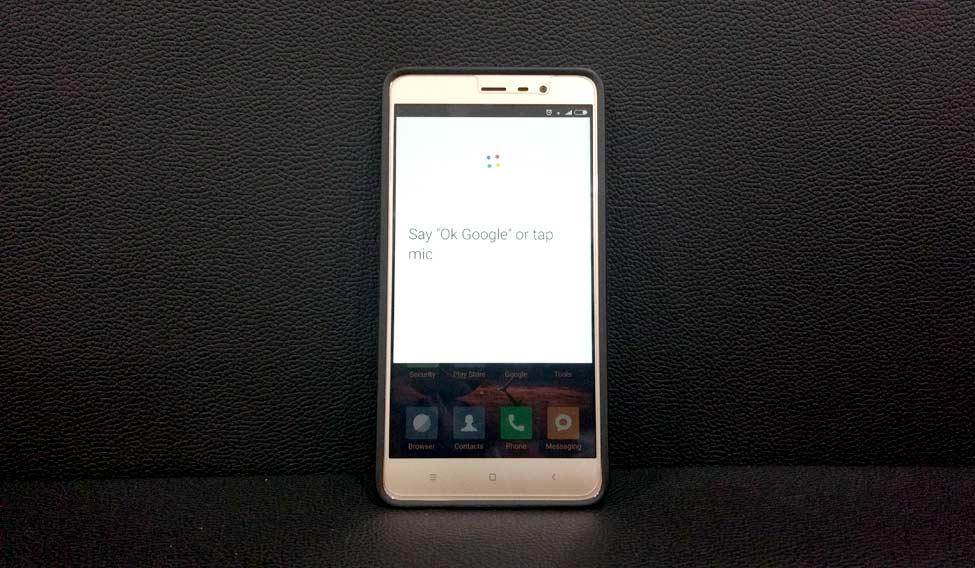 (Experience tells us that it might take a few attempts to get the voice assistant to understand the command. Now we know how Ron Weasley would have felt with his broken wand.)
The features are part of Google's tie-up with Warner Bros. to promote the latest flick, which is based on the wizarding world. All you Muggles with Windows Phones and iPhones... tough luck!
Google also announced four new sites—MACUSA (Magical Congress of the USA), Steen National Bank, The Blind Pig, and Tina and Queenie Goldstein's apartment—in Google Street View, which will let you explore the fictional world of the film, which is set in New York in 1926.
Also, Google is planning a virtual reality app for the Daydream View VR headseat, which will allow you to wave a wand to find escaped magical creatures. Google announced the wizarding VR feature in October when it launched the Daydream View. The device will hit the stores on November 10.
There will also be a Fantastic Beasts and Where to Find Them sticker pack to be used in Google Allo.