A smartphone with 5.5-inch full HD display, 2GB of RAM, 16GB internal storage, 3,000mAh battery, 13-megapixel rear camera, 5-megapixel front camera and running Android 5.1 (Lollipop). The specifications might not pique your interest but the name of the manufacturer will. It's the P1 from Pepsi!
"Pepsi and smartphones! Are you kidding me?" This was how yours truly reacted when he first read about it, till he came across the picture of the phone, which was unveiled in China last year. The iconic logo of the beverage behemoth on the back of a smartphone... who would have thought. Reports suggest it might be released in India this month.
In fact, construction equipment company Caterpillar, who make lovely boots, too, have also ventured into the smartphone market with its set of rugged phones, of which CAT S60 even has a thermal camera!
Do we have your attention? Here's a look at some other companies and their offbeat products:
Kodak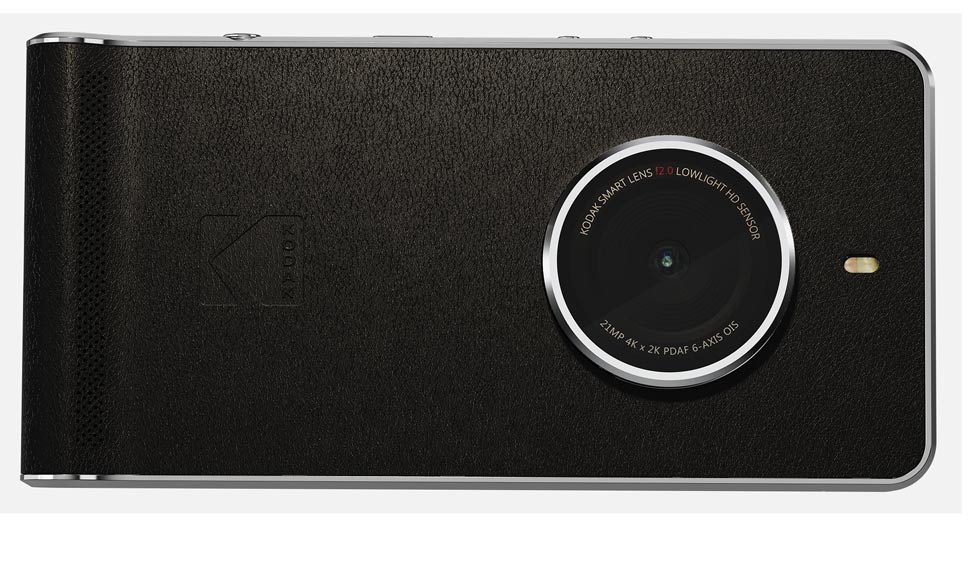 Kodak, or the Eastman Kodak Company, has always been synonymous with the photographic film. But, its failure to catch the digital photography train cost the American company dearly, so much so that it filed for bankruptcy in 2012. Better late than never, Kodak seems to be thinking as it entered the smartphone market this year with Ektra, which combined its imaging expertise with Bullitt Group's smartphone technology. Goes without saying, Ektra is aimed at photography enthusiasts.
Samsung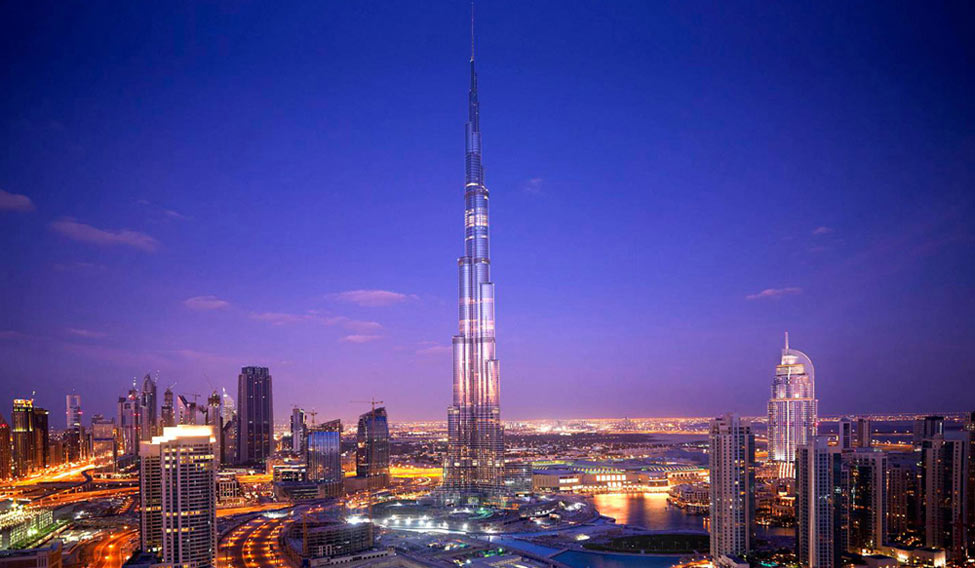 Did you know that the electronics giant started off as a noodles making company? Know this, too, then: Samsung C&T Corporation (Construction and Trade), which was established in 1938, was the primary contractor of three of the world's tallest skyscrapers—Burj Khalifa, Petronas Twin Towers and Taipei 101. Talk about reaching heights.
Kalashnikov
Think Kalashnikov, think AK-47. The renowned weapons manufacturer will, however, soon step into the fashion industry with a military-style clothing line of its own. Call it an attempt to diversify or a strategy to survive the sanctions on the Russian arms industry and arms export, Kalashnikov will look to cash in on their popularity at home with around 60 stores in Russia by the end of this year.
Apple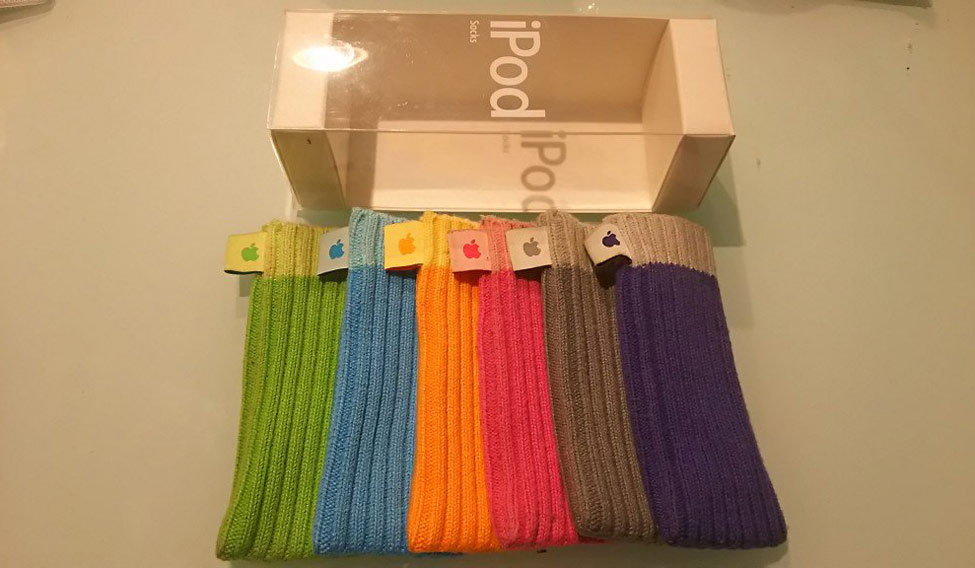 When Apple 'pulls its socks up', does it refer to those made by the tech giants themselves? Not many might know that Apple brought out socks in sets of six—each one a different colour. But the socks were not for the feet, it was for their revolutionary portable music player—the iPod—to keep it, er, "safe and warm". It was in business for eight years, before being packed away in 2012.
MRF
For a child fascinated with the God of cricket and his willow, MRF could have only meant one thing—they manufactured Sachin Tendulkar's bat! Madras Rubber Factory, which started as a rubber balloon factory, is one of the biggest names in the tyre-making industry today. Now, for the 'fun' part. In 1987, MRF, along with American toy and board game company Hasbro, launched Funskool India, which is now a major player in the toys industry.