Never lose your spectacles or keys—just attach a tiny wireless device
Bluetooth has always been the younger sibling of a pair of personal wireless technologies that we can't seem to do without. The other, longer range option is WiFi. But Bluetooth makes up with sheer numbers—it is the most widely used unwired technology of this century. Bluetooth on smartphones and speakers and music players, we know. In recent months another class of Bluetooth products have become available in India—and they are turning out to be a blessing for those of us who tend to mislay things like specs, keys even our mobile phones.
Say hello to the Bluetooth tag, a tiny coin sized device whose small size belies its huge use and potential. You attach a tag to the loss-prone keychain or specs. You link it via Bluetooth to an app on your phone. If you have misplaced the object, just click open the app on your phone and it will make the truant announce where it is with an audible sound. It's that simple. One app can keep track of multiple objects in the house—the only limitation is distance, some 5-10 metres.
Indian companies have launched some useful versions of the Bluetooth tag: We tried out a couple of them
Yoky Tag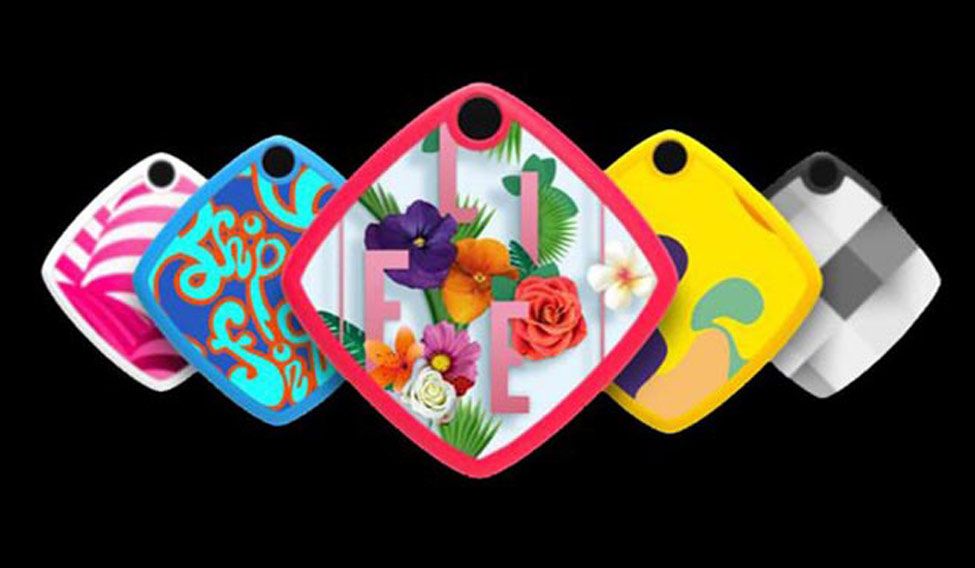 The recently launched Yoky Tag is a wireless Bluetooth finder—with some useful add-on functions. In its main role, it will beep loudly when interrogated from your mobile phone, revealing the item to which you have attached it. It will even warn you when you stray away from the tagged item. Yoky has an added function as a fitness tracker. Using the Yoky Tag app, you can measure your steps taken, the distance travelled and the calories burnt. The tracking works up to Bluetooth 4.0 range—which is around 15 metres and the replaceable battery works for a year or so. Yoky is designed and manufactured in India and costs Rs 999 from www.yoky.io
Tring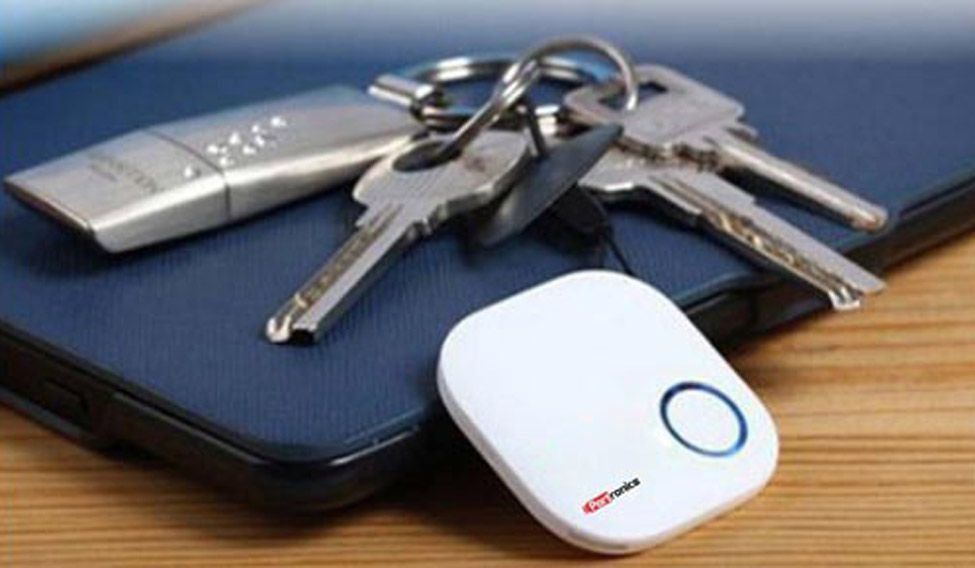 Portronics, has launched Tring, a multi-purpose device which offers two-way anti-loss function: a key-finder function and a remote-camera shutter function. You can pair Tring with an Apple or Android phone using the "Tring Track" app available on Playstore and Appstore.
As you start moving with your phone in suspected area of lost item, Tring will start beeping when it comes within 50 feet of the phone. Conversely if you have misplaced your phone, you just need to press the single button on Tring Tracker, and the phone will start ringing even if the phone is in silent mode.
If your Tring and your smartphone are separated by more than 10 meters, they both will start buzzing, until they are brought in this range. Tring takes the easily available battery CR2016 which last for about a year. You can also use Tring for taking pictures or selfies by just pressing the button on Tring Tracker and the paired smartphone will start taking the pictures. It acts as a 10 meter long virtual selfie stick. It costs Rs 999.