Extortion calls are back in Mumbai with fugitive gangster Suresh Pujari threatening businessmen and builders across the suburban areas "to pay up or face the consequences". Pujari is learnt to have hired sharp-shooters to hit those who refuse to cough up extortion money.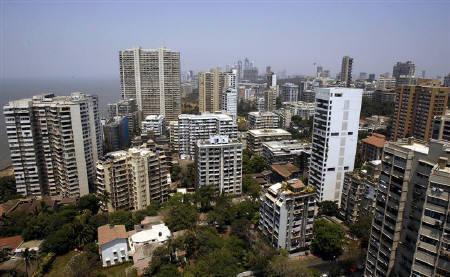 In July, an Ulhasnagar-based builder was targeted allegedly by Pujari's gang for refusing to pay the money. They, however, did not succeed in their attempt as the the builder, Sumit Chakrabarty, was not at his office when the gang struck. But the abortive bid put the cops on the trail of Pujari's men, and five people were picked up and arrested. The accused—Hanumant Gaikwad, Rahul Londhe, Ravindra Ghare, Rohan D'Costa and Eqlaq Shaikh—had called up the builder on a number of occasion and demanded Rs 2 crore. 
According to the police, Pujari's gang members have been noticed to routinely call up and demand money from builders in the neighbourhoods of Kalyan, Dombivli, Badlapur and Ulhasnagar. The money they sought ranged from Rs 2 crores to Rs 5 crores. At least half a dozen builders have been "targeted" by Pujari over the past few months, police said. 
The five were arrested after the police received information that a group of sharp-shooters had assembled on the Sion-Trombay road near Chembur on the eastern suburbs of Mumbai.
What worries the cops is finding out the precise location of Pujari who is believed to be hiding in the Middle East and the way he has been routing money to his men in Mumbai to target gullible builders. The technical monitoring unit of the anti-extortion cell in Mumbai is working on the leads to nab the "on ground" members of the Pujari gang. Based on high technology, the police are trying to tap into "gangland conversations" to ascertain and determine the geographical co-ordinates of gangsters and the members they are in touch with in the city. 
Pujari, who started working with another notorious gangster Ravi Pujari, has been operating independently over the past few years. Both Suresh and Ravi are at large and is known to shuttle between a handful of middle-eastern and African countries. 
Last week the crime branch of Mumbai police had picked up three "action-cadre" of the Suresh Pujari gang.