The ongoing United Nations Road Safety Week has brought into focus a high number of deaths due to speeding on roads. Managing speed, a new report from the World Health Organisation (WHO), suggests that excessive or inappropriate speed contributes to one in three road traffic fatalities worldwide. "Speed is at the core of the global road traffic injury problem," a statement from the WHO, quoting Director General Dr Margaret Chan said. "If countries were to address this key risk, they can reap the rewards of safer roads. Lives will be saved, and an increase in walking and cycling will bring profound and lasting effects on health."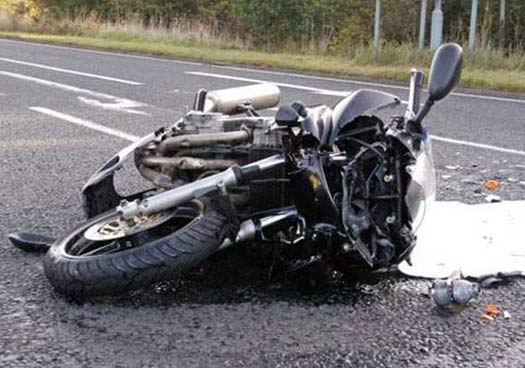 According to National Crime Records Bureau (NCRB) 2015 report, there were 1,48,707 deaths due to road accidents in India. Most of road accidents were due to overspeeding—accounting for 43.7 per cent of total accidents. Dangerous, careless driving or overtaking caused 1,46,059 road accidents, resulting in 48,093 deaths and left 1,51,231 persons injured.
Speaking about India's speeding problem, Dr Jagnoor, head of the injury division at the George Institute of Global Health (GIGH) said that the focus needs to be on slowing down on the roads. "Between 50 km/hr to 80 km/hr, the chances of death in the case of a crash are increased from 20 to 60 per cent. So, over 40,000 lives could have been saved in India in 2015 by just slowing down," said Jagnoor.
A study conducted by the GIGH, with a sample size of 2200 persons in three hospitals in North India, found that road accidents posed a financial burden on families of the deceased—10 per cent of patients died after they were discharged, and more than a third of the families experienced financial distress due to injuries. The total cost of road injuries is 3 per cent of India's GDP, higher than the health budget, according to GIGH.