Activist Rahul Easwar, a known BJP sympathiser, filed an FIR against Vishwa Hindu Parishad leader Sadhvi Prachi on Wednesday for her alleged remarks against Muslims and also asked for the videos of her speech to be taken down from internet.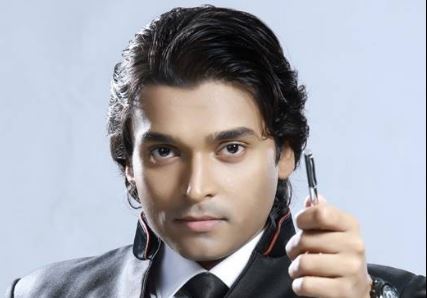 Rahul Easwar | Image source: Facebook
Sadhvi Prachi, known for her hate speeches and controversial comments, had reportedly said that it was time to make India free of Muslims. "Now that we have achieved the mission of making a Congress-free India, it is time to make India Muslim-free. We are working on that," she had said at Roorkee in Uttarakhand.
Read: Sadhvi Prachi calls for Muslim-free India
Rahul said he talked to the Thiruvananthapuram police commissioner over the issue and is moving the court.
In a Facebook post on Wednesday evening, Rahul lashed out at Sadhvi Prachi and said what we need is not a Muslim free India, but a free India for Muslims, Hindus and Christians. What we need is a "poverty free India; unemployment free India; pollution free India; corruption free India; violence free India," he said on Facebok.
In another post on Thursday, Rahul admits that he is, was and will be a Hindu, but laments that those who claim to be Hindus, tend to be compared to Godse (Nathuram Godse) by the Left and the intellectuals. "Sadhvi Prachi will make no benefit to India or Hindus, because, instead of being pro-Hindu, she is trying to be anti-Hindu," he said.