In a disturbing development, a section of residents in Gujarat's Vadodara opposed the Municipal Corporation's move to relocate the displaced Muslim families in their area, according to a media report.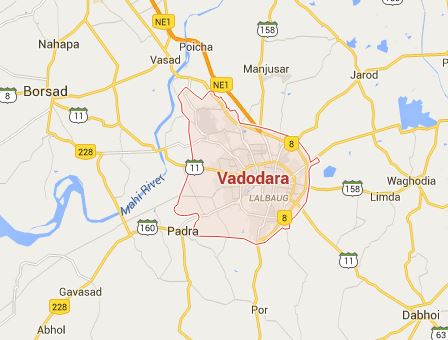 Image source: Google map
The Vadodara Municipal Corporation is planning to relocate around 300 families—mostly Muslims— at Kapurai, a neighbourhood of the city, after their houses at Suleiman Chawl were demolished as part of the 'Slum Free Vadodara' campaign.
However, the residents have sent a letter to the municipal body saying accommodating Muslim families in their locality will hamper the "peace-loving nature" there, as per a report in a national daily. They also alleged that the daily activities of Muslims involve "assaulting and abusing".
"We oppose the VMC's decision to relocate the Muslim families of Suleiman Chawl to alternate accommodation under the BSUP housing scheme on Dabhoi Road (Kapurai), which has developed as a luxurious area in the last seven years. Allotting homes to Muslim families from Suleiman Chawl in this area will hamper the peace-loving nature here," the letter was quoted by the paper.
The ongoing protests have created panic among the Muslim families though police personnel were deployed in the area to prevent any untoward incidents.
The Best Bakery, run by a Muslim family and was set ablaze during the 2002 Gujarat riots, is just one kilometre away from Kapurai.