Police on Wednesday released a sketch of the suspected murderer in the brutal rape and killing of a 28-year-old dalit woman at Perumbavoor in Ernakulam district of central Kerala. The image was prepared after collecting details from a couple of witnesses in the case.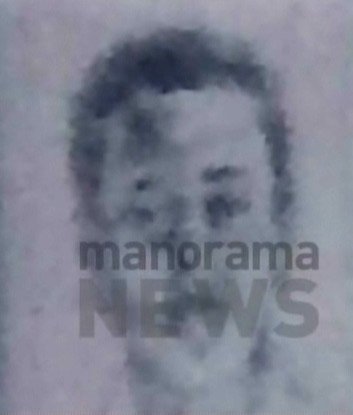 Though the image takes after one of the person who is already in police custody, cops have yet to ascertain that he is an accused in the case. Seven people have so far been taken into custody for questioning in connection with the case.
One of the witnesses had told police that the suspect was wearing a yellow shirt and that he fled the area after committing the crime through a canal.
Jisha, an LLB student, who hailed from a poor family, was allegedly subjected to rape and brutal assault using sharp edged weapons before being murdered at her house in Perumbavoor on April 28. There were 38 wounds on her body, according to the autopsy report.
The crime has been dubbed "Kerala's Nirbhaya" for its chilling similarities to the 2012 gangrape of a young paramedic student in a moving bus in Delhi. She later succumbed to her injuries.
Chief Minister Oommen Chandy, who visited the ailing mother of the victim admitted to a hospital in Perumbavoor, said the culprits would be brought to justice at the earliest.
Meanwhile central government has sought a report from the state over the issue.