A temple in Kolar district of Karnataka hit headlines after its priest and two others were arrested for allegedly organising an item dance.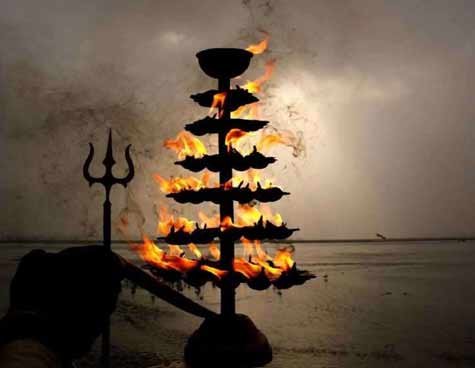 Representational image | AP
According to reports, the programme was organised on Thursday night in the Byatagangamma temple on the Tekal-Bangarpete Road. The police acted on a tip off about girls in skimpy costumes dancing on the premises of the temple, according to the Mail Today.
Two policemen were allegedly assaulted and locked inside a room by the temple priest and two others when they asked the organisers to produce permission letter for the public performance.
They were released after more police personnel reached the spot and arrested the accused.
The programme was organised as part of the 6th anniversary celebrations of the temple. The dancers were reportedly brought from Andhra Pradesh.