High-profile Supreme Court lawyer Harish Salve said that he "felt sad that the fall in values all around has not passed the legal fraternity by". "It is also a measure of how much politics has seeped into bar associations," said Salve to THE WEEK. "In my view, there are no circumstances that would entitle lawyers to take the law into their hands. We have to show our commitment to the rule of law in moments of provocation."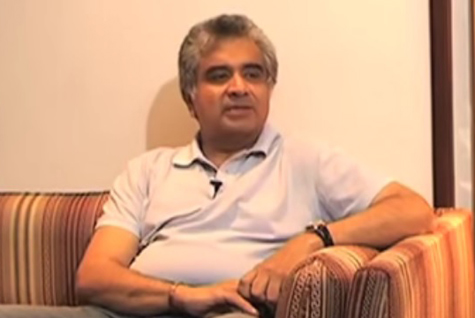 Harish Salve
The former solicitor general was talking about the conflict between a section of lawyers in Kerala and the journalists for the past few months. Earlier, senior lawyers of the Supreme Court—Prashant Bhushan, K.T.S. Tulsi and Abhishek Manu Singhvi—had expressed similar concern to THE WEEK over the bad blood between journalists and lawyers in the state. 
The relation between journalists and lawyers in Kerala turned sour after a few journalists were thrashed up at the High Court by some lawyers in July over the media coverage of a sexual harassment case involving a government pleader. Journalists were attacked even after the intervention of the governor, the chief justice and the chief minister and they are, to date, not allowed to enter courts in the state. 
On October 26, a group of lawyers in the district court in Thiruvananthapuram attacked a police photographer, mistaking him for a journalist. Policemen on duty at the court prevented the issue from escalating. 
Chief Minister Pinarayi Vijayan had said that lawyers should not think that courts were their private property. "The government would do everything possible to ensure that law is not violated," said Vijayan. 
Two days ago, former chief minister V.S. Achuthanandan and the Kerala assembly speaker P. Sreeramakrishnan sought the intervention of the chief justice to ensure freedom for journalists to report court proceedings.