The world celebrates International Day of Yoga on June 21. The entire world, led by India, is going into various asanas, believing that the pratice of yoga will help people rid sicknesses and embrace a healthy lifestyle. While most of these are true, what many people forget is that yoga is not for everyone as it can sometimes do more harm than good.
Yoga leads to injuries
While yoga is being touted as a cure to many of the diseases, many are blind to the possible injuries that practicing some of the tough yoga asanas can cause. If you are used to a sedentary lifestyle—which most of us are owing to our work culture—chances are that some of the yoga postures are tough to master and in the process of learning these, you will end up injuring yourself. According to a 1972 study published by Oxford neurophysiologist W. Ritchie Russell, some yoga postures can cause even stroke and other brain injuries. Extreme motions of the head and neck, Russell warned, could wound the vertebral arteries, producing clots, swelling and constriction, and eventually wreak havoc in the brain, according to the NY Times.
Yoga can't really help you shed those love handles
Practicing yoga the right way sure can help you stay healthy. But if you think it will help you burn calories like a 30 minutes run or a 45 minutes weight trainings session, you are in for a disappointment. While yoga may help you in gradual weight-loss, if you are able to spare only three days a week for your exercise regime and expect to gain a lot from it, hit a gym or start running instead of grabbing the yoga mat.
Takes time to learn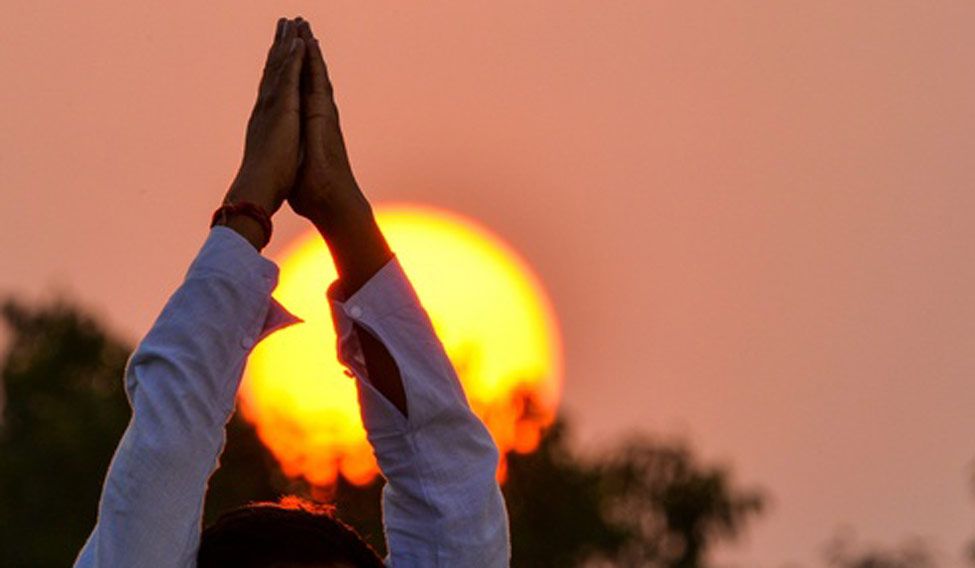 An Indian yoga practitioner participates in a rehearsal for International Yoga Day on Rajpath in New Delhi | AFP
No! Those weekend yoga sessions can't help you master the art of yoga. Forget abut perfecting the practice; it takes a lot of time and dedication to learn yoga well. Time is a luxury that most of us working professionals cannot afford. So, if you only have a limited time for your fitness regime, choose something more rigorous, but easy to learn and perform than the complicated yoga asanas.
A costly affair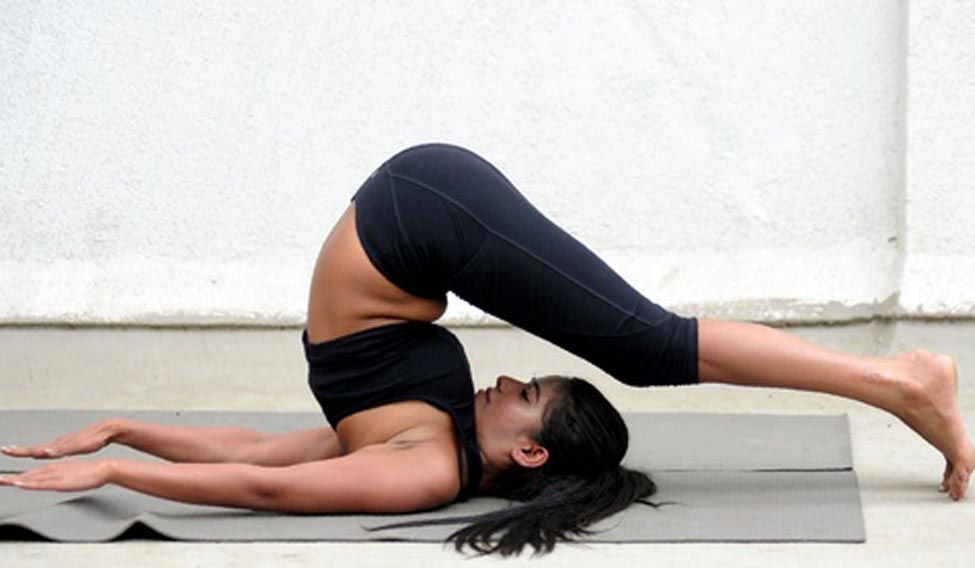 Bollywood actress Poonam Pandey performing a yoga asana in Mumbai | AFP
Well, if you thought that yoga is a cost-effective means to stay fit, think again. Most of the professionals who offer yoga lessons do not come cheap. The yoga mat and cloths aren't inexpensive either. Yoga is indeed a costly way of keeping yourself healthy.
Finding the right teacher is hard
Now-a-days everyone is a yoga teacher. You can easily spot centres offering yoga classes in every corner of your city. The difficulty lies in choosing the right instructor who has perfected the art of imparting this ancient knowledge. It is possible that you may pay to enroll at a yoga centre only to realise that the instructor is not qualified enough. Learning yoga from a person who hasn't mastered it well can lead to physical discomfort and even injuries.