At a time when cinema is growing by leaps and bounds, more platforms to showcase it would certainly do justice to the art form. Bearing this mind, Sony Pictures Network launched its new channel, Sony Le Plex HD, on Tuesday.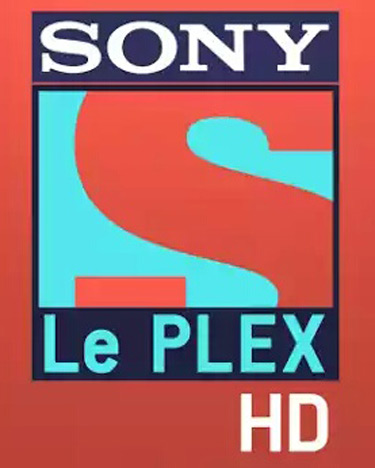 According to Saurabh Yagnik, executive vice president and business head, English Cluster, Sony Pictures Networks India, market research showed that there is a segmentation in films. "There are the hugely successful blockbusters and then there are the critically acclaimed films that have a growing market too. But when it comes to showcasing the acclaimed films, there's a gap," said Yagnik, adding that this new offering will help in covering this gap.
The HD channel will premiere 52 movies in the next 52 weeks. The library has 400 films, out of which 200 are award-winning titles, including Spotlight, Foxcatcher, Taxi Driver and Straight Outta Compton.
The Network has also roped in filmmaker Zoya Akhtar as the community ambassador. "The idea was not just to focus on products, but also engage with cine lovers. If you look at Zoya and her persona, she is a person who loves movies. She will help us engage and build a community of cinema buffs who love the cinema we are trying to push," Yagnik said.
Ironically, Akhtar's presence on the social media platforms, including Twitter where many of her peers are highly active, is minimal. When two years ago the Viacom group launched its English entertainment channel, Colors Infinity, it had brought Karan Johar and Alia Bhatt on board as brand ambassadors. Both of them have a tremendous following on Twitter.
Yagnik, however, isn't worried about this as according to him the network is planning a multi-layered strategy in which Akhtar will be involved. "We have our own presence on every platform to give a boost to the content and Zoya will help us in that. And Zoya's films have been hugely successful although she isn't a part of the platforms. All her films have done well at the box-office and are critically acclaimed. It is not necessary for a person to be active on social media to have a following".
He said they do not intend to only promote the films but also build an ambiance around them in a way that it facilitates great conversations. "Eventually, it will create a common ground for people to build a community of quality movie lovers".
As far as Zoya is concerned, she is looking forward to interacting with movie buffs and watching good movies. "Great movies and great storytelling is what I chase and that is what this channel ID is giving me."