Noted South Indian playback singer Kousalya has filed a case of domestic violence against her husband Balasubramanyam whom she accused of harassing her following some issues between them.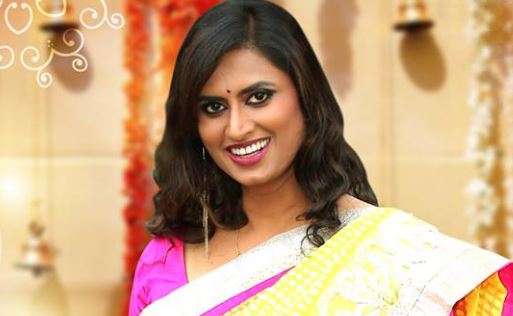 Singer Kousalya (Image courtesy: Facebook)
She filed her complaint at Sanjeev Reddy Nagar Police Station on Tuesday. The singer said her husband has been torturing her mentally and physically for more than a year.
Sources said Kousalya had complained against her husband earlier also and police had asked them to undergo counseling.
Meanwhile, certain local media reports quoted Balasubramanyam as claiming that he was innocent and that Kousalya was damaging his reputation with false accusations.
Kousalya and Balasubramanyam were childhood friends and they married after dating for a few years.
Kousalya started playback singing in 1999 with Telugu movie Nee Kosam. She has over 350 songs to her credit.